A while ago I posted images of the Cobalt Raptors (http://www.bolterand...pocket40k-army/), a Pocket40k army I painted up for a mate.
Well he gave them to me in the end, and I and another mate (who will also be posting on this thread as he develops his army) have re-started our campaign; the Cyt Sardus campaign.
I'm taking the Imperial side, using my already established Guard Army (https://sites.google...s-pictures/mike), as well as expanding on it. I'll also be expanding into more Marines, possibly a small Sisters of Battle contingent, and Knights.

My friend is taking the Nurgle side, which will be similarly diverse with Traitor Guard, Traitor Legions and Traitor Knights.

We're also building stories up around it, and the majority of the battles are going to be more story than points driven. Because each one is going to need terrain suited for the story, we'll post updates of that too! Fortunately working at 6mm scale means it's possible to build big scenes quite quickly.
Enough chit chat; some new models!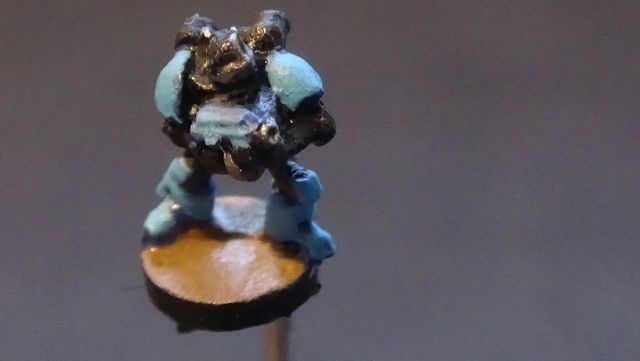 Squad Photo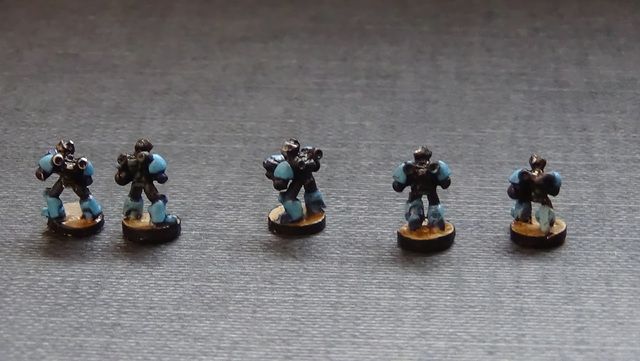 Now clearly; those are not epic marines! Because Games Workshop have (for now) stopped their epic line, we had to look elsewhere. Vanguard Miniatures actually did pretty well on these, I think. They're a head taller than the epic marines, which is a nuisance, but the models themselves are very nice.

And finally from me, WIP Knight Titan. I'll work on it more when I get back to my plasticard supplies.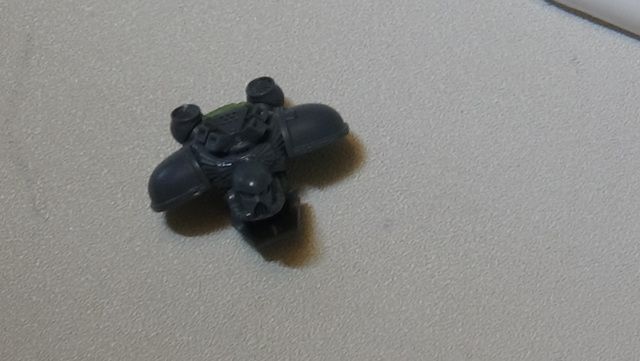 Edited by Captain Mike, 17 June 2017 - 08:39 AM.