Time to document my progress on the my new consecrators. I already a couple of terminators to 'test the waters'. They collected dust for a couple of years, until GW decided to release B@C. I couldn't resist the temptation to buy the box, so my cancelled Consecrator-project is back on the schedule. This will be a slow project, since the pauldrons for these guys are damn expensive.
Here are my old terminators with my recent Azrael:
I'll have to do a couple adjustment to their heraldry, but that's a concern for later.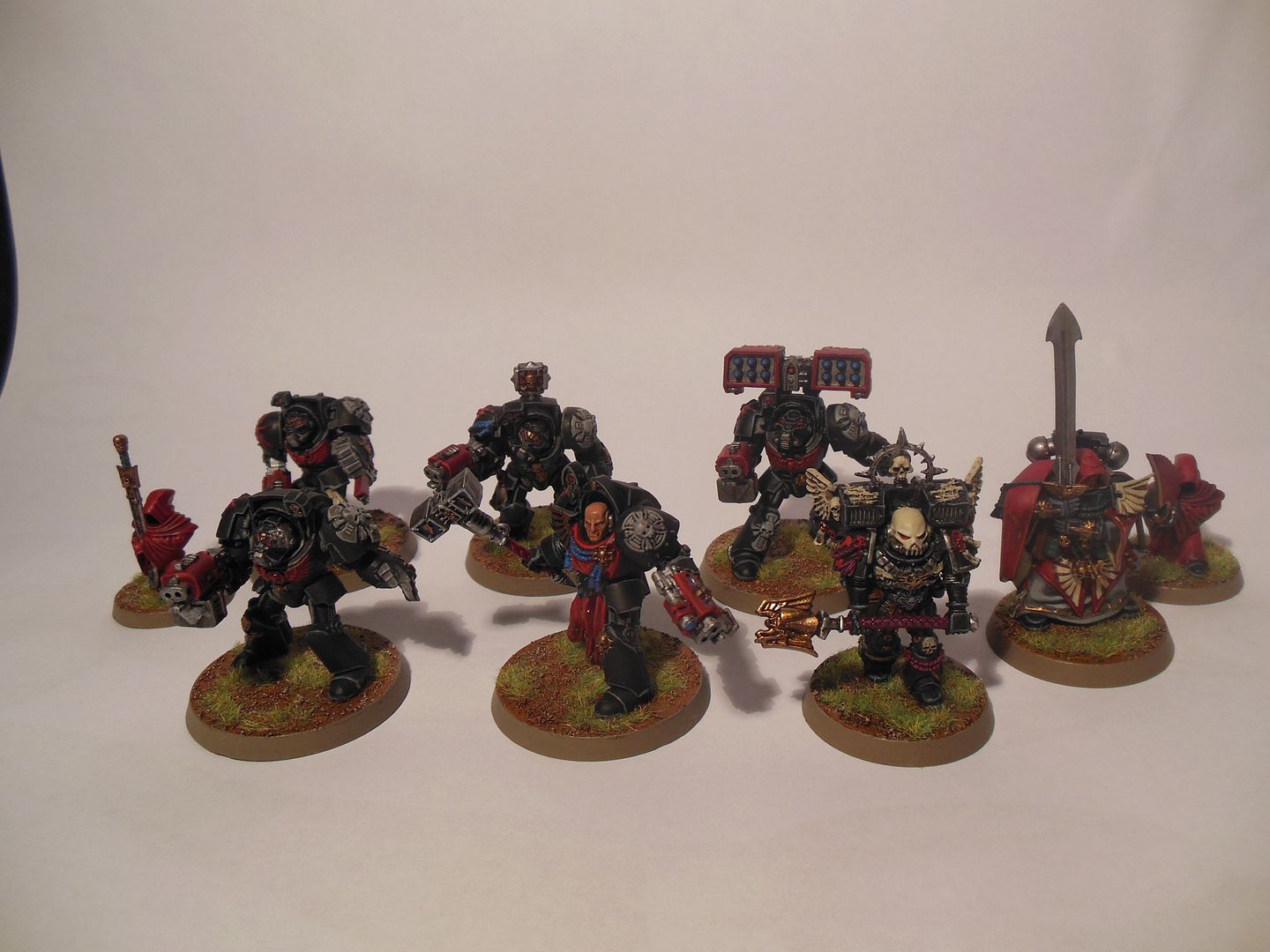 Up next is the future tactical squad: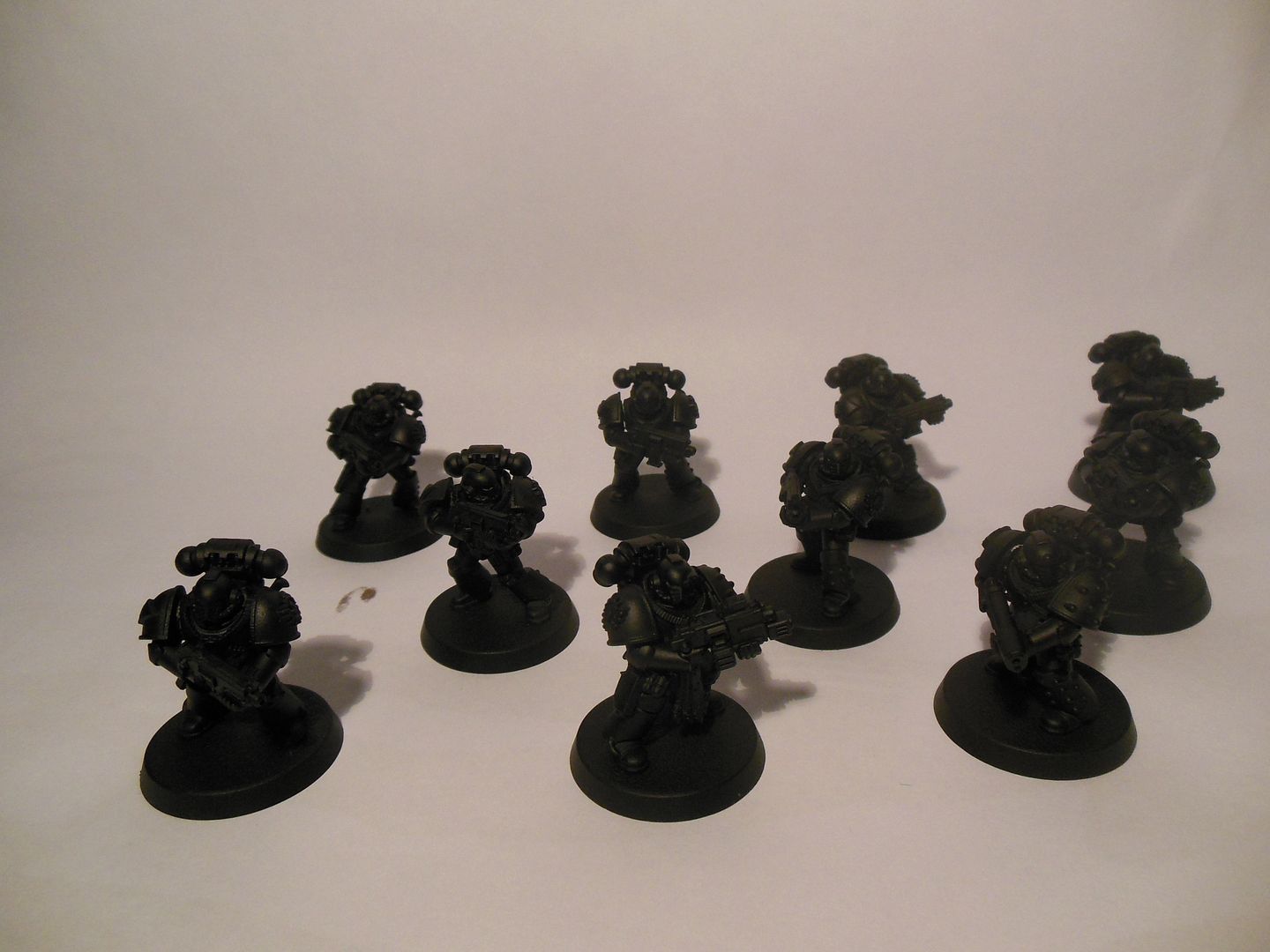 And as last, but not least, my little piece of WH/RT-history: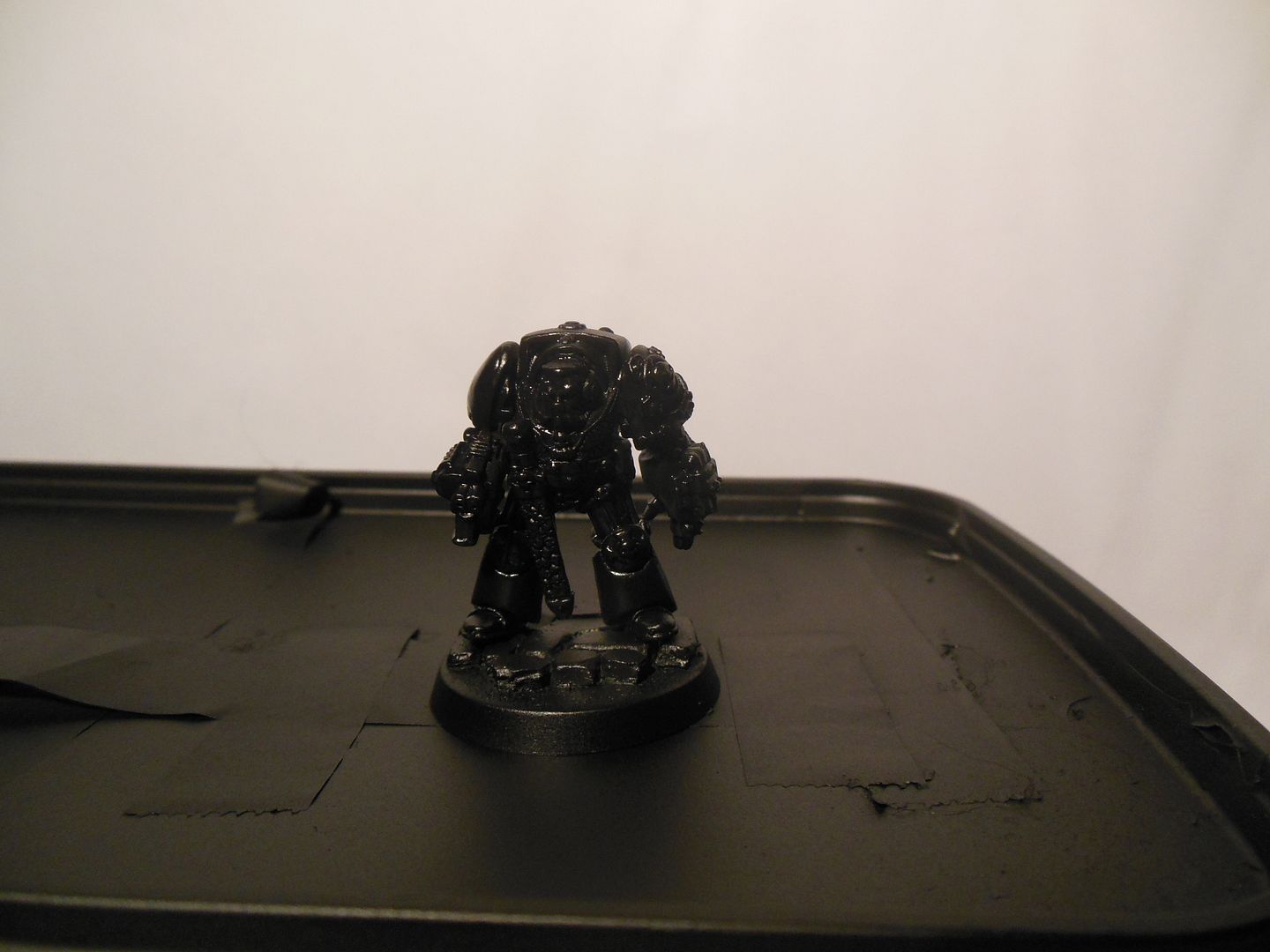 I have to thank you Major Gilbear. Your tutorial for your bases is very usefull! And you introduced me to milliput, that stuff is amazing!
Edited by Brother Tyler, 13 March 2017 - 10:46 AM.
Tags edited