Author's note: As per my personal rules, as an Age of Darkness player I had to have a Traitor force and a Loyalist force!
Following my success at building a 3k army of IW (with enough fortifications to qualify my army as "special" in the narrative tourneys I've been to
), I've decided it's time to start working on some loyalists - but what to do? So far, my 30k experience has been a lot of silver, a lot of dark colours, and a hell of a lot of infantry and scenery...
I needed something new, something bright, something somewhat challenging but not to the point I wanted to rip off my hair...
...all bike army of White Scars it is!
----------
The Brotherhood of the Comet
A White Scars Army
Rite of War: Chogorian Brotherhood
Force Org: Age of Darkness
Brotherhood Command Council
Ursus Khan - Preator, Khan of the Brotherhood of the Comet
Stormseer
Legion Champion
Brotherhood Units
Amur Kurin - 1st Kurin of the Brotherhood of the Comet
Baikal Kurin - 2nd Kurin of the Comet
----------
Music
The Brotherhood (Ace Combat Assault Horizon OST - Rebirth)
Ursus Khan (The Witcher 3 OST - Hail To Caranthir)
Amur Kurin (Ace Combat: Assault Horizon OST - Town of Fiction)
----------
URSUS KHAN WIP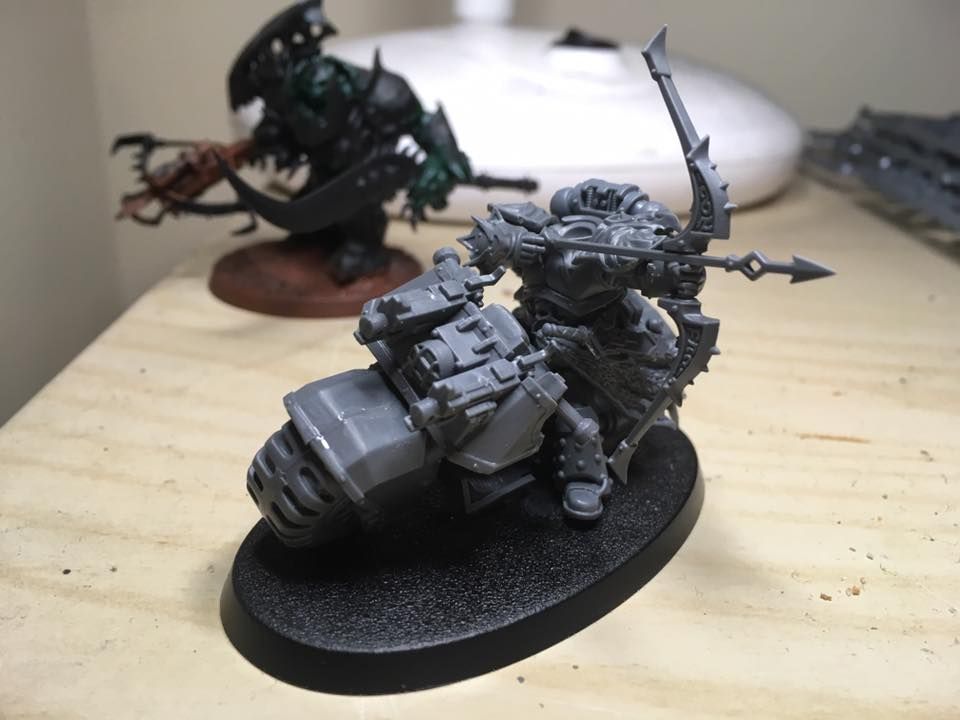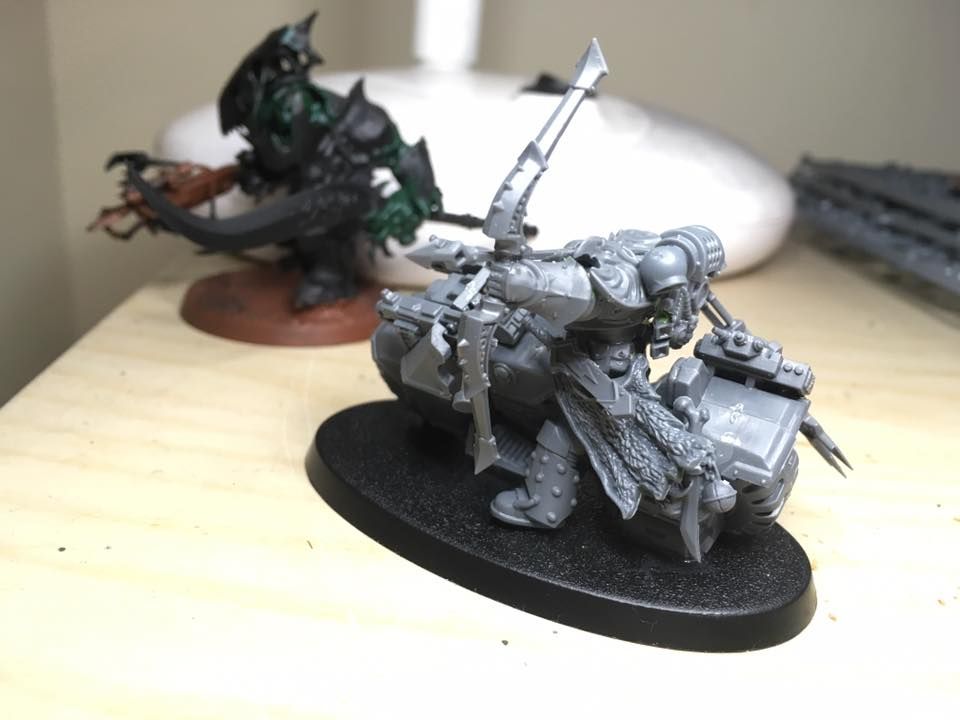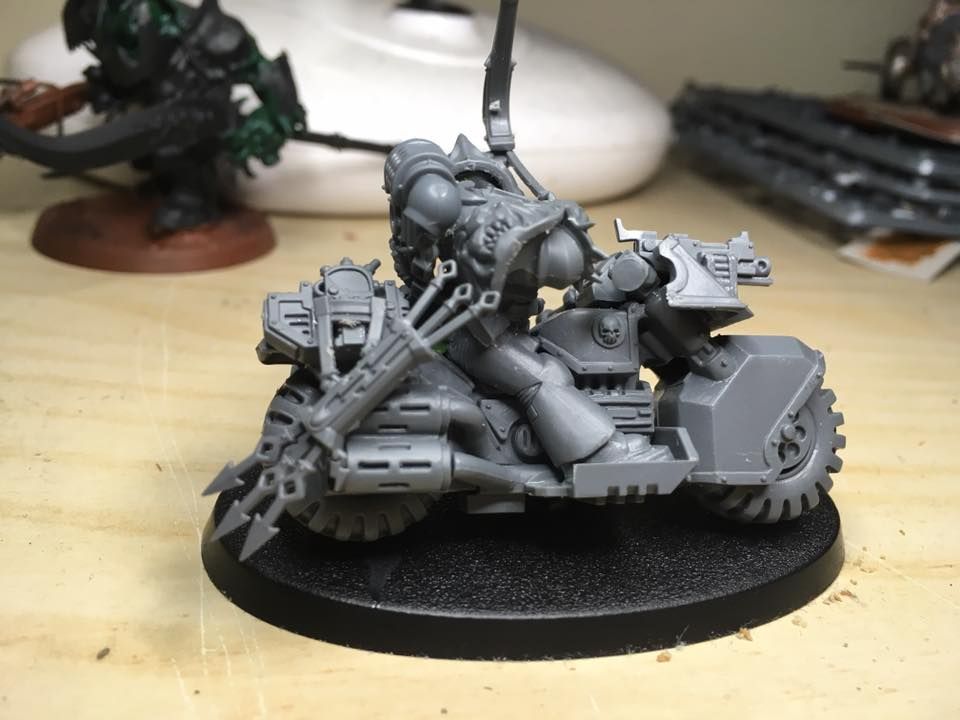 Now to wait for the FW brass etch for WS to come out! And yes that's an Ullanor ork warboss in the background
Edited by Hydriatus, 10 June 2017 - 10:42 PM.
Tags edited