Greetings all !
I finally decided to join the community , but just after I had finished my Renegade Imperial Guard project. This corresponds with the end of the 7th.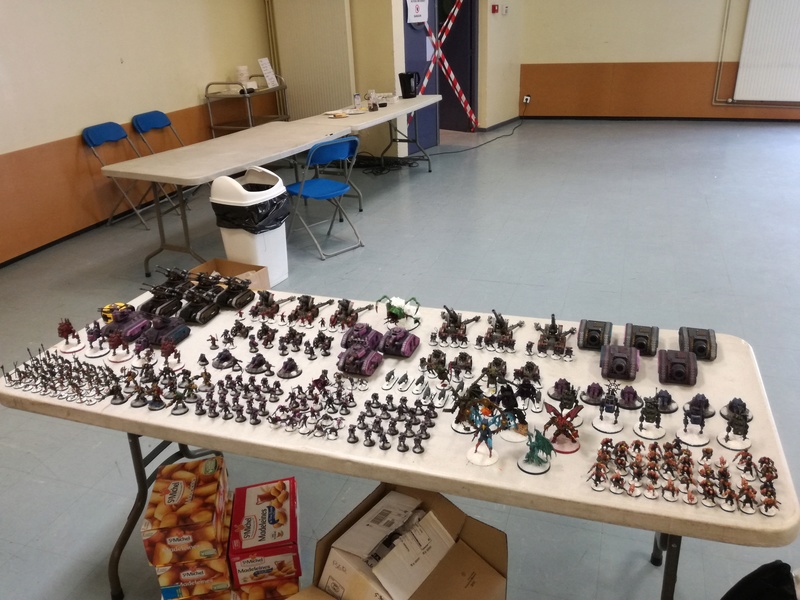 For the 8th, I will be able to devote myself entirely to my sisters of batlle army.
I will also take advantage of Gilgamesh to give me an additional motivation.
If you don't know what it is, I will open a topic to present the concept (the Chaos already knows, thanks to Celtic_Cauldron).
Thank you all in advance for your welcome.
(Sorry for my very basic English)
Edited by Kerian, 16 July 2017 - 04:22 PM.