I posted this over on the Imperial Fist subsection, I never saw this place. So if I a mod can close that thread down, I would appreciate it!
So I wanted to do a Chapter of the lineage of Dorn and since I already have a decent sized HH force of Imperial Fists I wanted to mix it up a bit, I settled on the Executioners, I love the lore of these chaps and Fafnir Rann is one of my favourite characters (Please do a book on him BL). Anyway, enough of my ramblings here is the start of my force, I hope you enjoy it!


All still a WIP:

Aggressor SGT: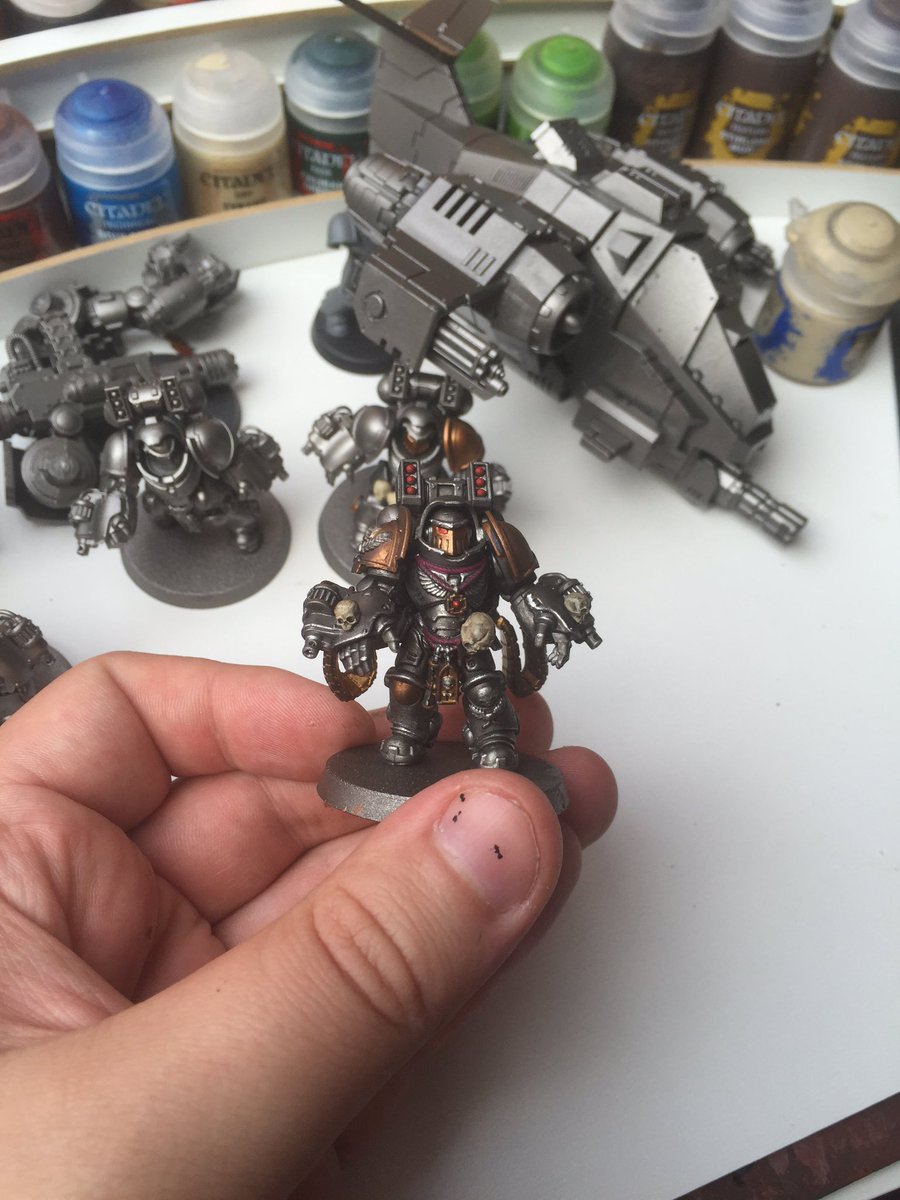 Dreadnought: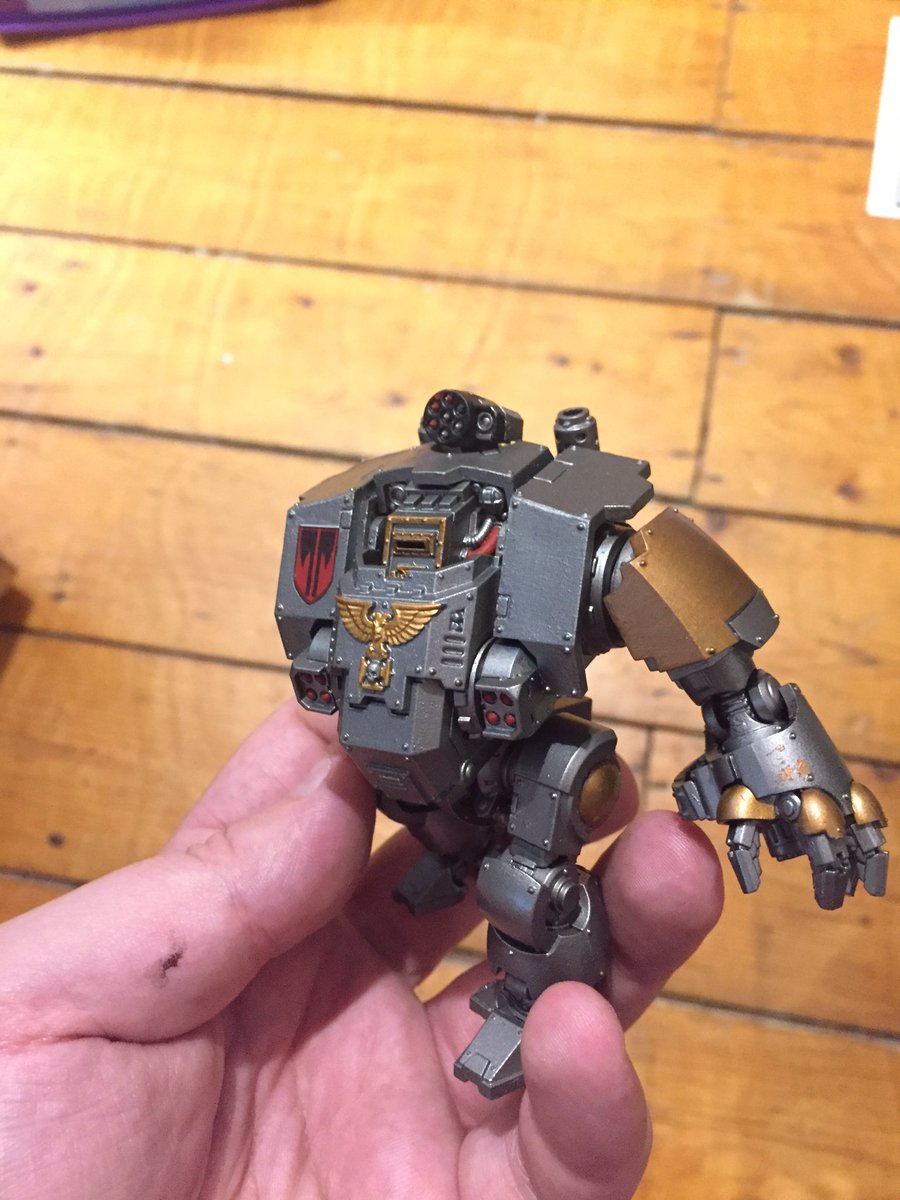 Captain, starting to kitbash: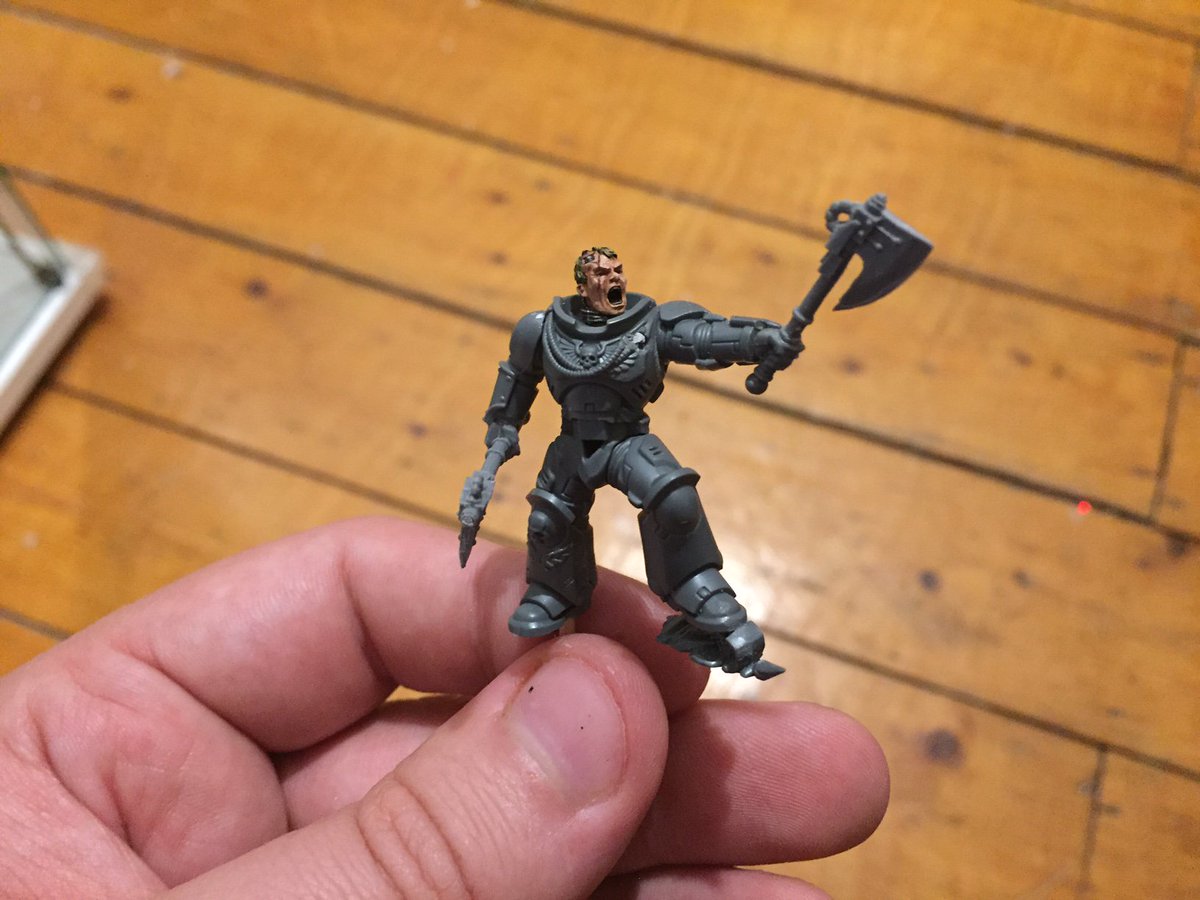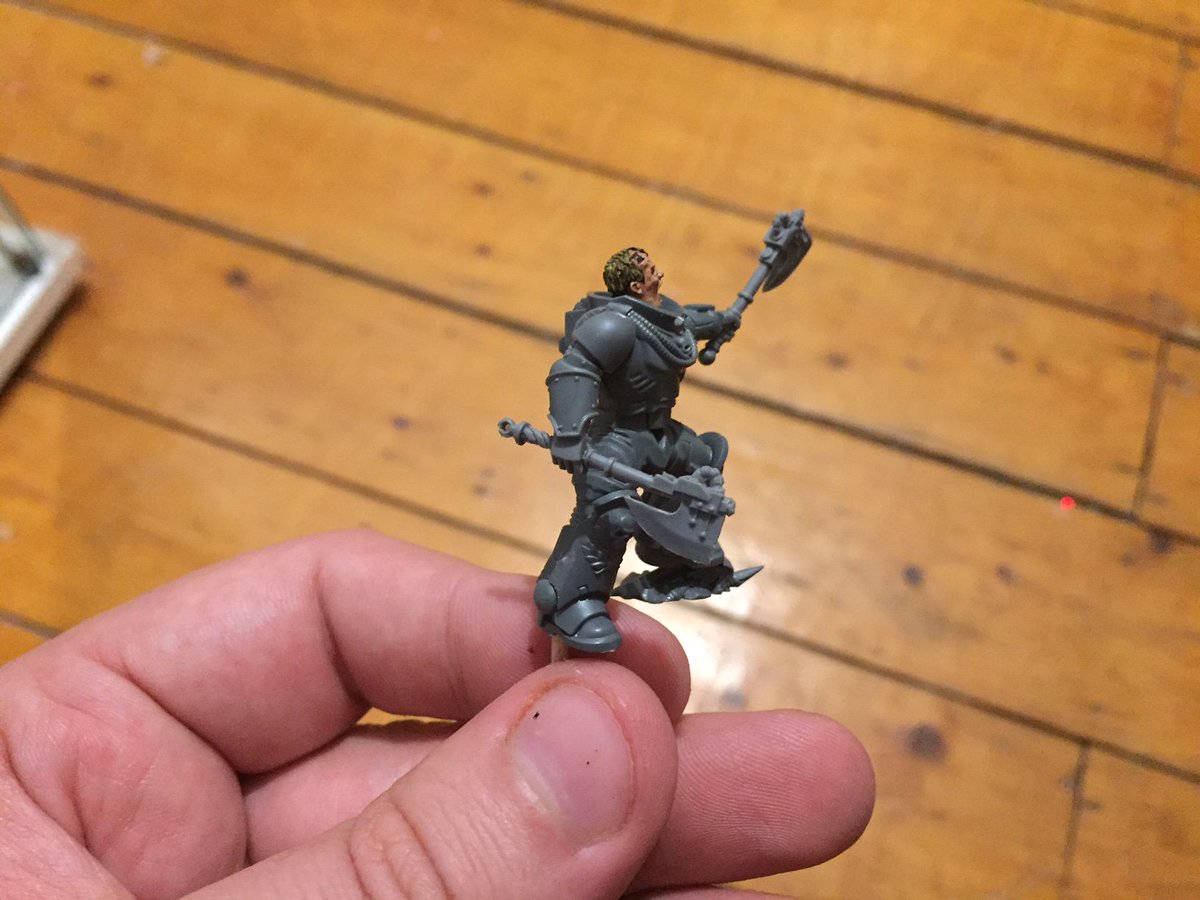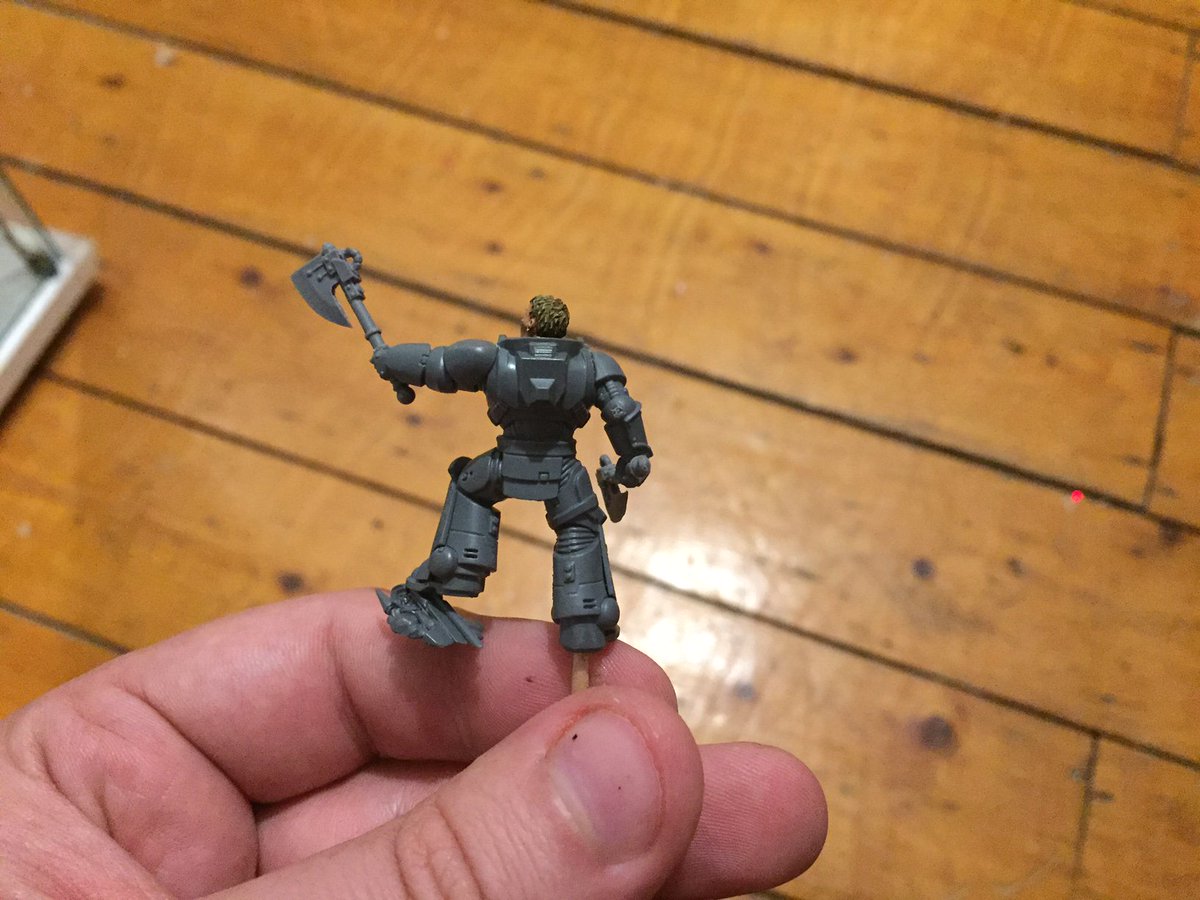 Hoping by the End of September I will have a 1500 point force up! Will keep the thread up dated! If anyone is interested also doing a Video Log over on my channel of the build and painting!

All comments and feedback are welcome!