Huh, that one came a bit unexpected.
I guess I'm going to give it a read later today and see if it's worth the €3.49.
http://www.blacklibr...t=BLDigMonNov13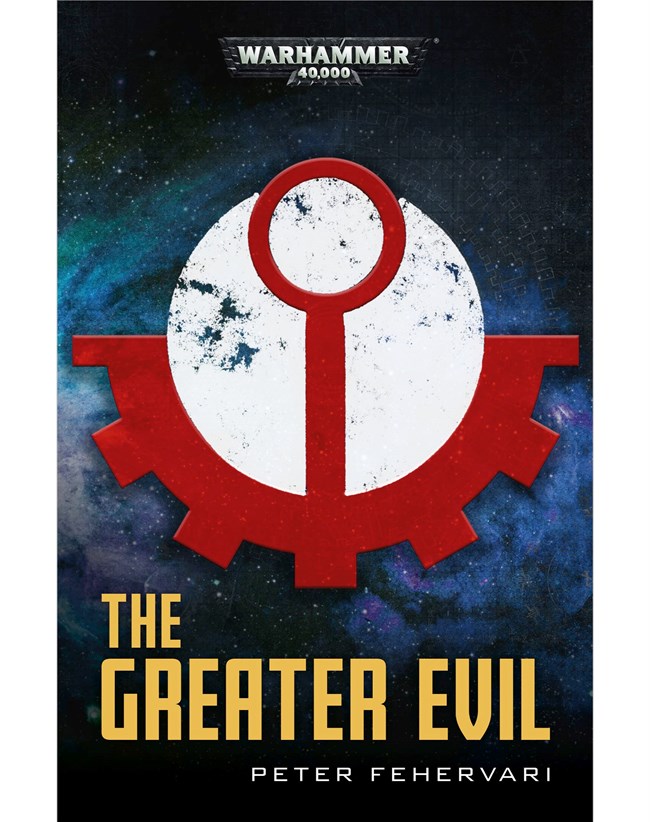 In the far reaches of the Damocles Gulf, an expedition of the T'au Empire heads for the system known to the Imperium as Yuxa, there to bring the influence of the Greater Good to humanity – and investigate the reappearance of a Water Caste ambassador thought lost years before. Joined by a mysterious Ethereal and defended by gue'vesa auxiliaries – soldiers once of mankind's Imperium, now devoted to the Greater Good – the expedition's leader expects a trap/ But what he finds may just change his perceptions of the galaxy.

Written by Peter Fehervari
Edited by sfPanzer, 13 November 2017 - 11:09 AM.