The members of the Brotherhood of the Lost AU project would like to announce that our Patreon page is now online. This is aimed primarily towards funding artwork and modelling for the project with secondary objectives being supporting Patreon rewards and donations to the Bolter and Chainsword.
https://www.patreon....view?u=10627200
An example of the sort of art we can commission with the Patreon funds.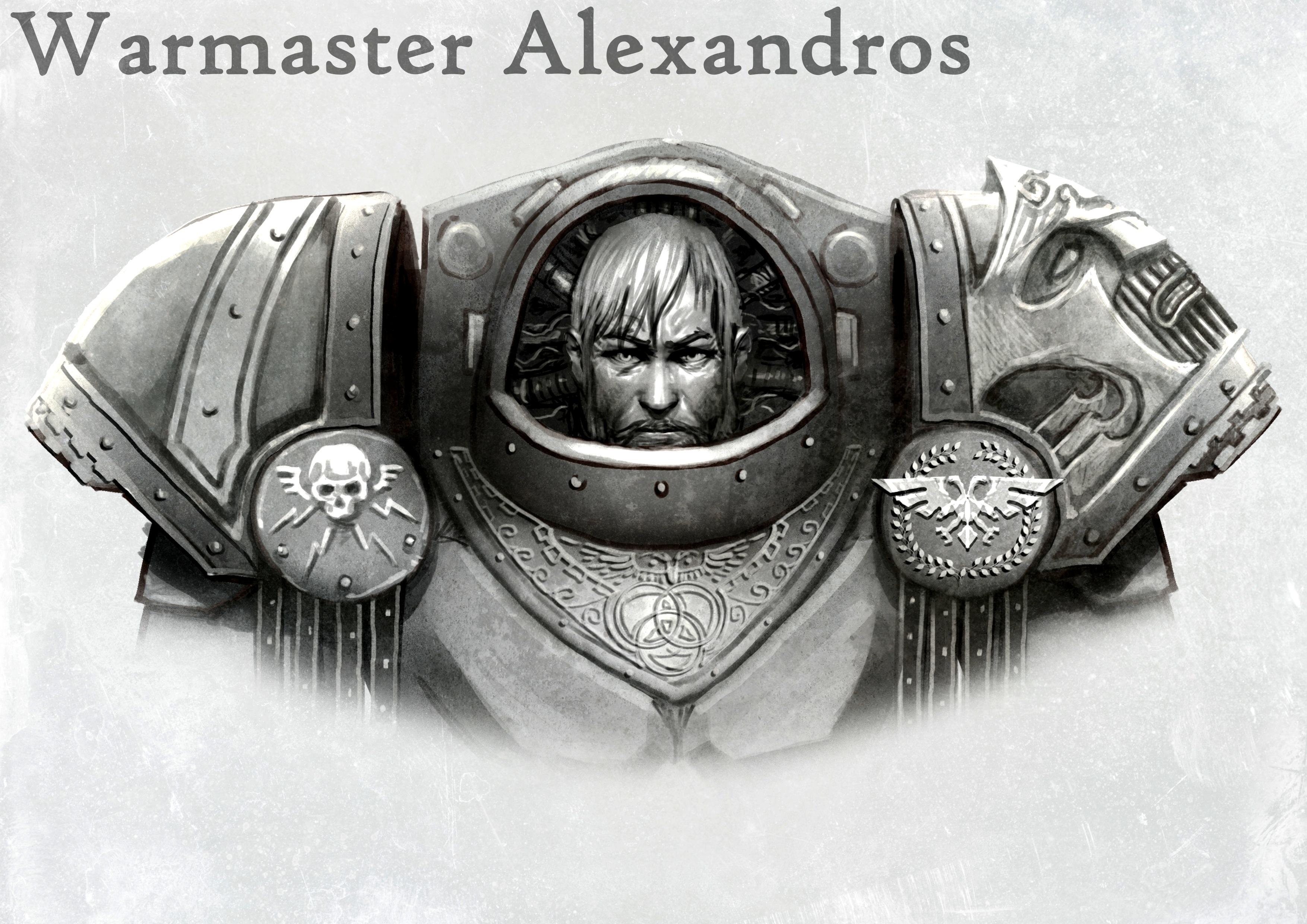 Future announcements regarding the project will also be posted in this thread.
Edited by Beren, 19 April 2019 - 04:48 PM.