I started a 30K Blackshield Blog over on DakkaDakka, but soon realised HH interest is REALLY centered around here. So without further adieu, here's my Blackshield force so far. Unfortunately I haven't fully painted any of them, but I sure as hell plan to.
Base Coated: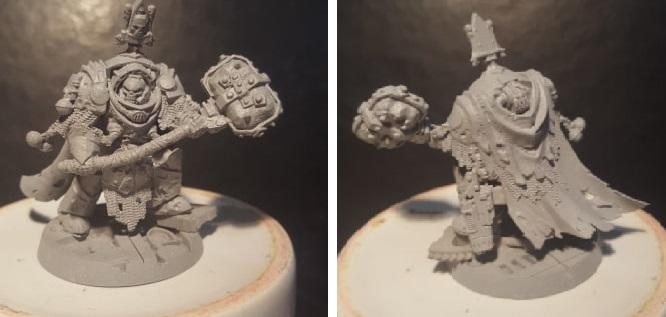 Chaplain - Lord Odikinya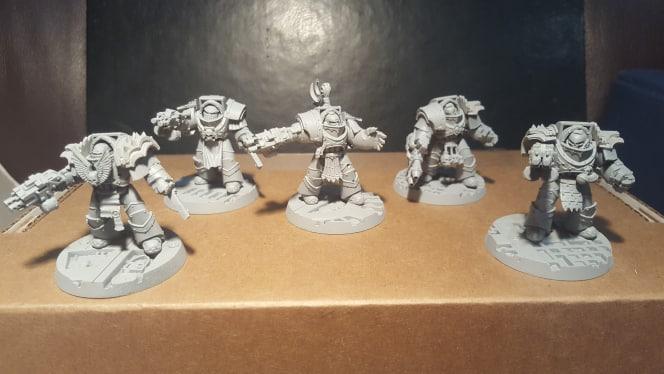 Cataphractii Terminator Squad - Squad Atal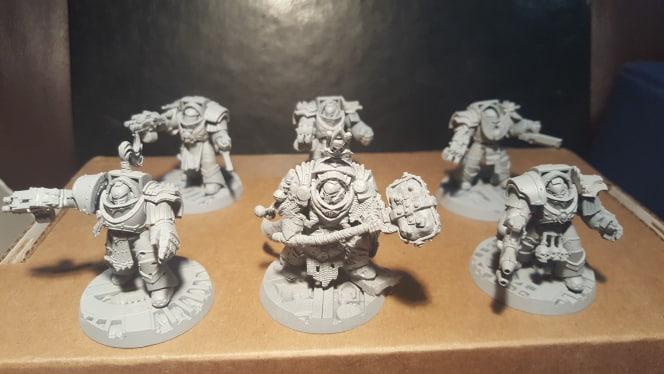 Lord Odikinya and Retinue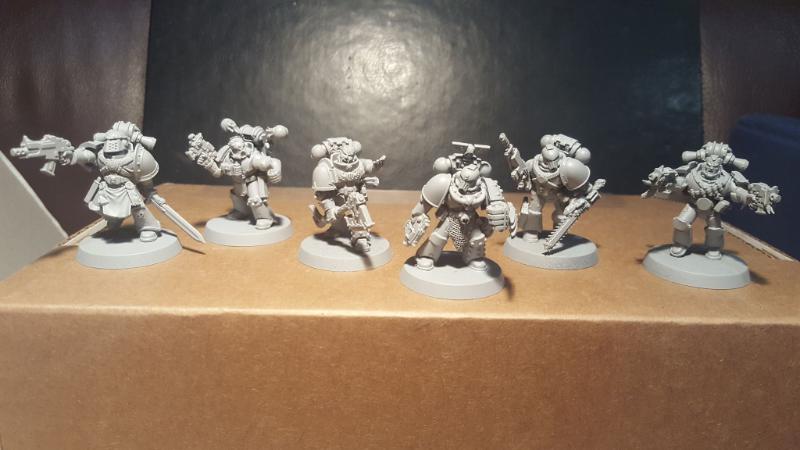 Objective Markers - Squad Edguad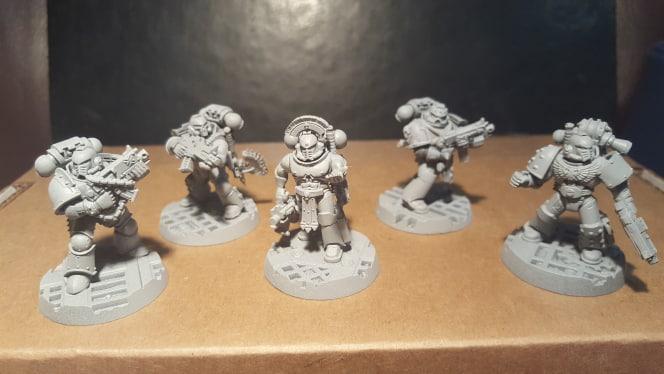 Seeker Squad - Squad Silac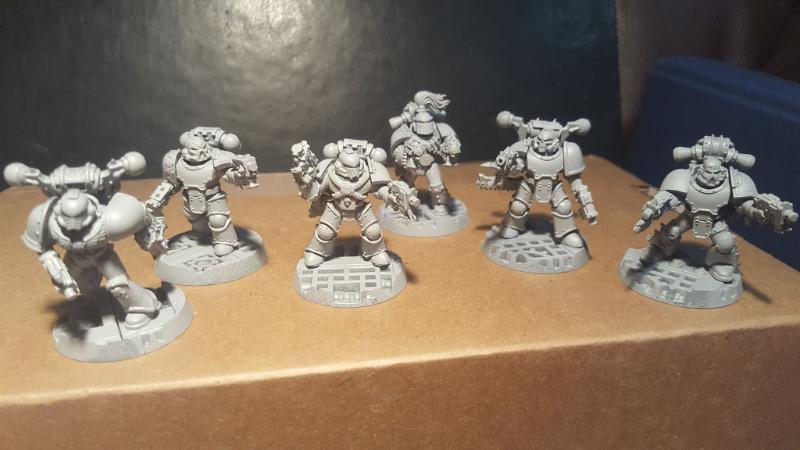 Dual Bolt Pistol Marauders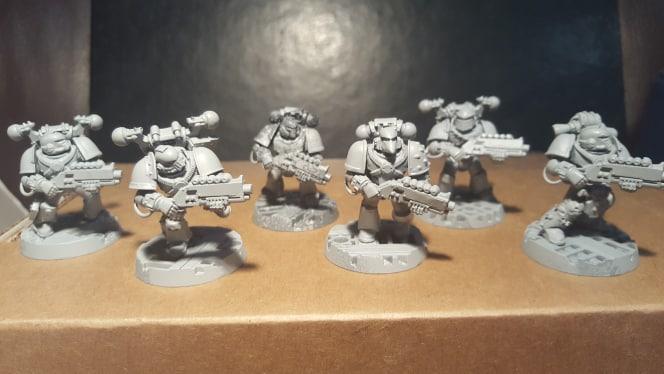 Shotgun Marauders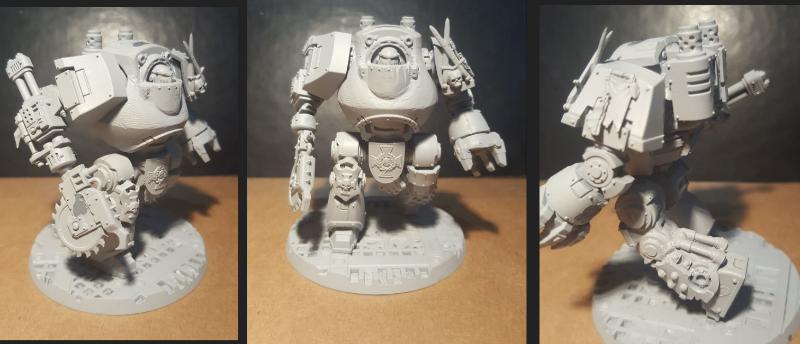 Cortus Contemptor - Venerable Cubias
Unpainted: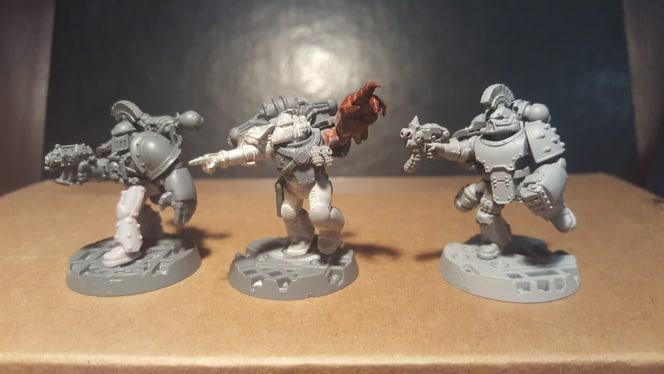 Marauder Chiefs with Power Fist, plus Staaruk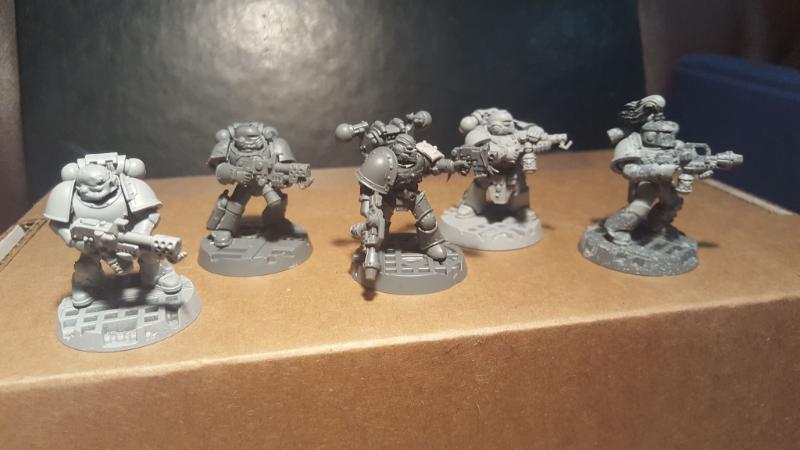 Support Squad with Pariah Flamers, Squad Sav'val
Chainaxe and Bolt Pistol Marauders
Apothecary Hiran
Power Sword Wielding Marauders, Space Wolf and White Scar
So far I've only played ZM games with them, so I don't have any vehicles yet. Still figuring out a name for this Blackshield Warband, I want to make it a bit poetic in a philosophical way. If you have any ideas, shoot them my way. My next post will detail the fluff I have for these guys.