Small beginnings of an army of all drones and battlesuits, just for fun. Got my first crisis team done, minus a little Gap filling and moldline cleaning. I made lots of little mods to the battlesuits, and had a lot of fun playing around with the crisis kit.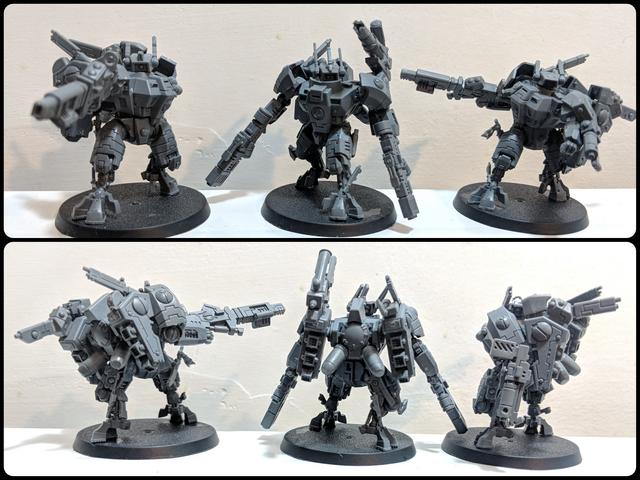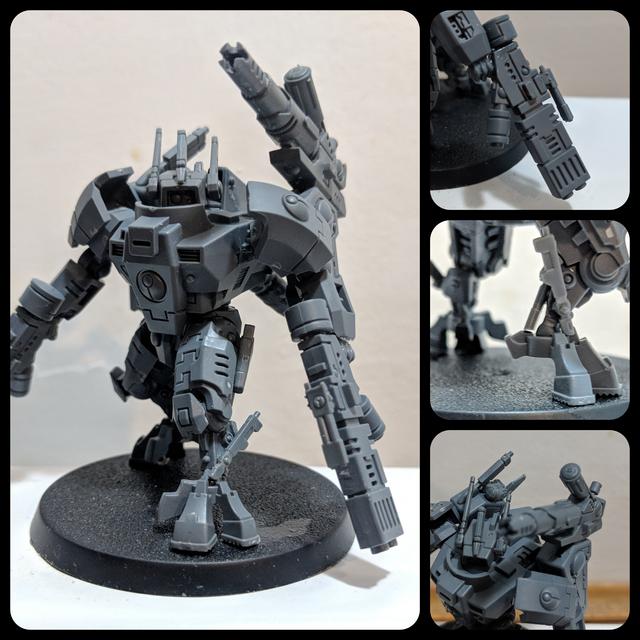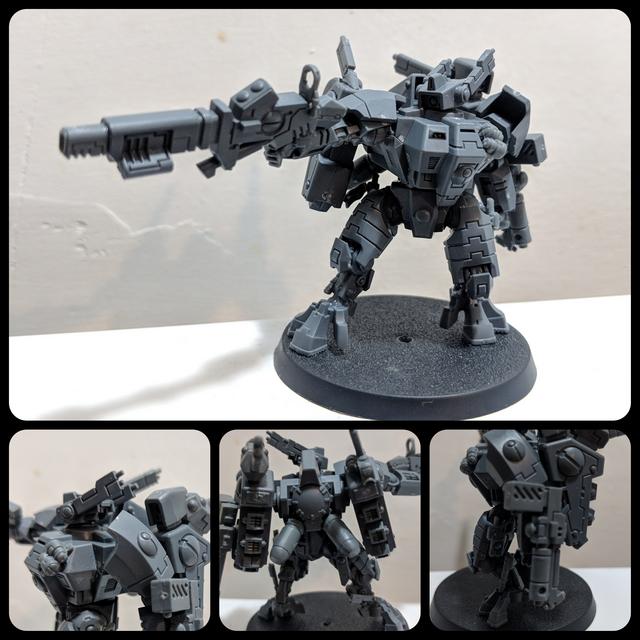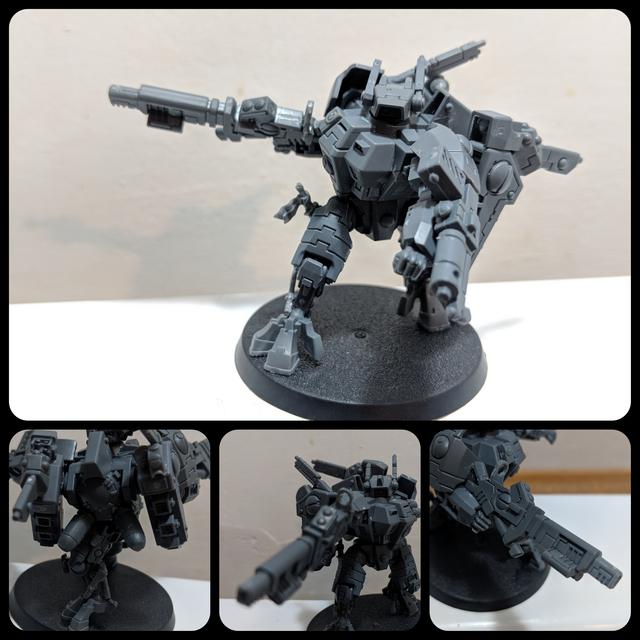 Hope you all enjoy, c&c welcome
Look for a coldstar coming soon.