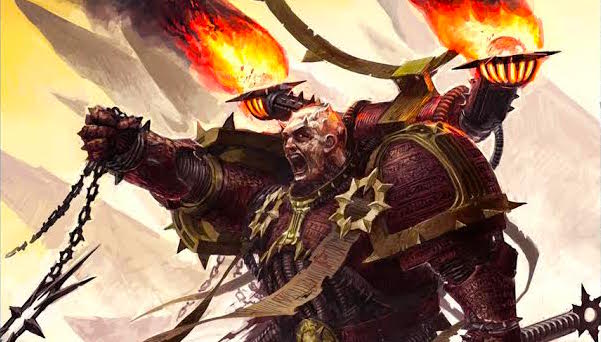 LESS THAN A MONTH TO GO!!!
I can finally add some completions of my own

While I could claim this is 50% of my vow that's only in units Another 16 models to go...
I think I've got it right but pls check to make sure I ticked the correct units.
Well today I realised I am not going to be able to complete the Call. Again. Like our glorious Warmaster Abaddon it seemed I will need 13 tries before I succeed. Real life concerns have taken up my free time. No matter, I shall embrace my spawndom and return better next year
Are you sure? A bit less than a month to go - are you sure you're out? If so, the Spawn badge is in the rules' post!
UPDATED TO THIS POINT!