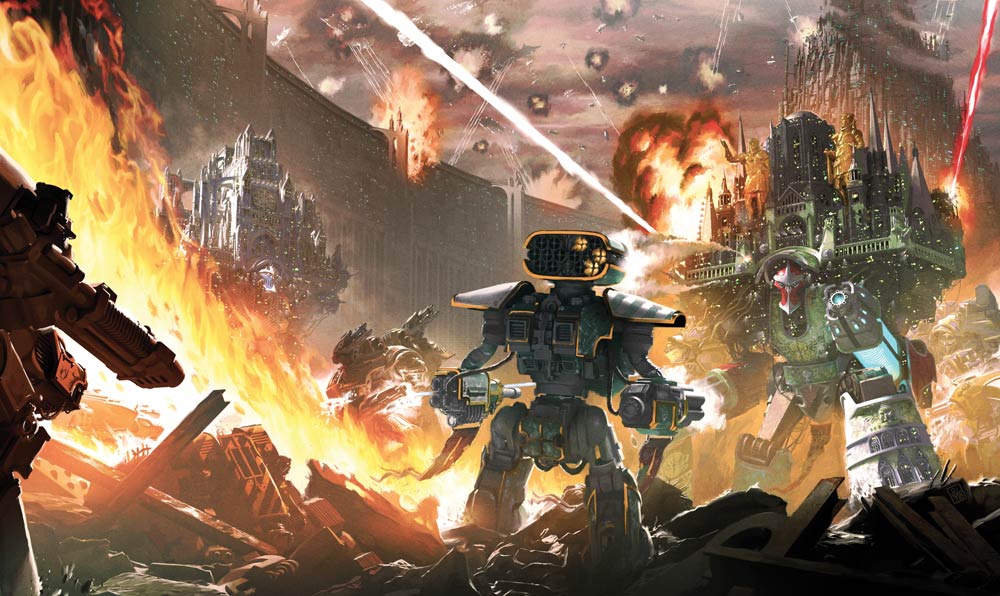 THE INNER CIRCLE PRESENTS:
WINTER OF HERESY
JAN 15th - APR 15th 2019
As you may know, the B&C is celebrating its 20 Years Anniversary this year!
The Inner Circle, in recognition to this important milestone, will kick-off the year with two events dedicated to the Horus Heresy setting! Both events will run in parallel and will start on January 15th - April 15th, 2019

BE PREPARED!