I would like to start Necromunda collection. We are planing to play some campains with my friends, so NO COMPETITIVE guys, only Narative based!
I choose Van Saar gang. I found them the best gang in Necromunda from visual side.
Here is my start:
All started from moment when I found only 9 bases in box, so GW send me set of 10 bases ;-)
Regarding paint scheme, I found 2 possible patterns:
First one, Doom Slayer from DOOM 2016.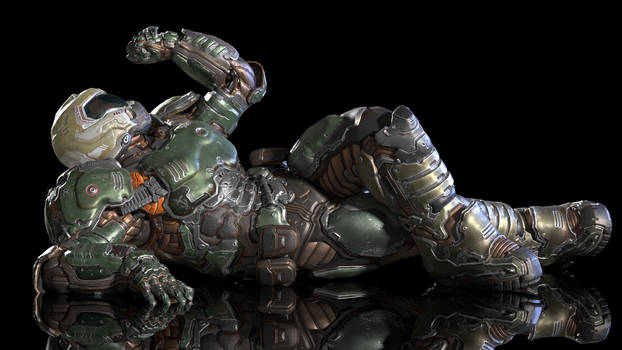 Seconda one, PanOceania from Infity:
Can't decibe which one is better.
Potential Gang name: Doom Slayers
Why? I saw Van Saar gang as persons, who search Hive City for some scums and mutants and exterminate them. While they don't kill "enemies" they look for ancient artefacts which can help in their mission. They are already almost dead and they will take with them lot of scums!
For ganger name I am thinking of searching web for some Daemon names and select them as ganger names.
More photos will be published during process ;-)