Hey there,
just had a quick look on the Primarch series' cover artist and found this one, which was uploaded about 2 months ago: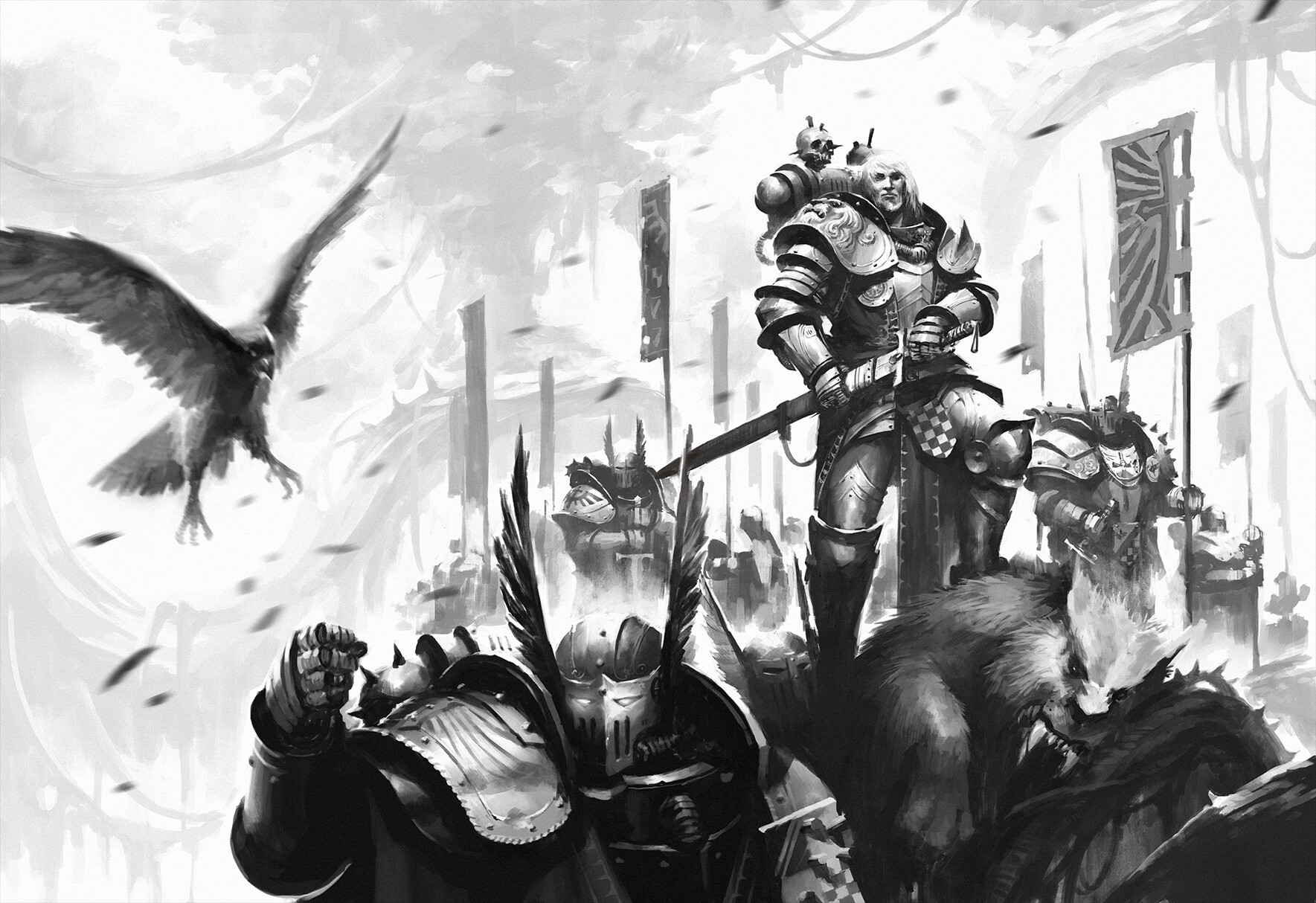 Maybe it doesn't mean anything at all and I'm purely speculating but somehow, I got the feeling that the Lion might be the next one after Curze.
I mean, he's the one doing all the covers for the Primarch series. Him posting a Lion piece, which really looks like said covers is a bit too much of an accident, right?
Cheers,
Kel
Edited by Kelborn, 01 March 2020 - 10:19 PM.