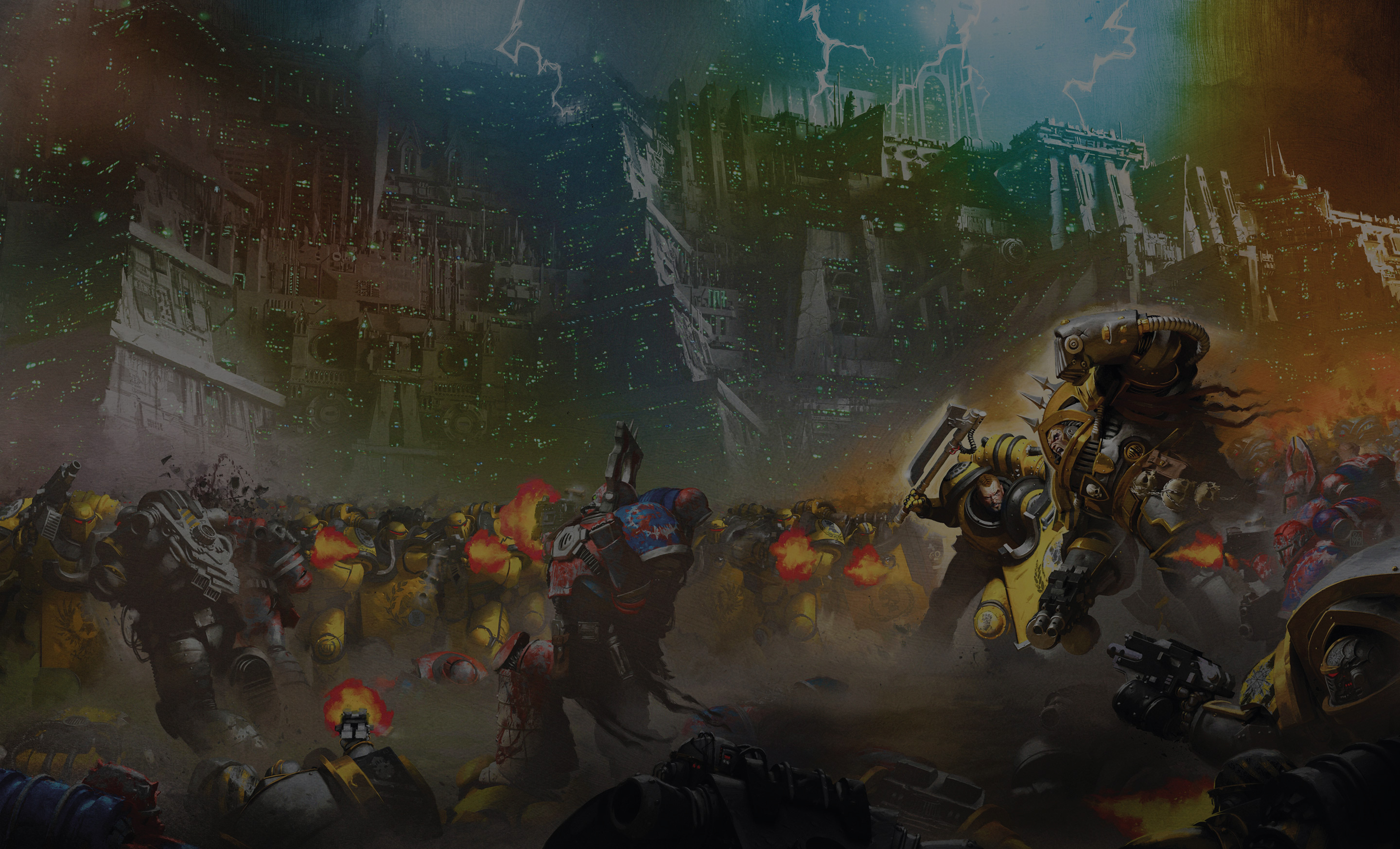 I am guessing that is Forrix vs. Fafnir Rann on the right there.
The crucial battle for the Lion's Gate spaceport is at the heart of this conflict. With it in their possession, the Traitors can land their most devastating weapons on Terran soil. Dorn knows it must not fall. But with enemies attacking from within as well as without and the stirrings of the neverborn drawn to the slaughter, can the Imperial defenders possibly prevail?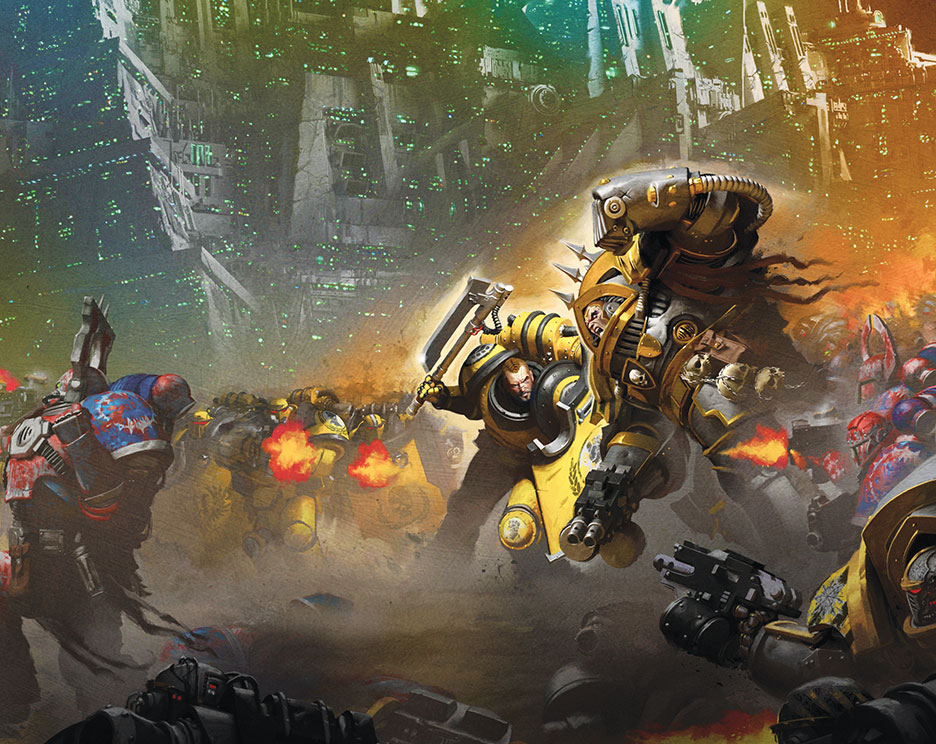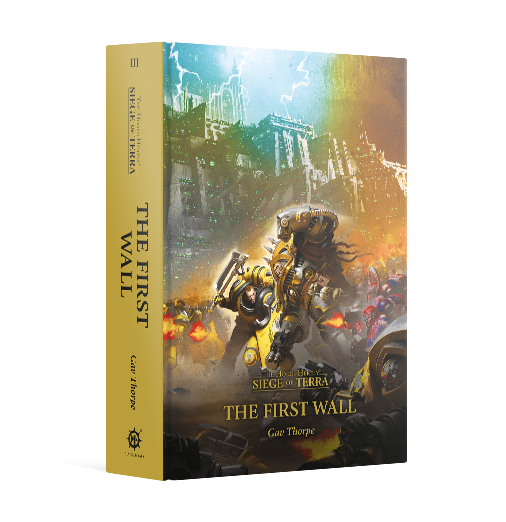 Edited by Marshal Loss, 03 October 2019 - 09:11 PM.