Ive tried for a very long time to try to replicate the Blue i see in my mind but i always have failed. I wanted a light Blue that still felt threatening and not cartoonish. Ive finaly found the colour i want and it fills me with inner peace.
We march for Maccragge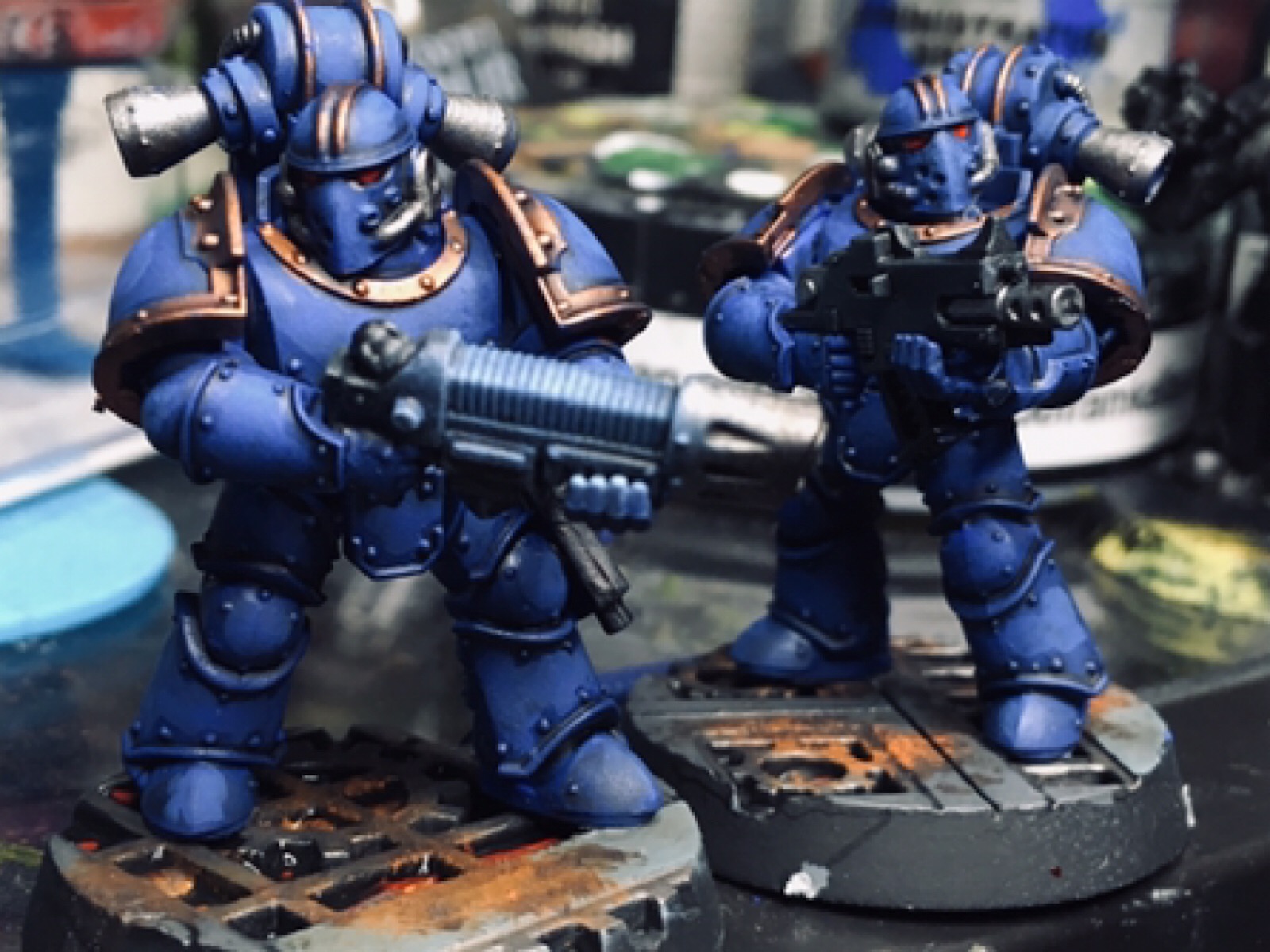 This will be a 30k-Army which with primaris also will be used in 40k.
More will come!