Welcome to The Bolter and Chainsword
Register now to gain access to all of our features. Once registered and logged in, you will be able to create topics, post replies to existing threads, give reputation to your fellow members, get your own private messenger, post status updates, manage your profile and so much more. If you already have an account,
login here
- otherwise
create an account
for free today!
Alpha Legion Image Source?
Started by
Brother-serpent Tylydox
,
Dec 24 2019 09:22 PM
#1
Posted 24 December 2019 - 09:22 PM
Does anyone know where the image in the red bracket comes from?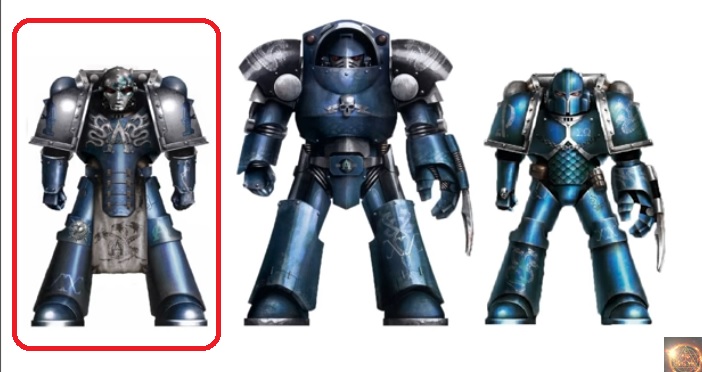 Sign my petition about Collaboration between Games Workshop and Hasbro to create My Little Pony in WH40K Universe
---
#2
Posted 24 December 2019 - 10:01 PM
Pretty sure it's just a photoshopped image.
Also, merry Christmas to one and Alpharius!



Ceterum autem censeo Macragginem delendam esse.
---
#3
Posted 25 December 2019 - 02:55 AM
O.K. Thanks. Marry Christmas to you too!
Sign my petition about Collaboration between Games Workshop and Hasbro to create My Little Pony in WH40K Universe
---
---
1 user(s) are reading this topic
0 members, 1 guests, 0 anonymous users