I´m a big fan of the specialist games. Not many minis and a lot of fun.
The 216th Squadrone is the combination of the 58th Fighter Wing and the 1075th Bomber Wing
216th Squadrone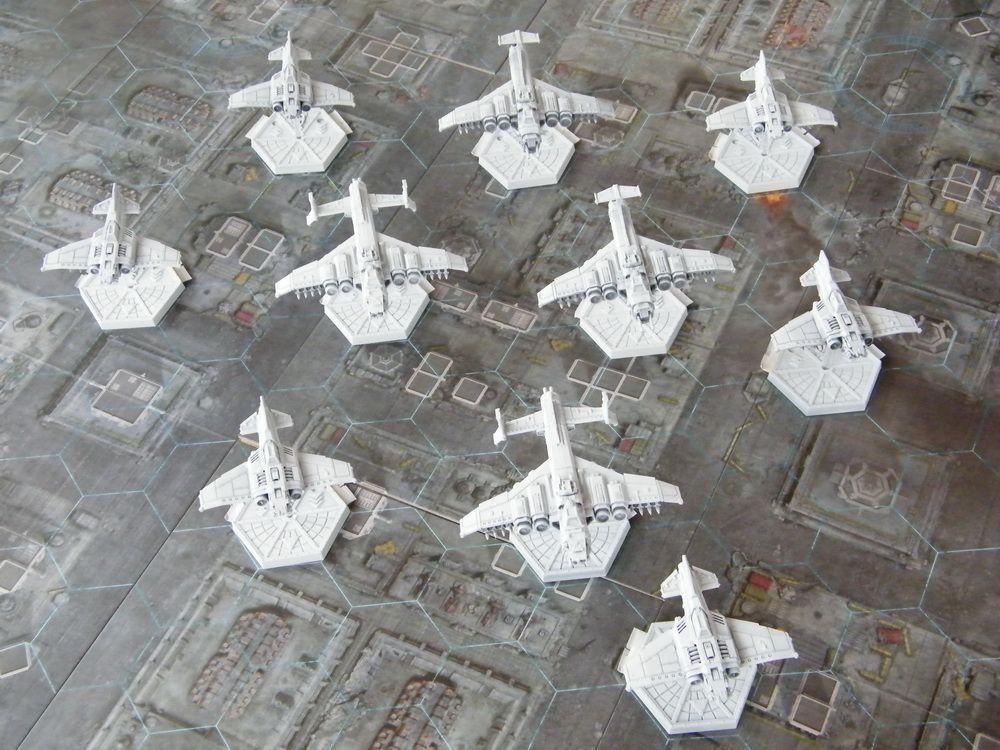 58th Fighter Wing "Wild Cards"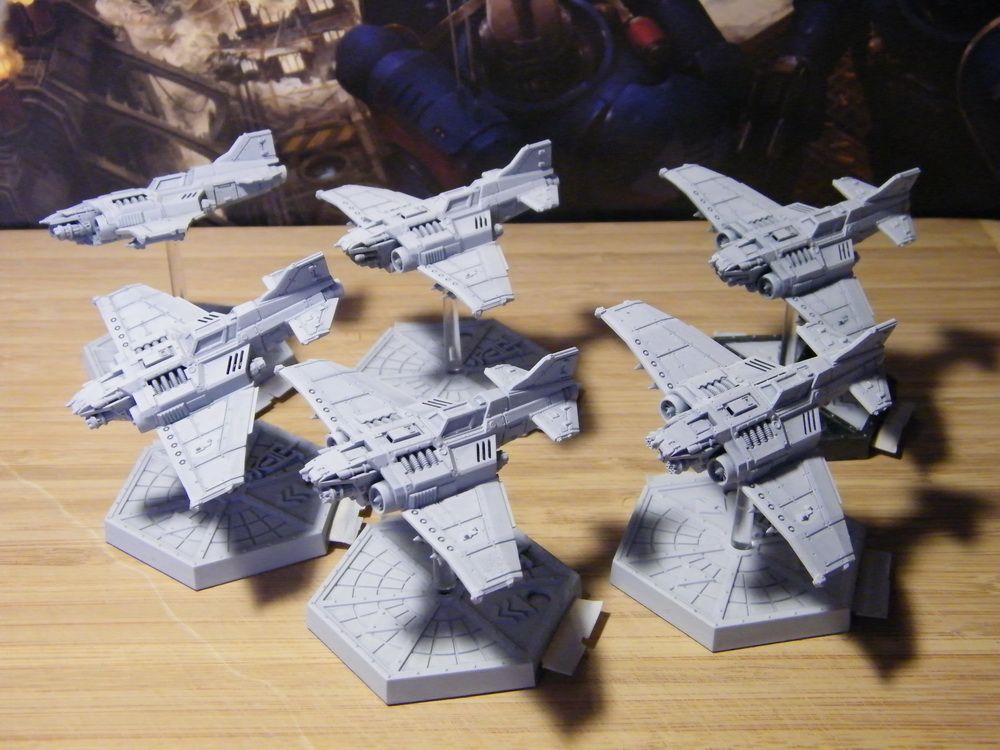 The 58th consists of 4 Thunderbolt Furies and 2 Thunderbolts
1075th Bomber Wing "Wall Breakers"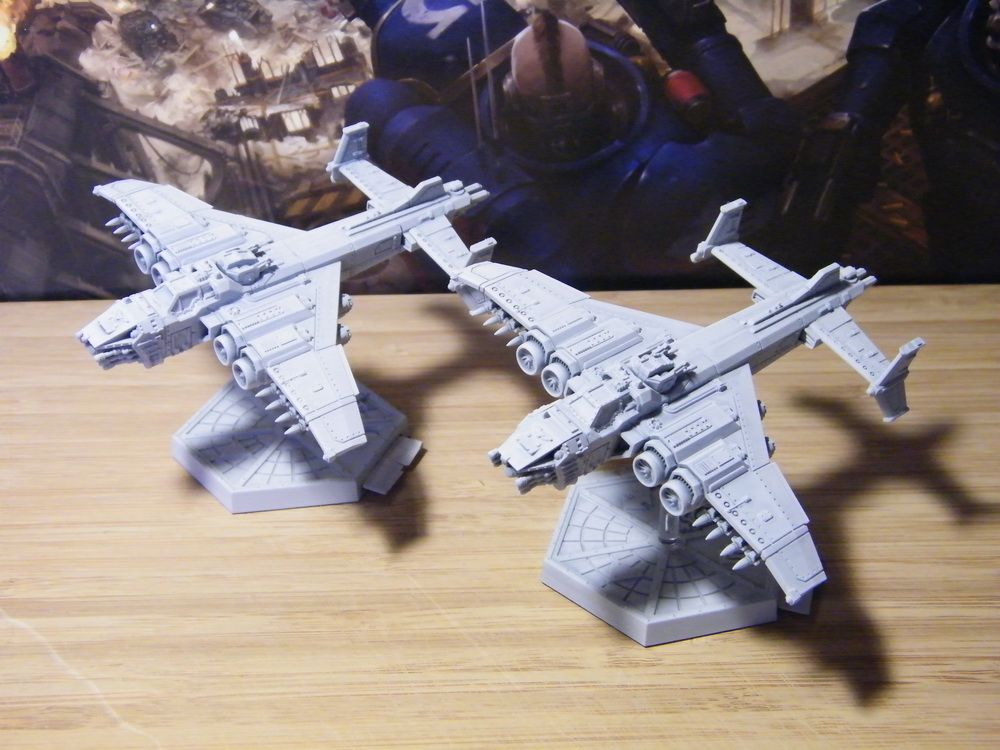 The 1075th Bomber Wing consists of 2 Marauders and 2 Destroyers
The Bases are still WIP