Getting ready to have slaaneshi daemons on crusade (probably start keeper, herald, daemonettes, 3 fiends). But decided not to use any of the standard models!
Here's some I'd already put together (keeper, prince , herald, daemonettes):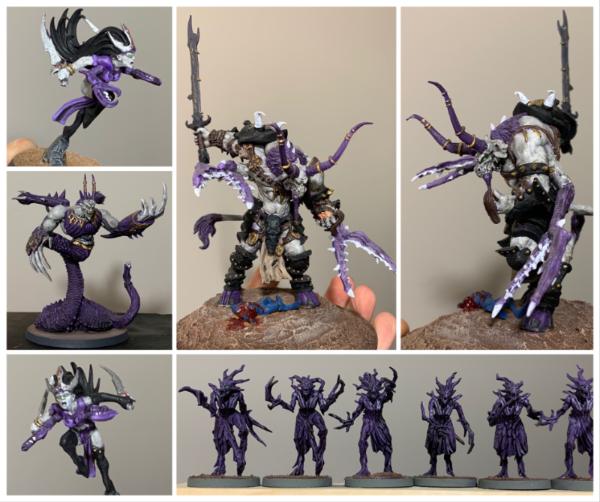 Close up of some of the daemonettes:

And a new keeper WIP: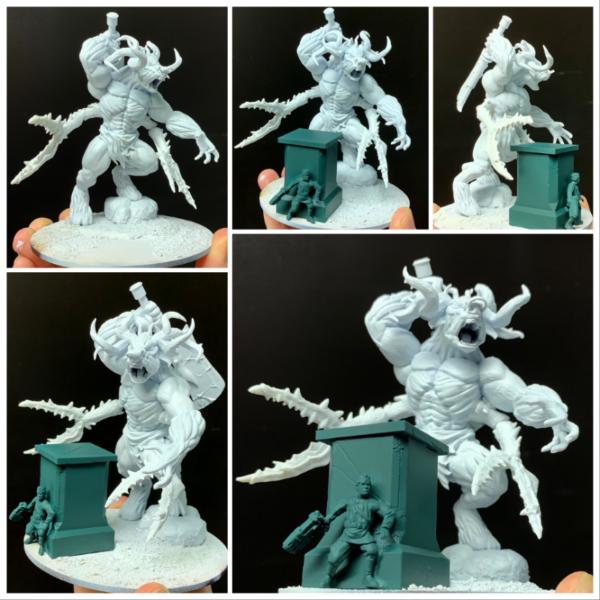 For khorne, I've kitbashed a couple of bloodthirsters: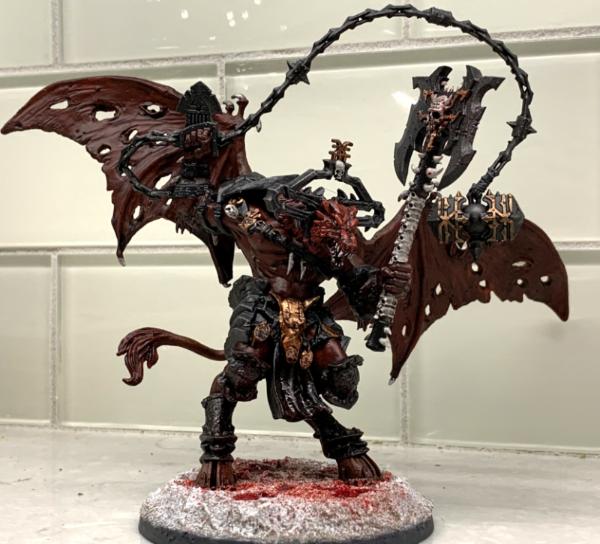 Just finishing off some "fiends" and got a dual-use skarbrand/ann'grath project on the go!