I am trynna get a unit of each type available included, so there will be one armed with assault weapons, one with lasguns and one with bolters. Heres a pic of one with a lasgun.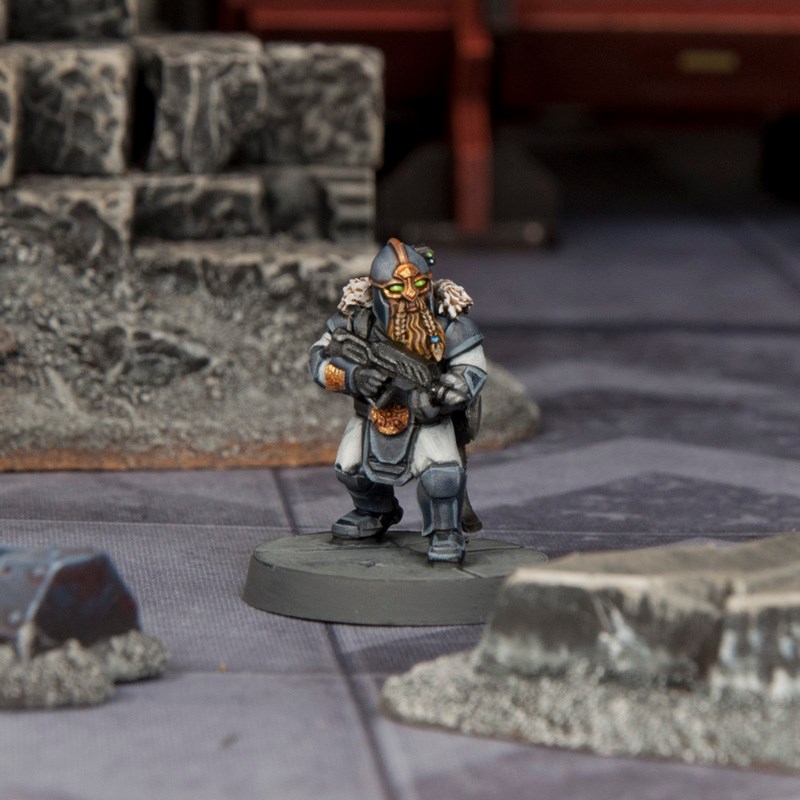 The lasguns are a bit on the small side, thats fine but boltguns will look massive on these, unless I try find some RTB01 bolters from somewhere. Ill figure something out anyway.
I have settled on the green and red, now I have that issue out the way I have now got to figure out what design I want to use for my Brotherhood banner.