I have finally started this long-planned project!
I have loved the Eldar line for some time, specifically the tanks. However my true favorites are the Dark Eldar reaver jetbikes, which has led me down the "darker" of the two paths instead. Fortunately the lore I have found on the craftworld color scheme I like the most lines up perfectly for this project.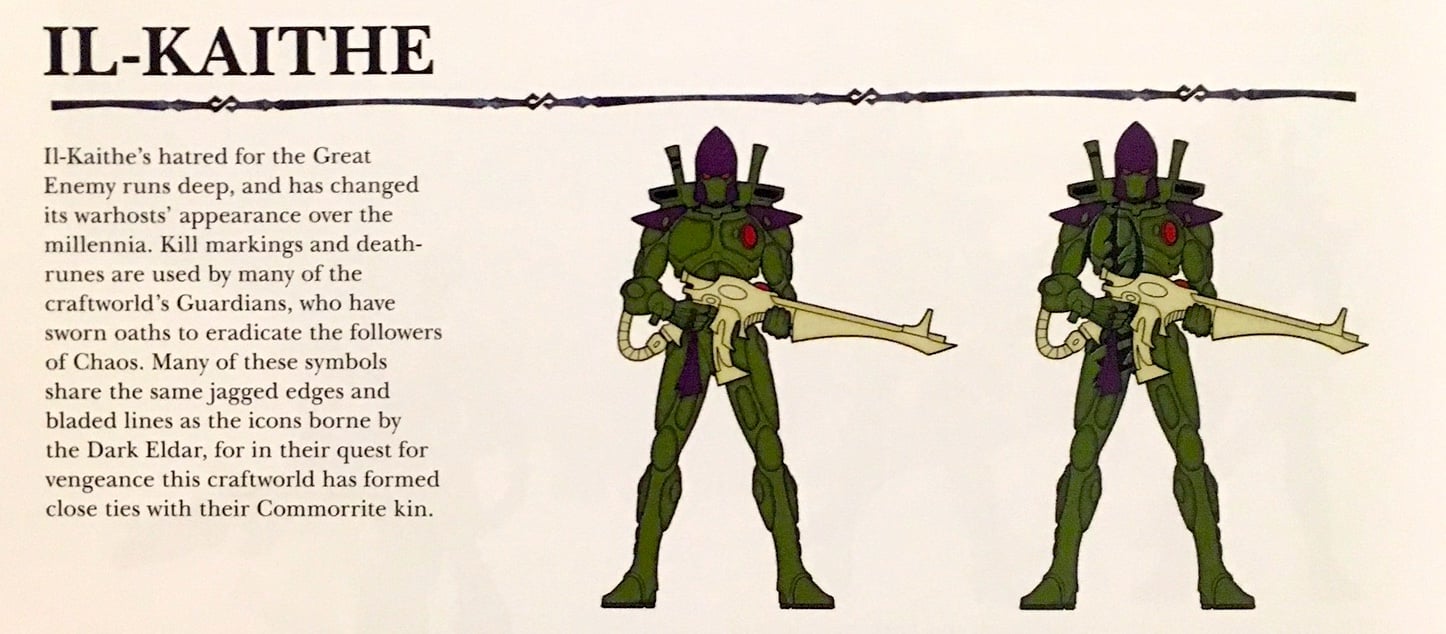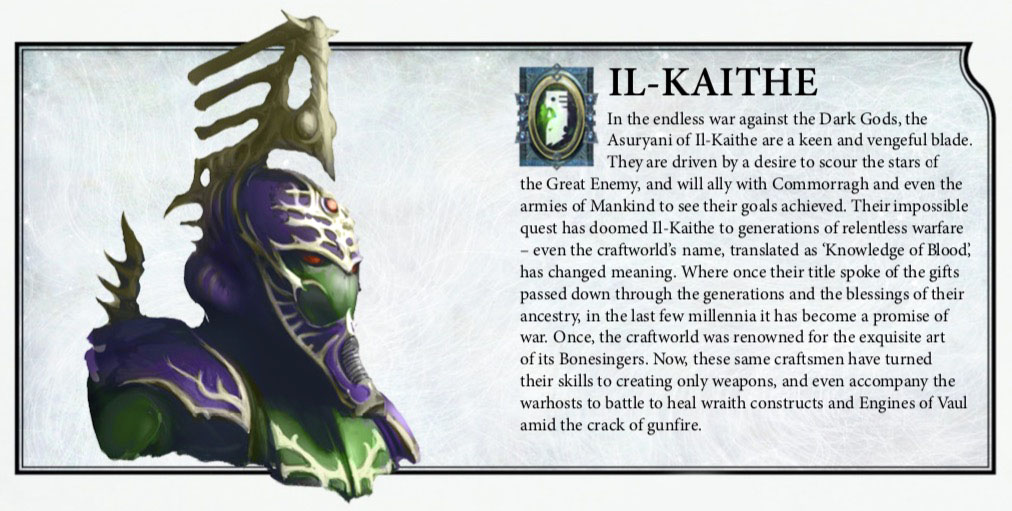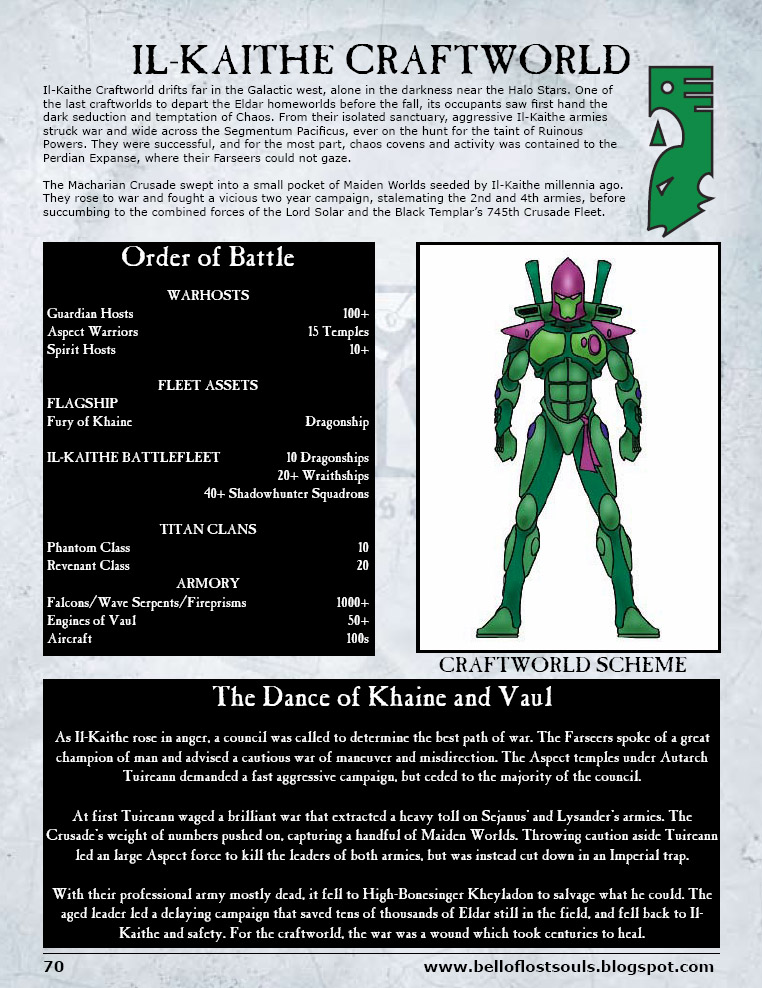 The plan is to build a force from Craftworld Il-Kaithe who blur the line between "dark eldar allies" to the point where the difference between the two is indistinguishable. Items I intend to run in my future list are kalabite warriors/wyches with some Eldar guardian bits, along with wave serpents and other Eldar tanks to count as raiders/ravagers, and of course plenty of reaver jetbikes.
Some color scheme tests (will make the infantry look more like the two on the left):
Tank color schemes:
The first two purchases for the project were these cheap tanks I bought from a local store that had them on sale for years on a shelf:
After some assembly and priming, my first few infantry and biker models are ready for painting:
I have started converting and painting up my first Raider/Wave Serpent:
The tank's turret is magnetized along with the two riders hanging off the sides:
Here it is after priming and initial paint coats:
And here is one of the infantry models after a few coats of green, a wash, and some test purple:
We will see how this goes, looking forward to painting more over this next month.