After the models had been lying around for 4 years, I decided to paint them. But now I don't want to bore you unnecessarily. Here are the pictures of what I painted in the last 4 weeks. The bases still needed to be done. But i´m not sure what i want...
Captain General Trajann Valoris: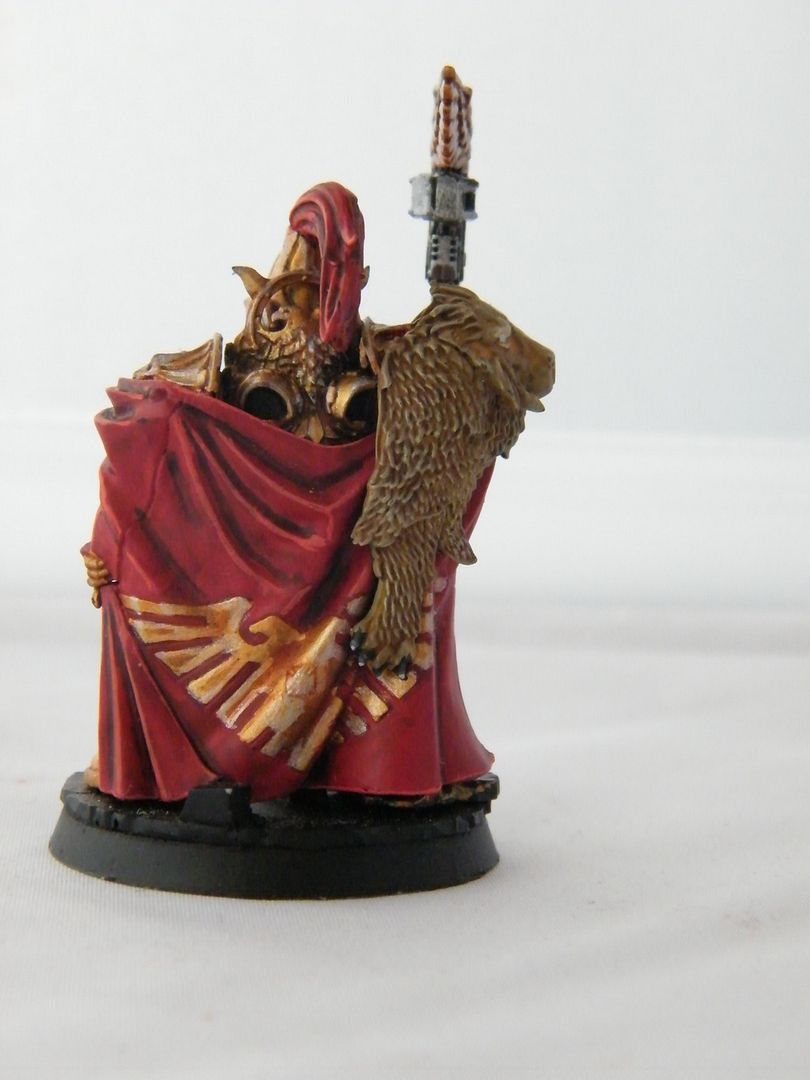 Shadowkeeper Shieldhost:
Lockwarden Borsa Thursk on Dawneagle Jetbike: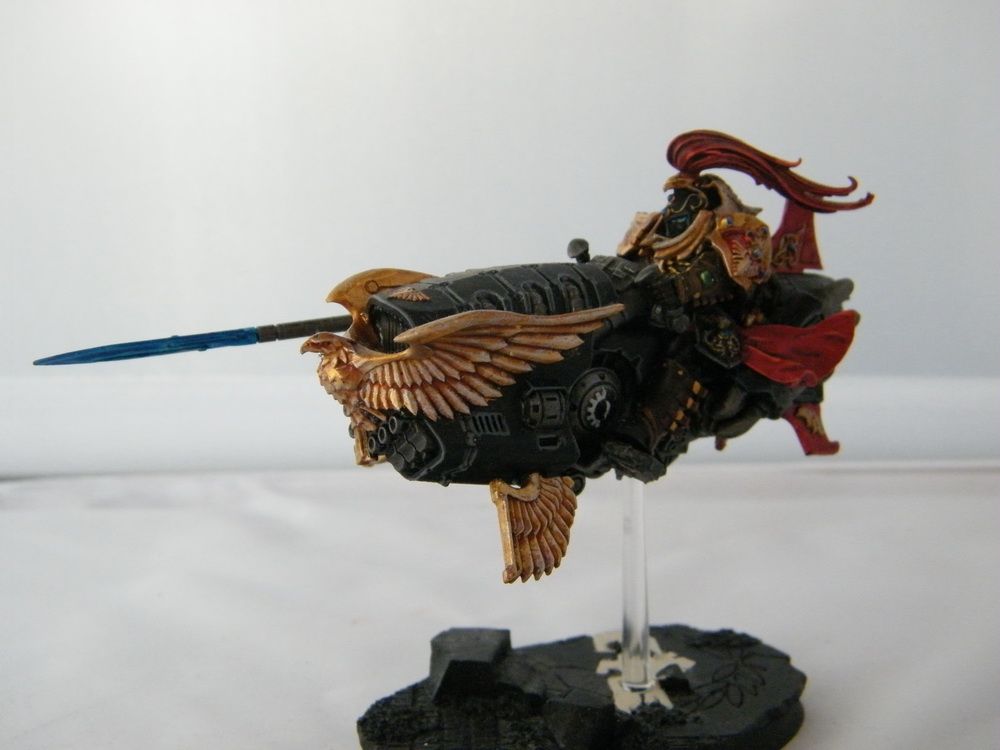 The Hykanatoi:
Custodian Guard Squad 01: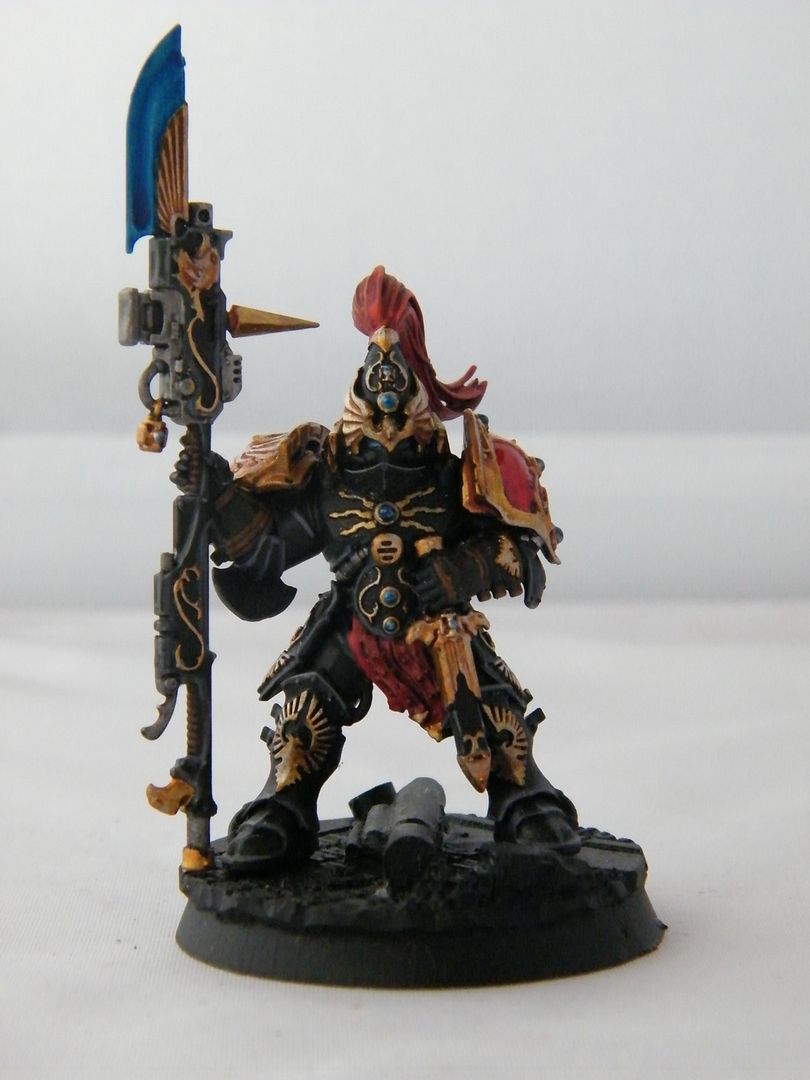 The Tharanatoi:
Sagitattarum Squad 01:
The Katapharktoi: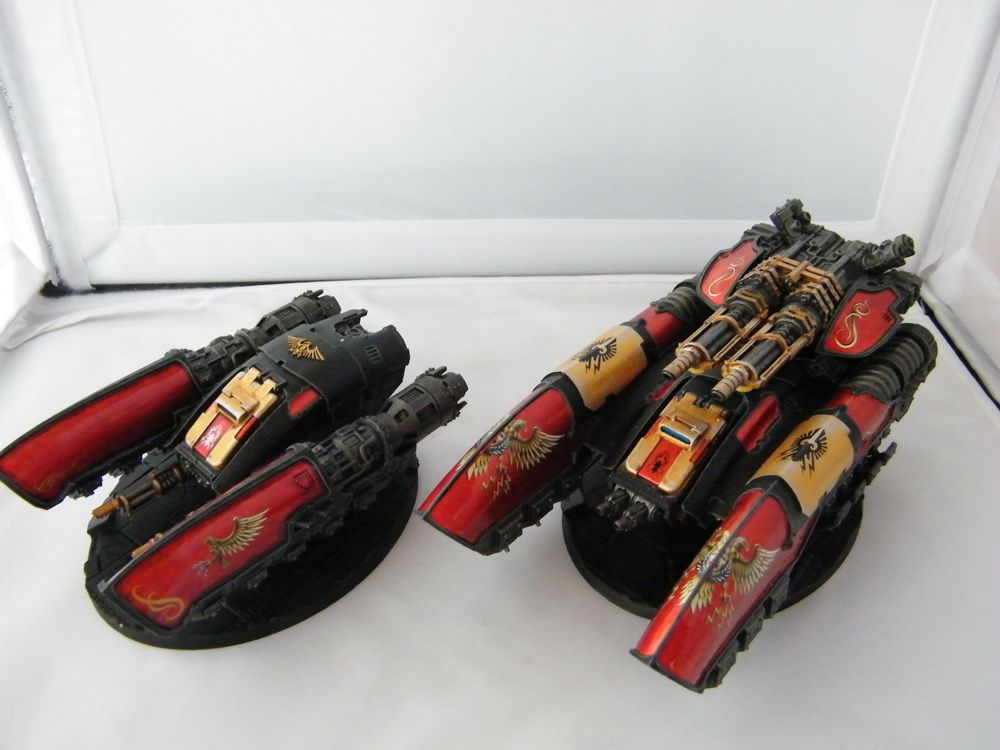 Pallas Grav-Attack 01:
Caladius Annihilator Grav-Tank: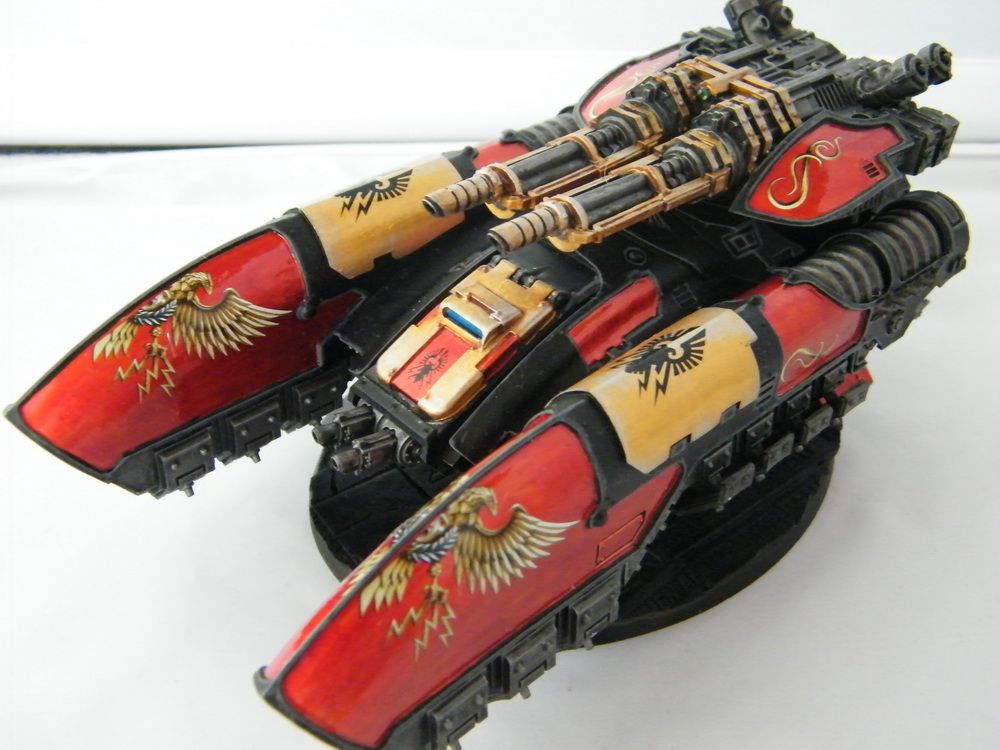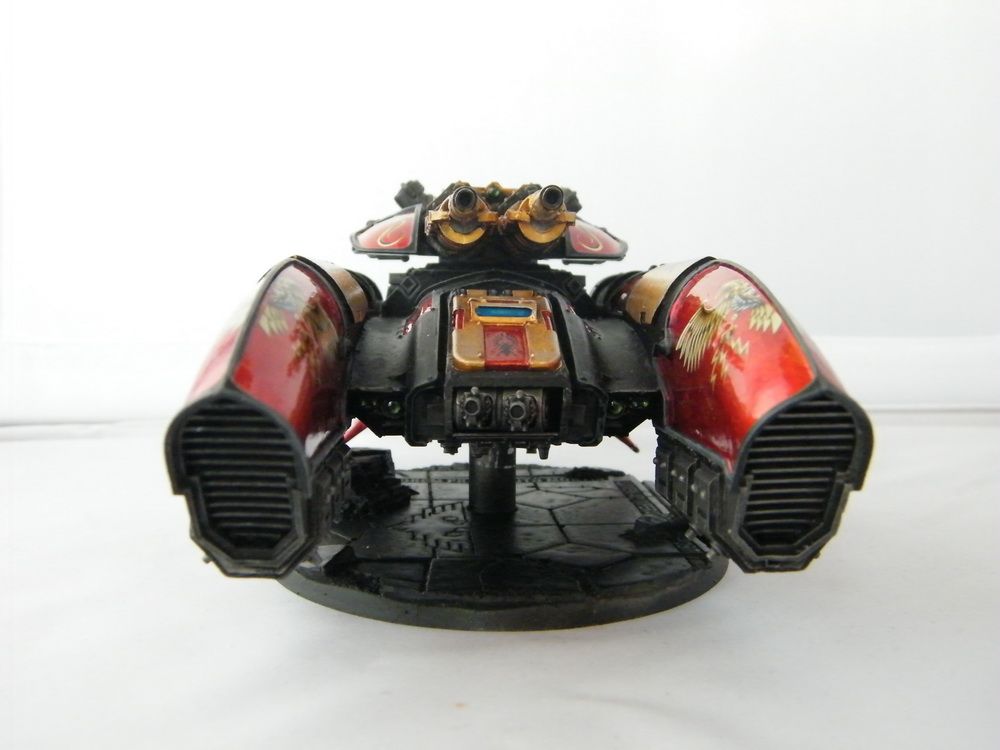 More will follow....