Hi all, thought I would start an Angels of Death review thread, and the BL forum seems as good as any (especially since it is written by the BL stable). I'll start a Hammer and Bolter one too.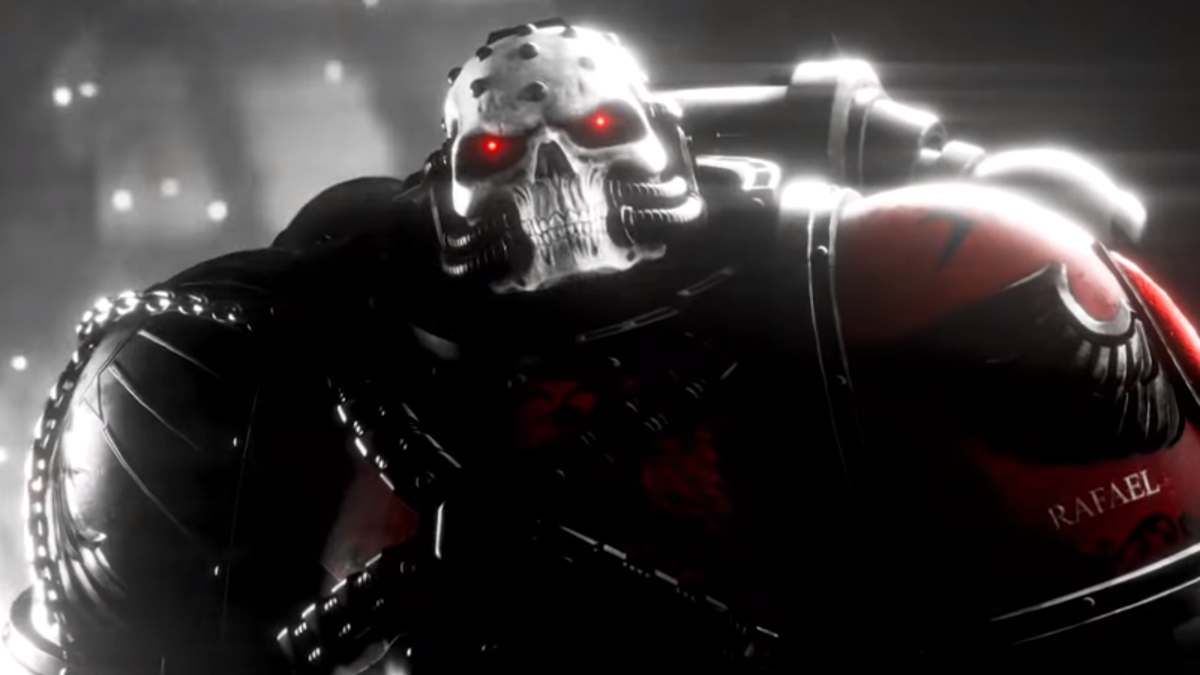 I just watched the first episode; I loved the theatrical nature of it, I have to say. It looked beautiful too.
Overall a quiet, intense opening. More thoughts to come.
-
Some useful info from past WHC articles:
Writing and Direction: Breaking the Series
The characters - probably the most useful for us getting to know these burly bloody folk
The Soundtrack by Jon Hartmann
Edited by Petitioner's City, 25 August 2021 - 01:55 PM.