I've been planning to do this for awhile,but my laziness and worries my photography skills hindered me.
But BlindHamster inspired me,so without further adieu,allow me to introduce my fellow marines here to Zero Company,my Deathwatch Strike Force.
I'll start with Titus,because I'm proudest of him.Titus is the Captain of my official Kill-Team,Kill Team Alpha.
Titus was the first Deathwatch Marine I did many years ago,as you can plainly see..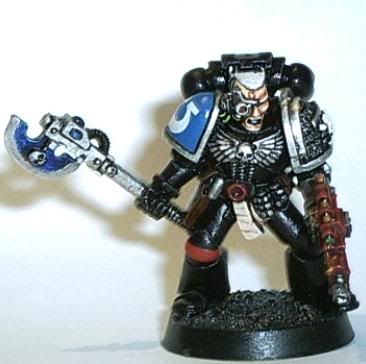 Not the greatest work I've done,so recently I decided to redesign him.I tried to make him look more like the current line of Ultramarines,represent his status in his Chapter of origin as a member of the Honor Guard and all the while keeping his older look intact.
This is the finished result.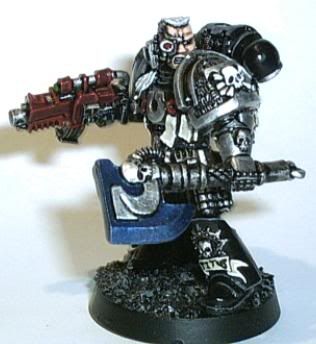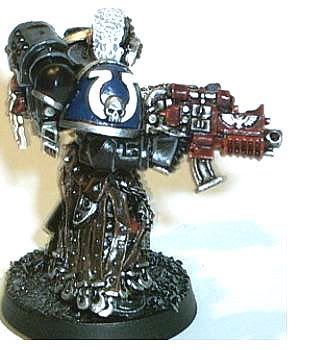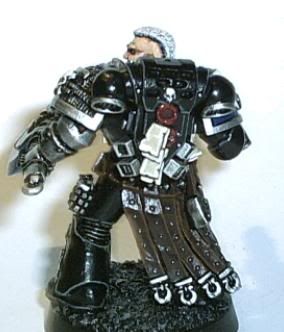 I'm pretty proud of him myself,and I feel like he looks more fitting for the leadership role on the battlefield.
In time I plan on adding the rest of Kill-Team Alpha to this thread,so if you like what you see,keep checking back.