Hey guys!
I originally posted this back before the crash but because loads of people have asked how I made my Gothic Marines I'm re-posting the tutorial.
It is pretty simple, requiring a little GS work, some marines and the legs from the WFB Chaos KNights boxed set. It's bit dated now but hopefully should help people out with their own versions.
Part one: Lower Leg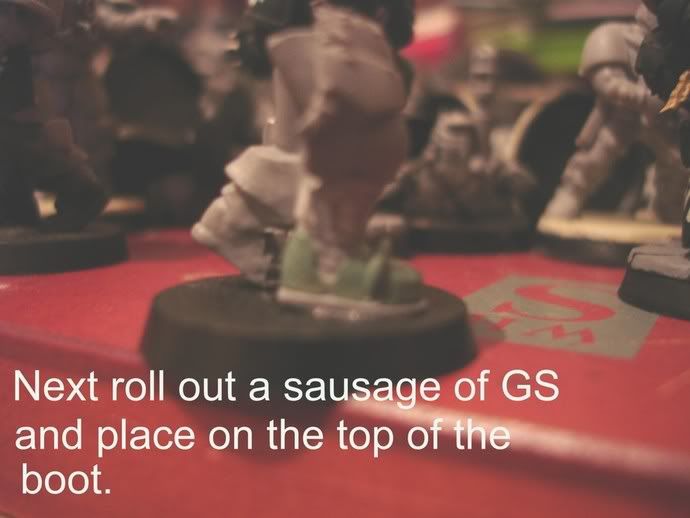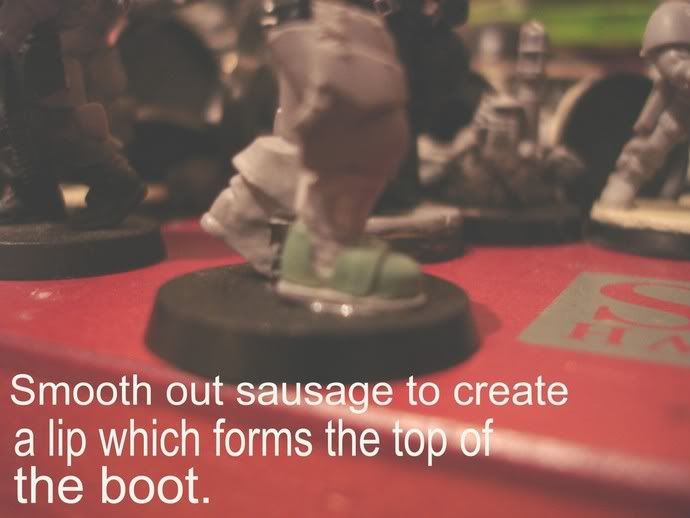 More to follow
Edited by The Angelus Sanctus, 13 July 2009 - 01:18 PM.