Hi!
I am new here and this is my first post. After a pause of ten years i got back to the hobby and now i am planning a PH Legion army.
Here are my WIPS so far:
Captains(Maybe part of the MOURNIVAL)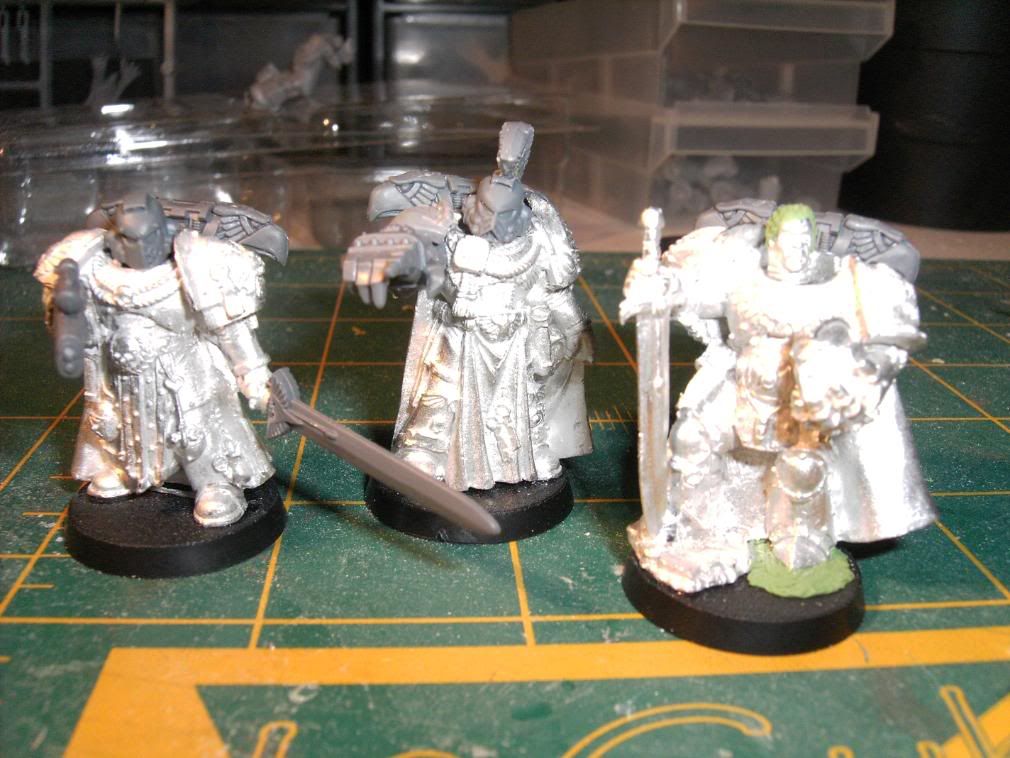 Devastator with Autocannon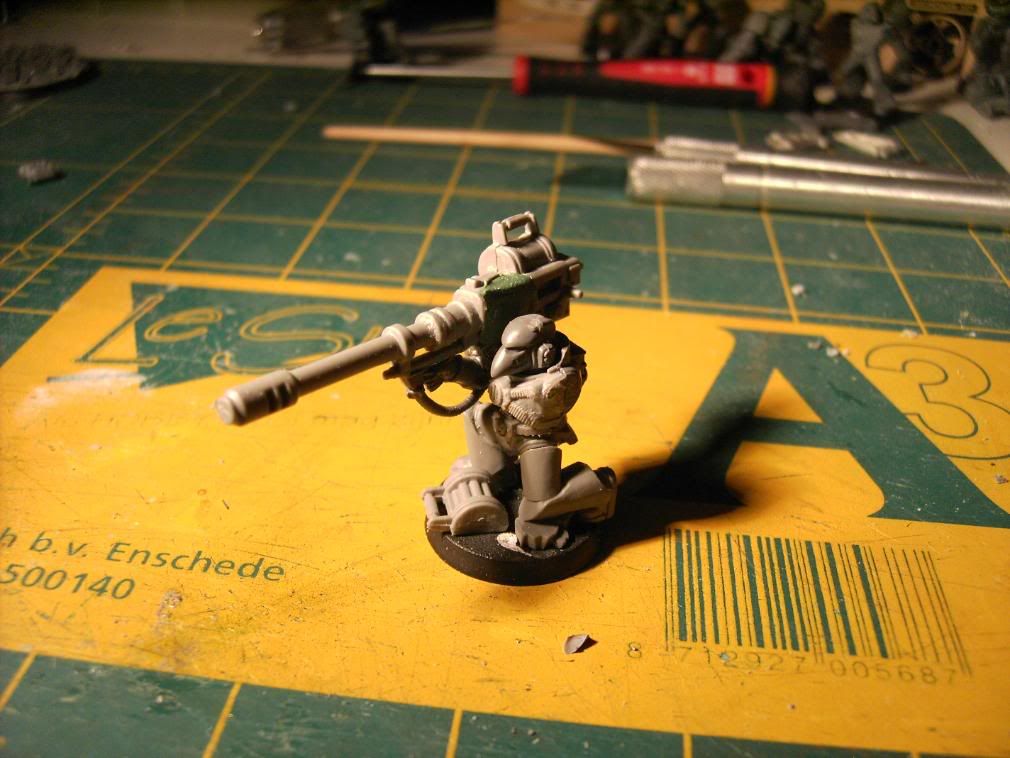 Assaultmarine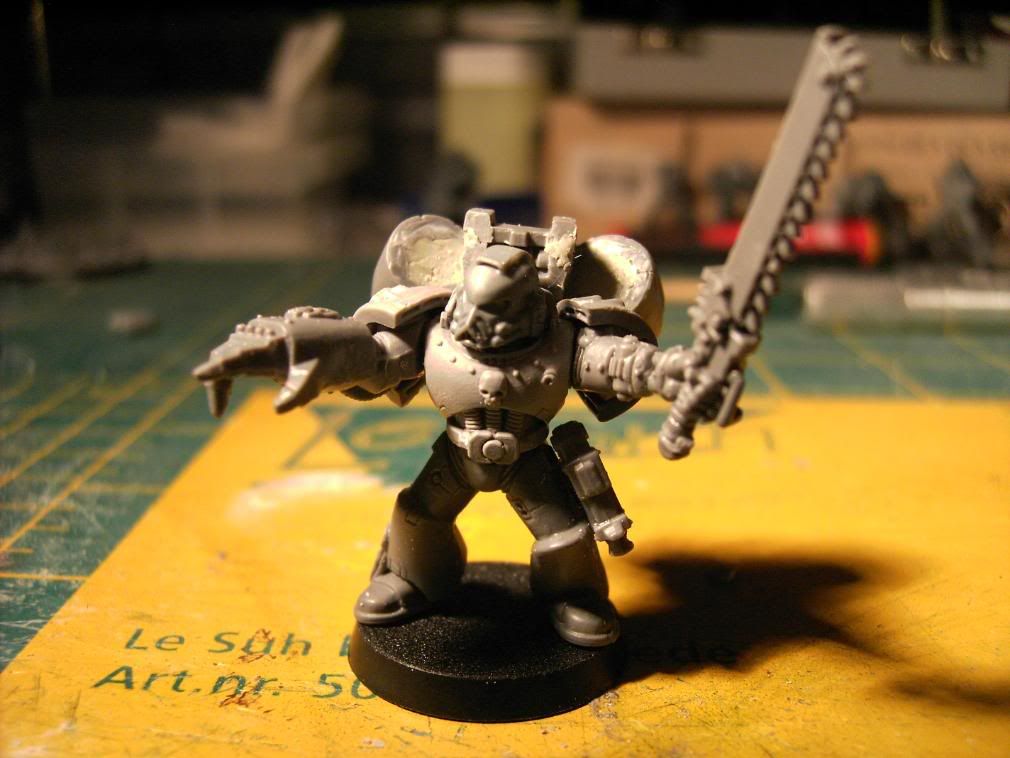 Landspeeder Squadron (Assault Cannon will be replaced with a Reaper Autocannon)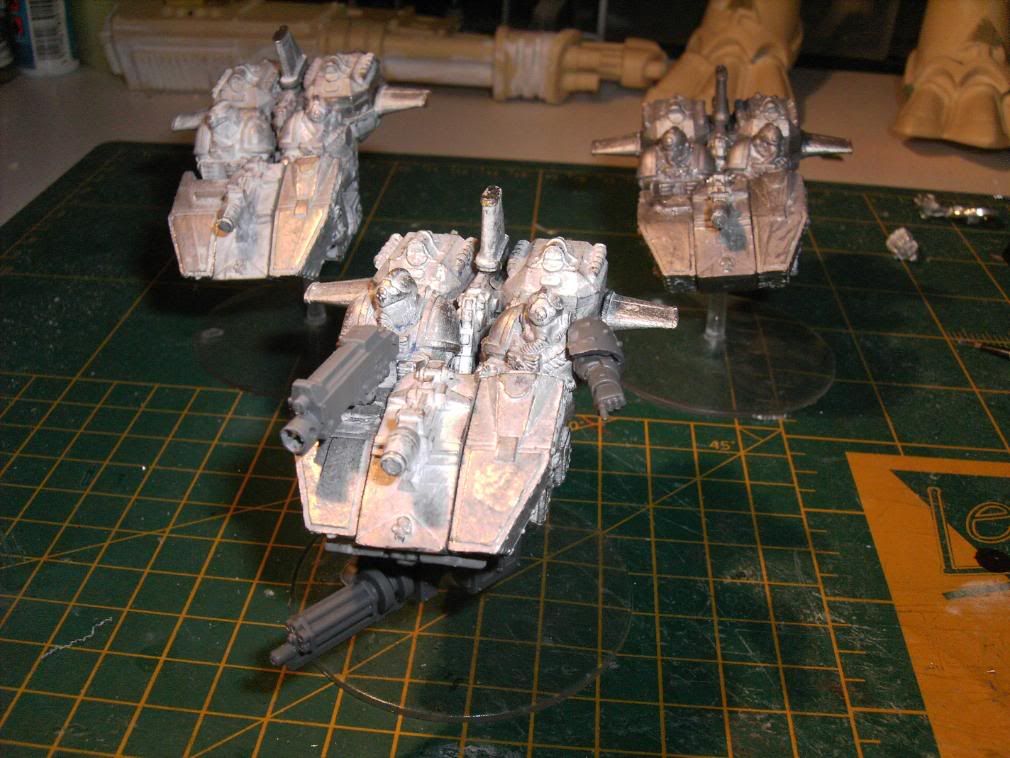 Jetbike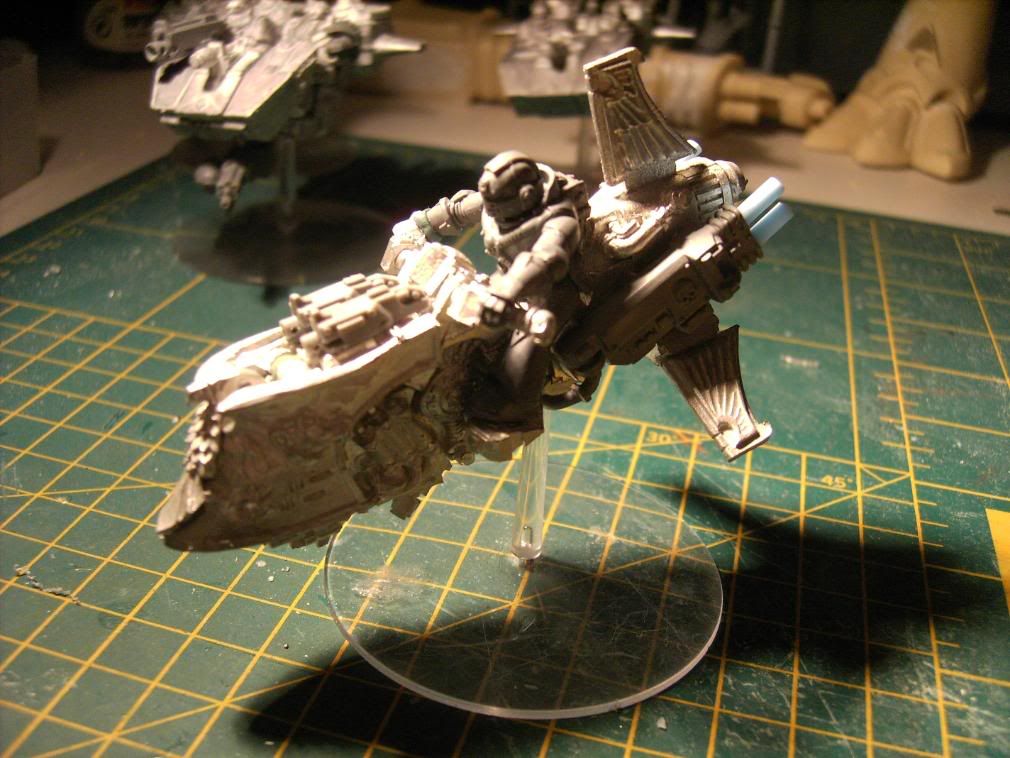 JUSTAERIN Terminator Squad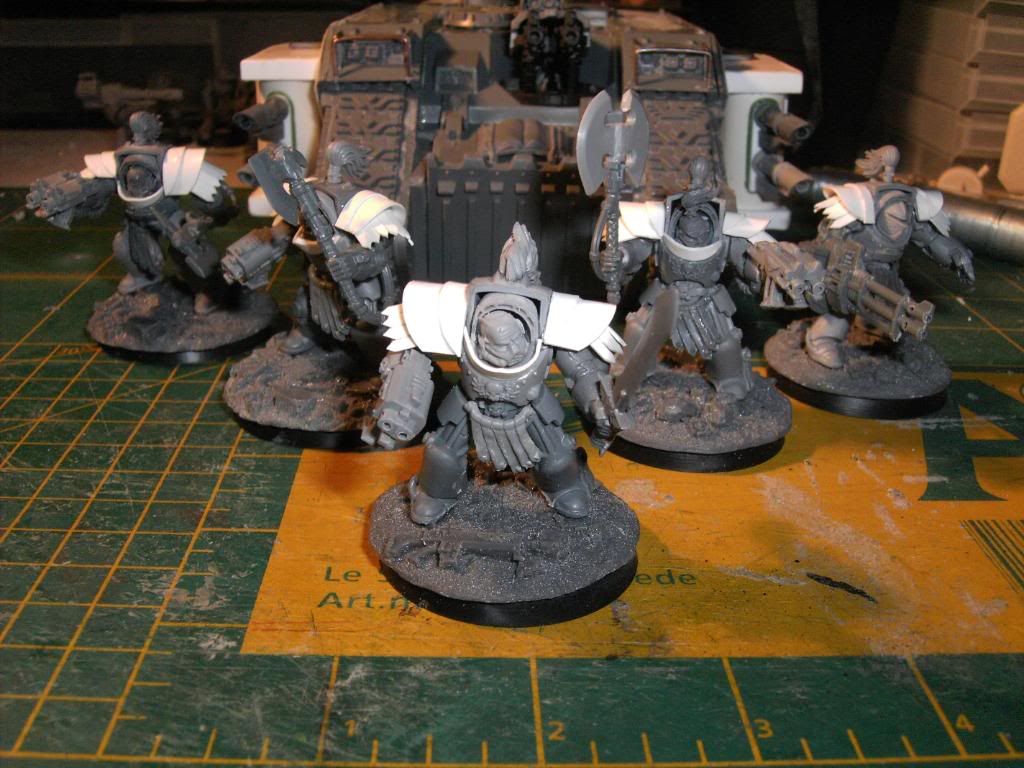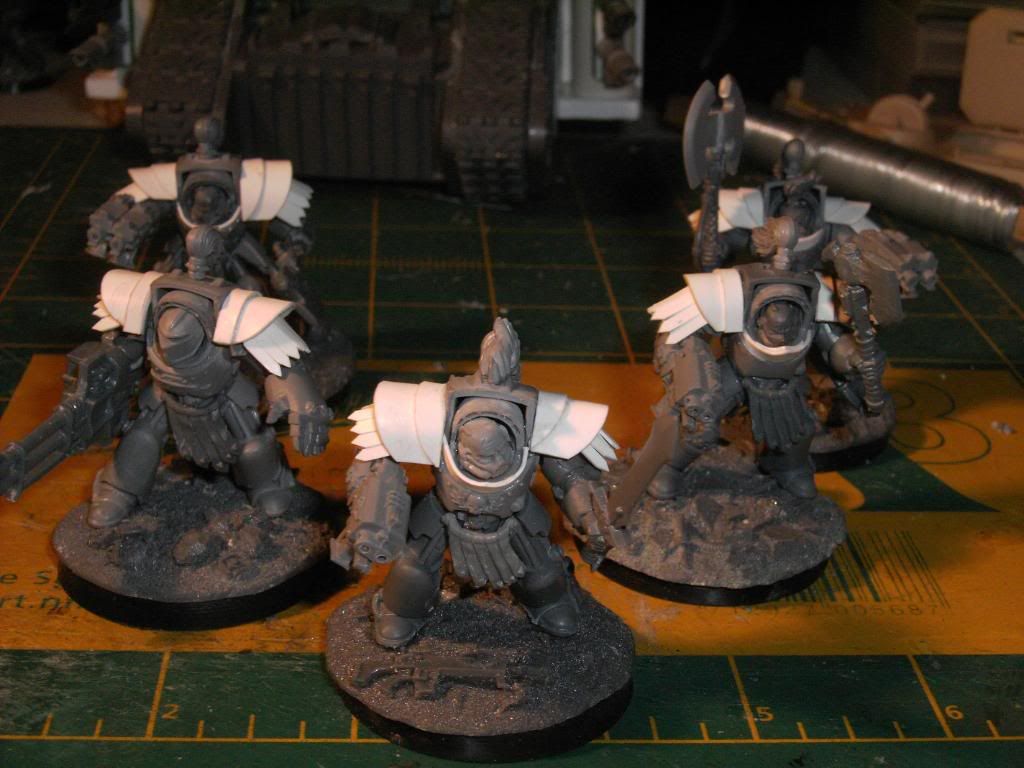 My Version of the PRE HERESY Land Raider, because the FW-kit is too expensive for me.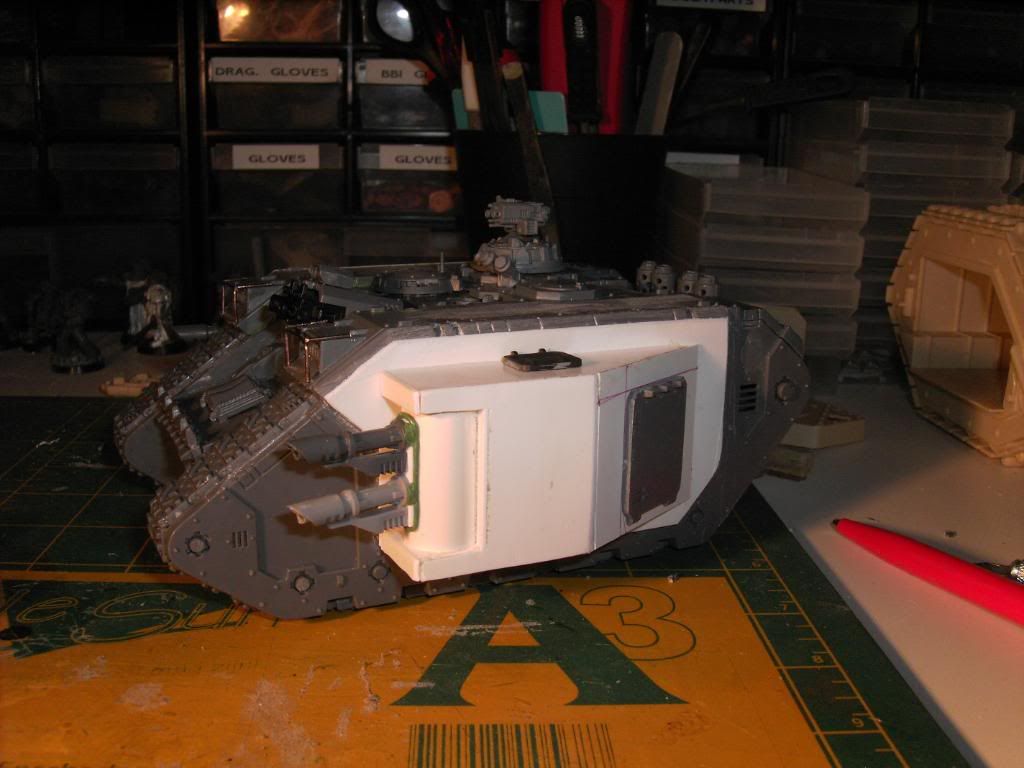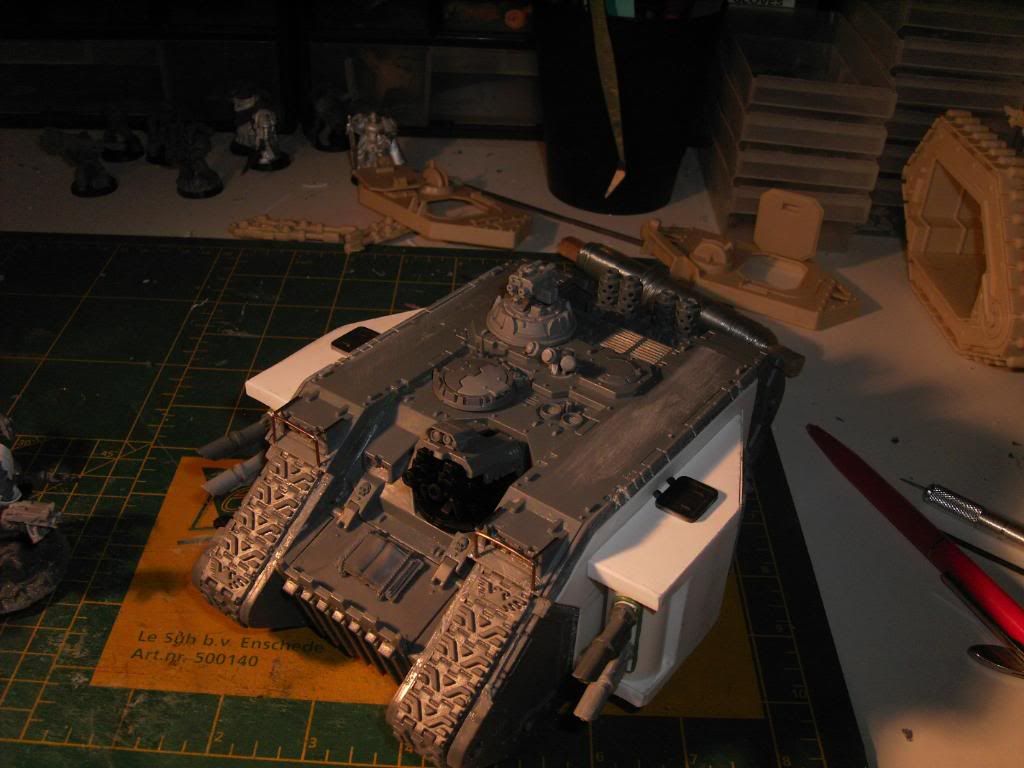 I'm planning to build a LUNA WOLVES Army with Abbadon, Garviel Loken and so on. Hope u like it! Comments and Critics welcome.
Edited by Sergeant P., 19 October 2008 - 05:47 PM.