Updated: 12/16/2014 - New Scouts and WIP Sternguard and Furioso on page 2!
I was able to score the new codex with some of the new BA boxes. I made up two 5man RAS by breeding a Death Company box and an Assault Squad box. I intend to convert a Sanguinary Priest for each squad and toss the lot of them in Razorbacks.

This is the Veteran Sergeant of the first squad with a Power Fist, posed to be sprinting over some rubble, leading a charge.



Here is the second Veteran Sergeant. He is posed in more traditionally.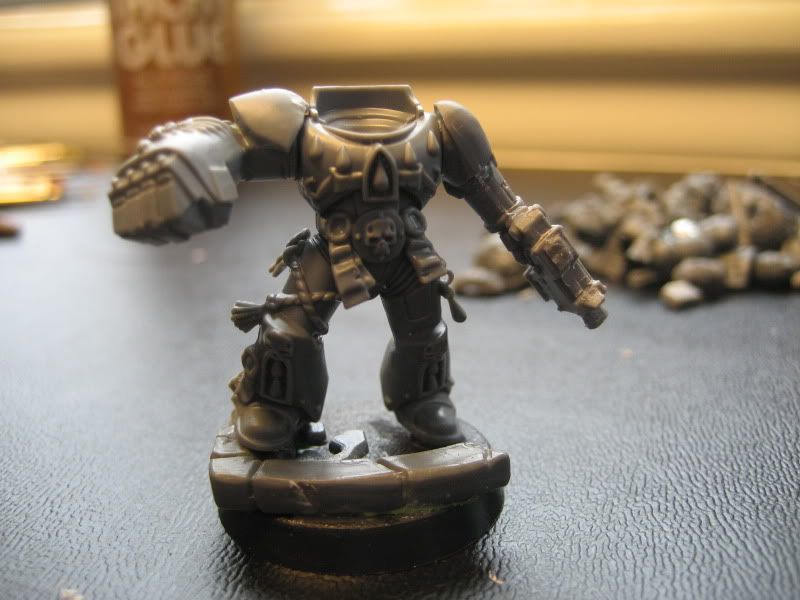 This is my favorite of my new BA so far. Futuristic guns and chainsaw-swords pale in comparison to a good, old fashioned curb stomp!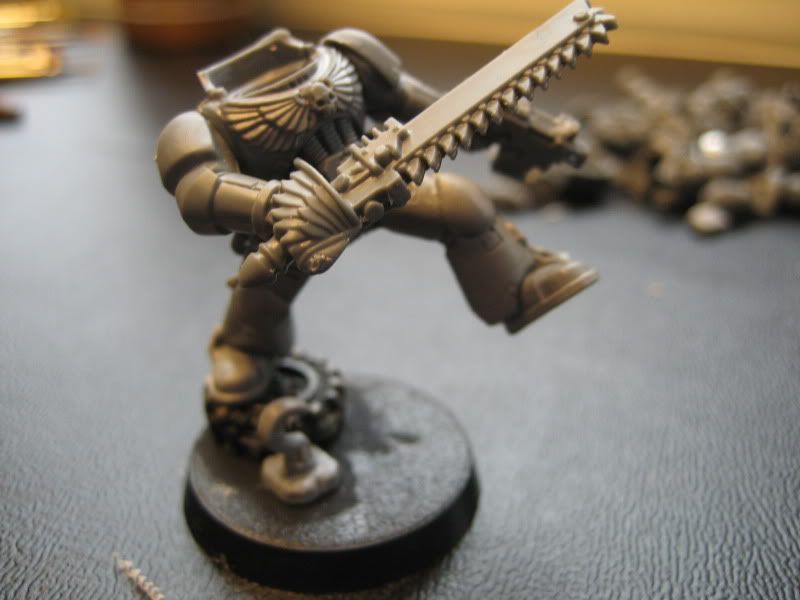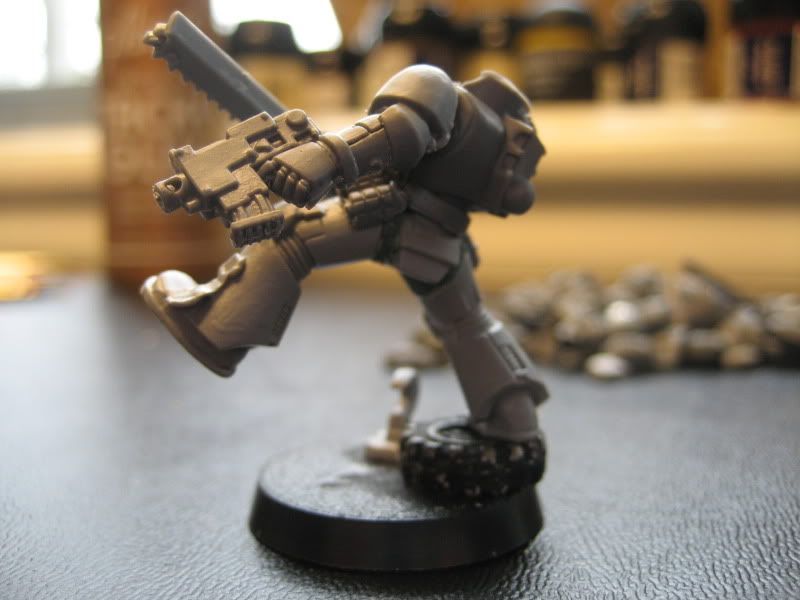 Various other BA: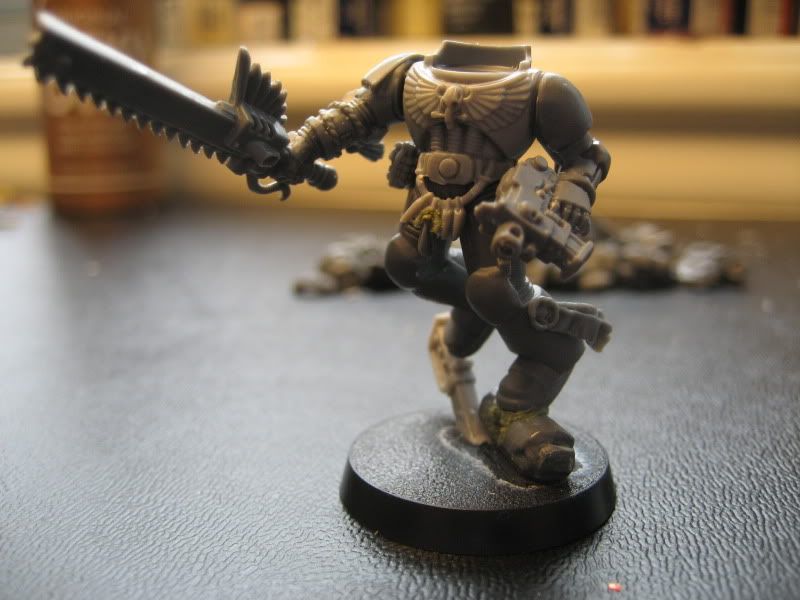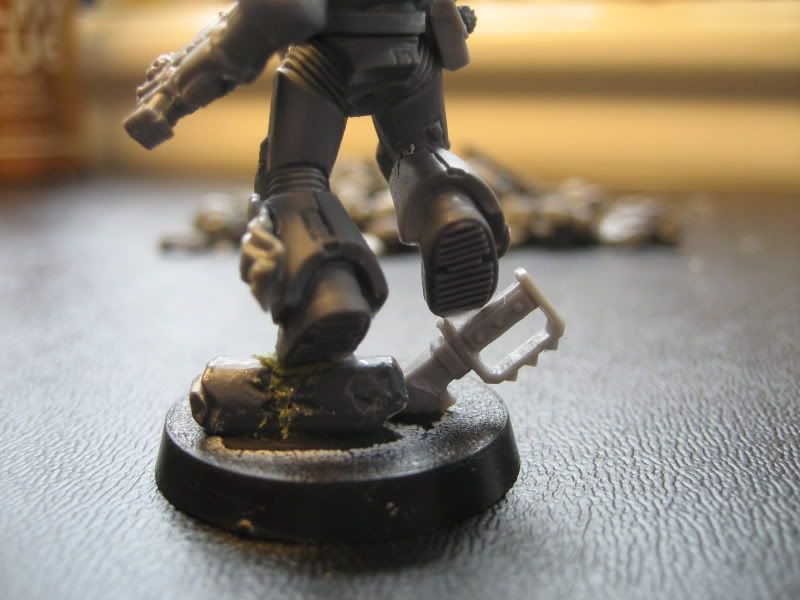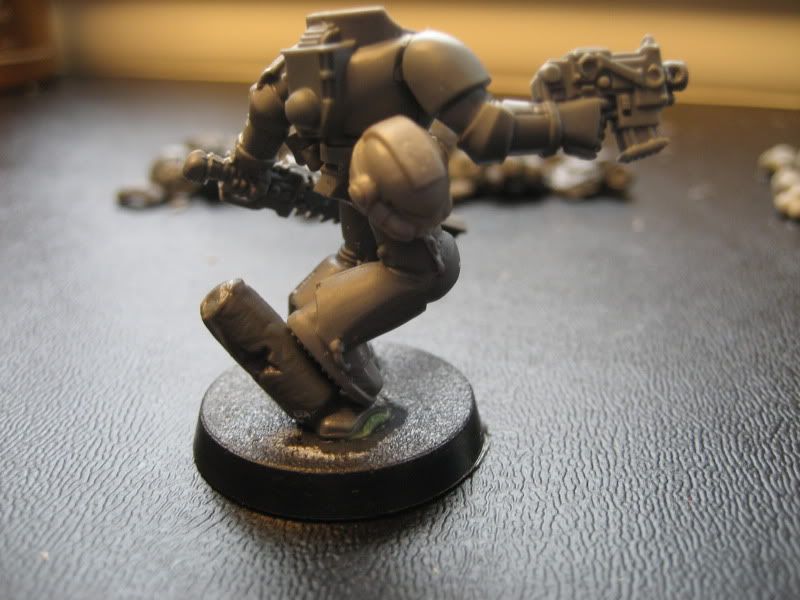 Thats it for now. I have an order of BA shoulder pads coming in (hopefully) tomorrow, then I'll start getting some red on them. I'll post the results soon, I'm really eager to see how it turns out on a finished model!

'til then
skyst
Edited by skyst, 17 December 2014 - 01:42 AM.