Welcome,
This thread will be an ongoing blog of my various projects for my Death Guard army.
Here are a couple of WIPs of a Chosen champ: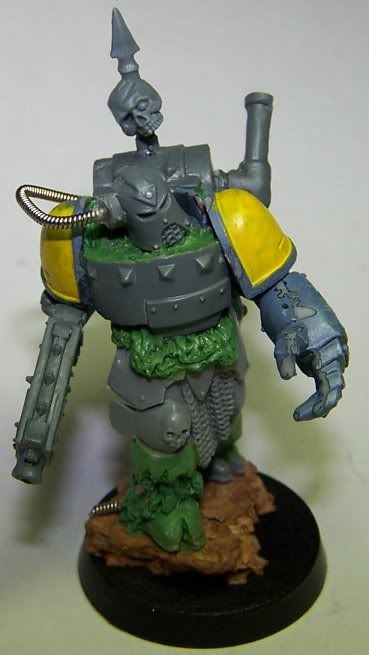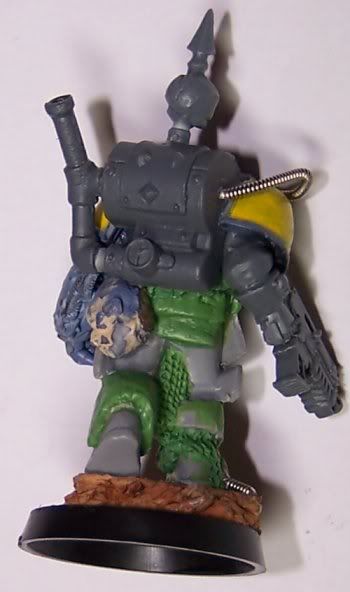 He is also painted now, but I'm just waiting for some Water Effects to dry before photographing him.
~~~
Here is my first Terminator so far (minus GS and basing):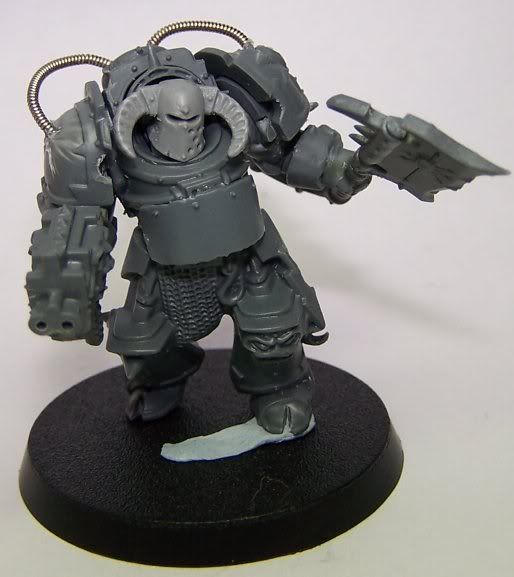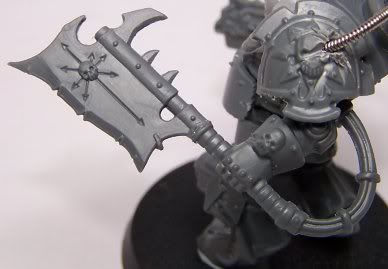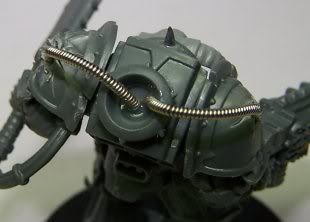 More updates on the way!
Edited by Gresiloth, 08 September 2010 - 11:30 AM.