Ok so i finally got round to starting my WIP thread for the CoC. Before i fail miserably again!
So first up are some in progress pics of the obliterators. They are both based on Typhus' body with various guns and weapons added. Still some green stuffing to do blend the weapons in to the body a bit more.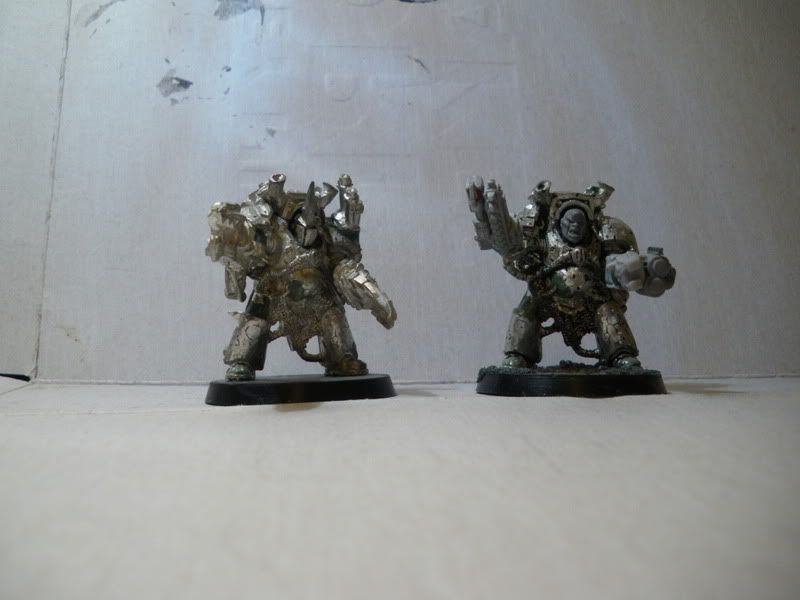 Not much to do to the sorceror, just attached the top of his staff and his pistol and he's ready to paint.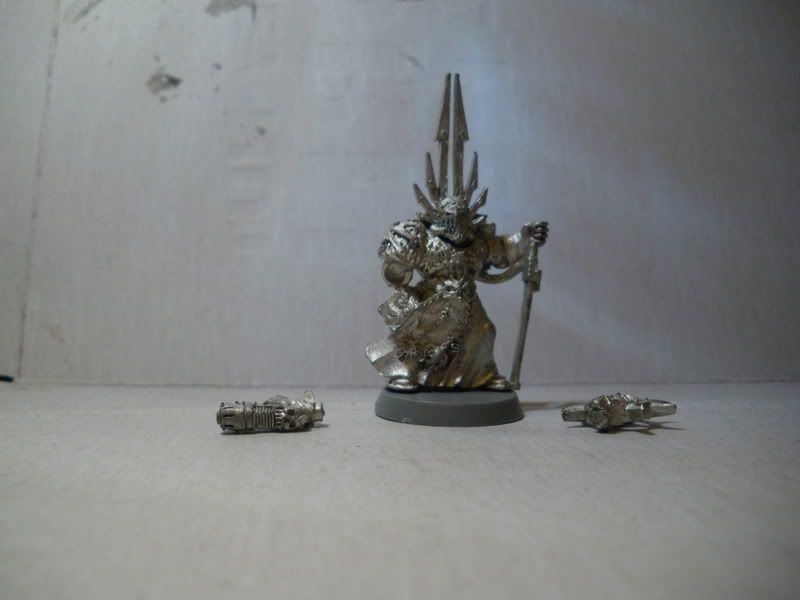 Hopefully next time i post i'll have some paint on them!
Medusa