Blame Doghouse.
I am not the best painter on earth (and wont ever be) but I'm doing it for fun and relaxation anyway and my armies look miles better than the grey and metal armies that comprise 1/3 to 1/2 the armies in my local meta.
What I've got done:
I am currently updating my 5th Company Ironwing to my current painting level and I have a bit to do yet.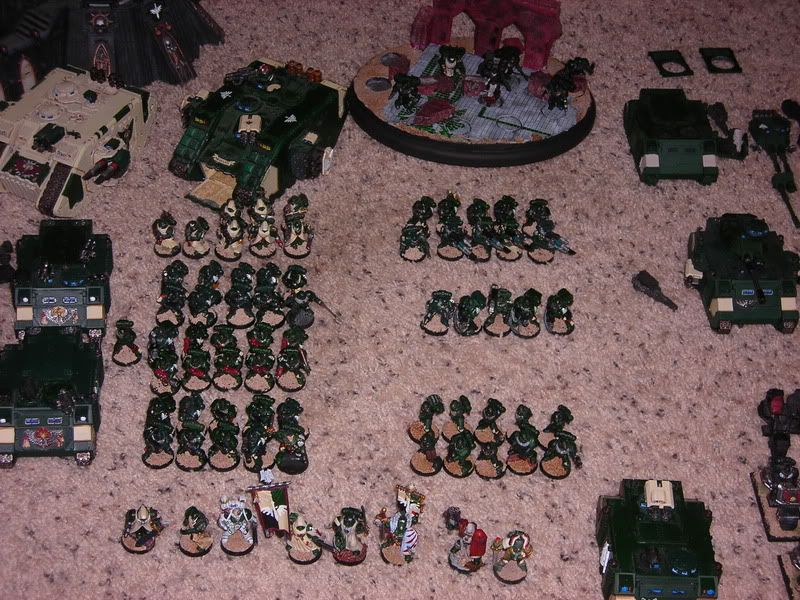 Most of the above look like the mini on the right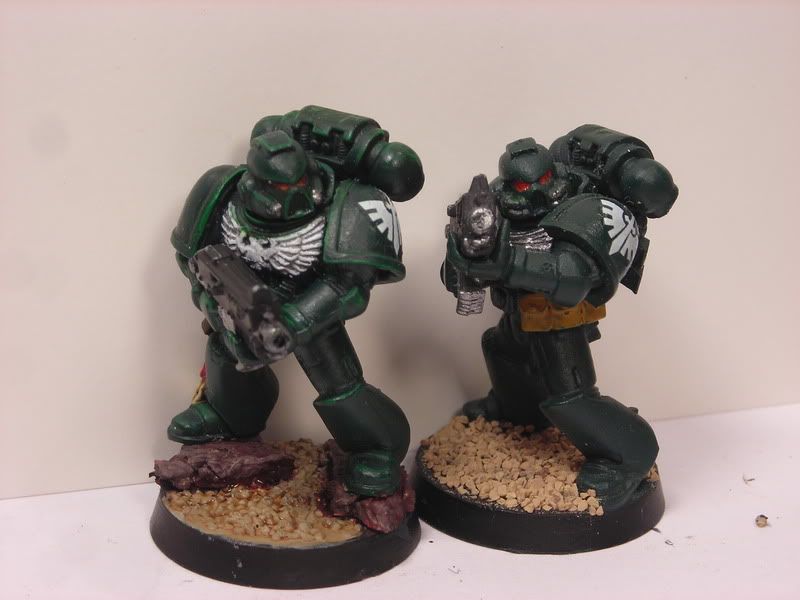 And the whole mess together:
A few selections of things done and somewhat done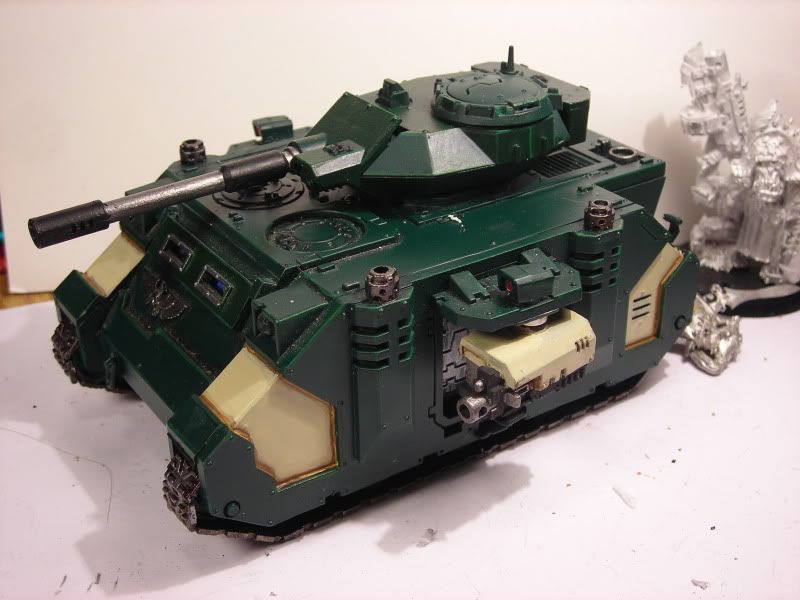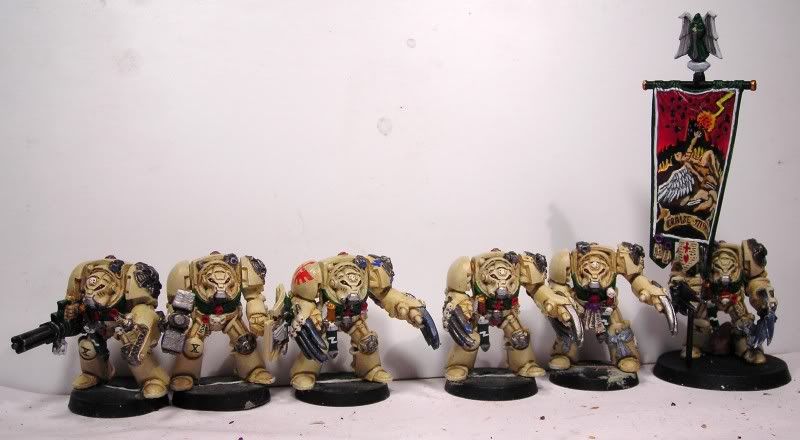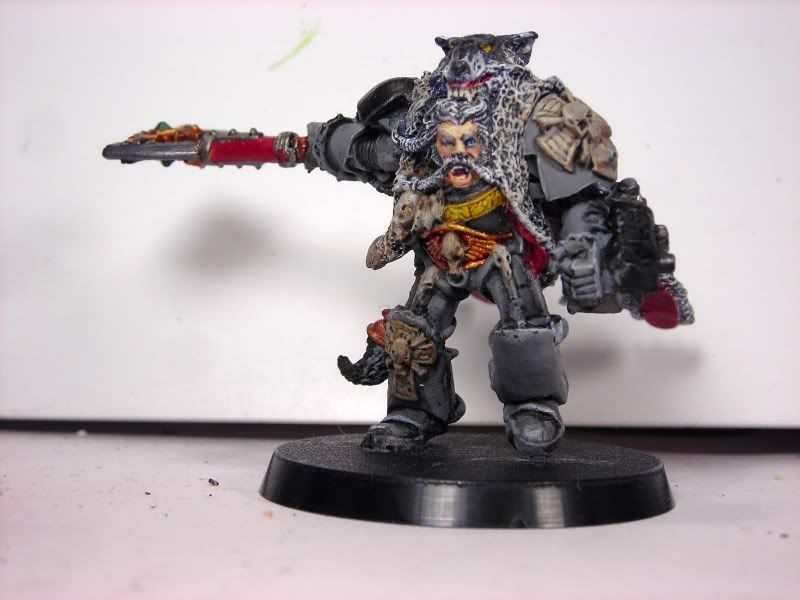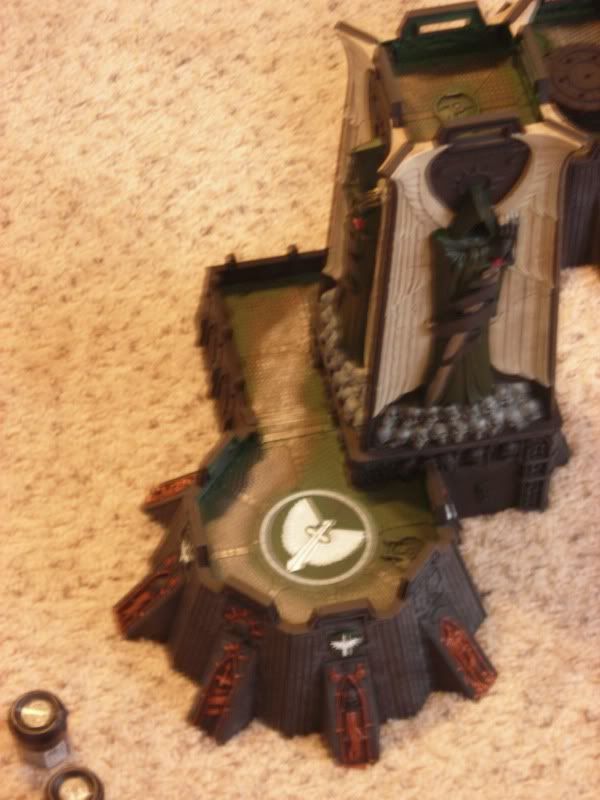 Anyway, I have 7th squad rehabbed and am in the middle of re-doing 6th squad with 7 squads to repaint and 2.5 squads to paint from scratch. Happy to have you along for the ride...
Edited by Brother dean, 20 July 2012 - 05:42 AM.