Hello. Going to start a small photo collection here of my grey knights.
I have painted them in white/bone white with gold trims. I feel that it is more "holy" with those colours. Also I love white.
First up are my Paladins. These guys are the most well painted I have in the Grey Knight army, so all others that follows will not have the same standard. It is still not to my full potential, but these days I can't find time to paint. So its speed painting all the way
Anyhow, here they are.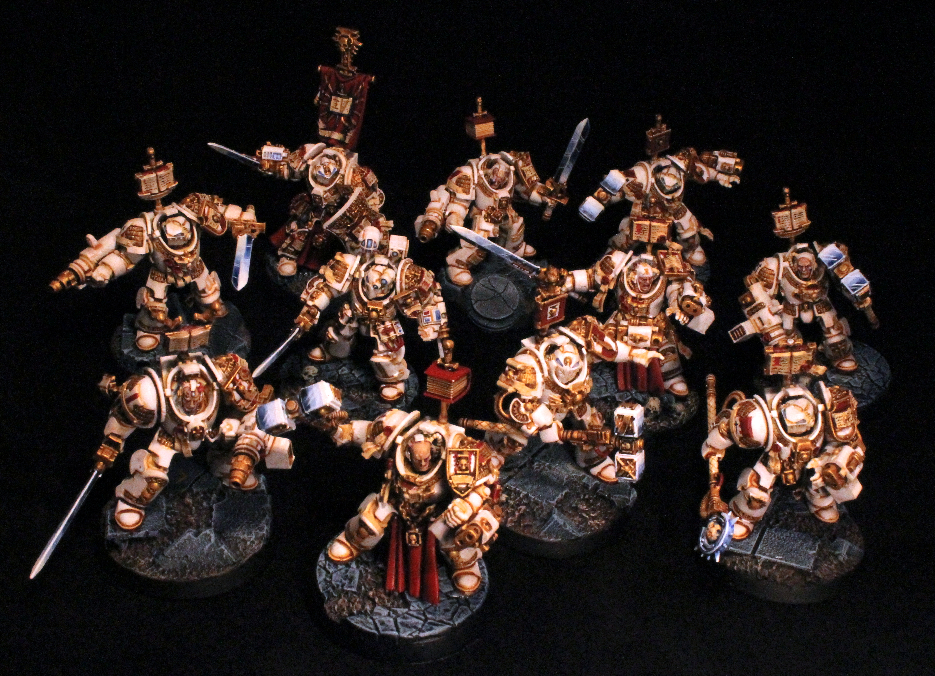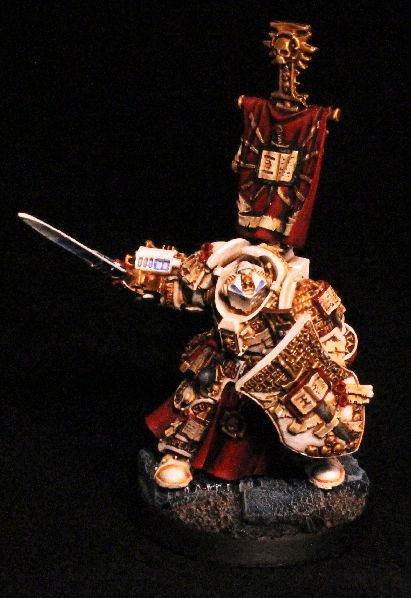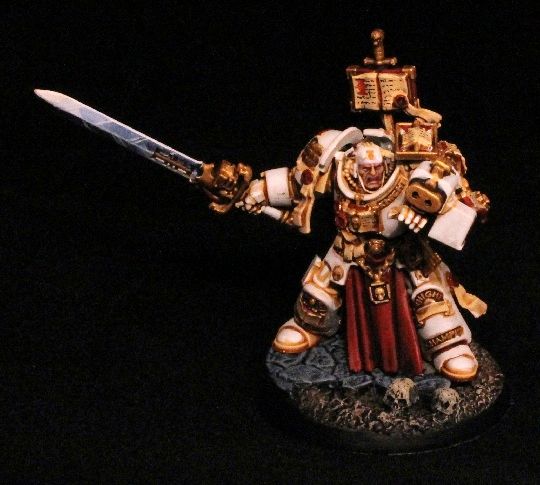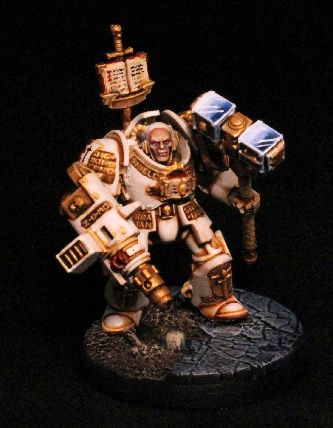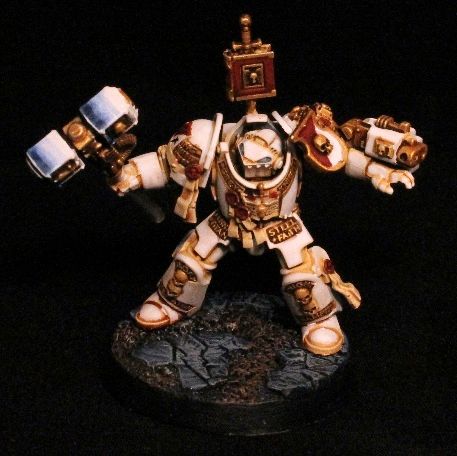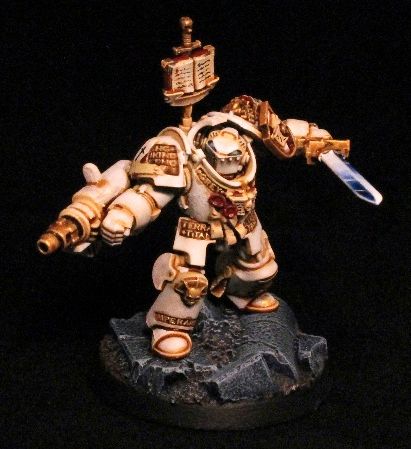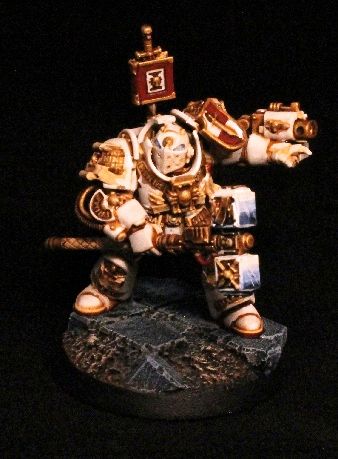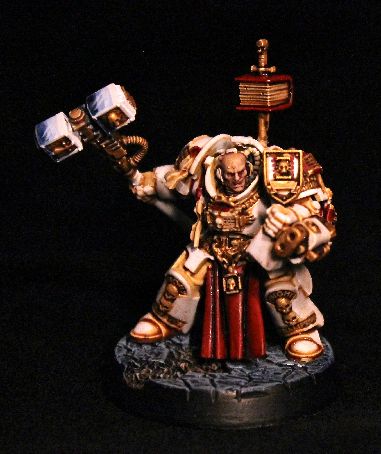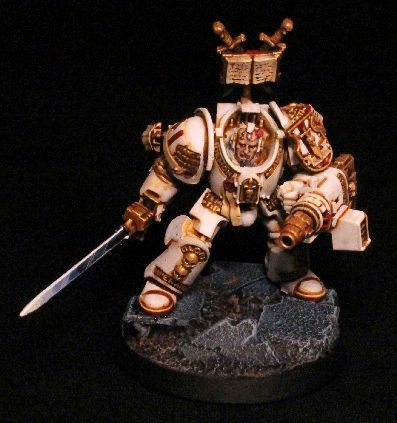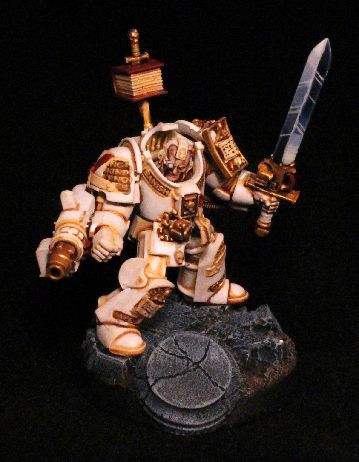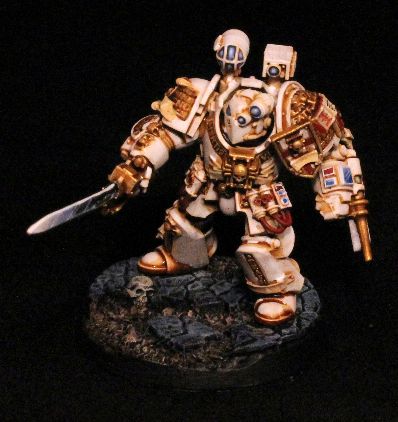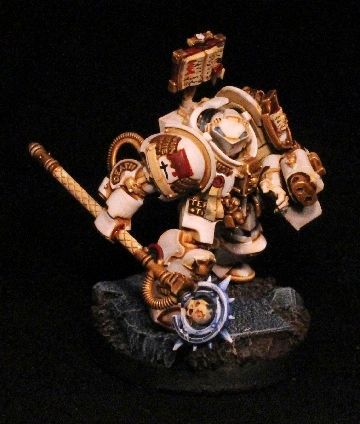 Edited by Vash, 27 March 2013 - 09:30 PM.