Greeting brothers.
Figured i wanted to trow up some pics of the 4th company based strike force im working on.
All pictures are taken with my phone and im really unpatient with lighning and all. So in some pictures highlighs arent visible at all and in other they pop out so mutch you think its a 3d photo.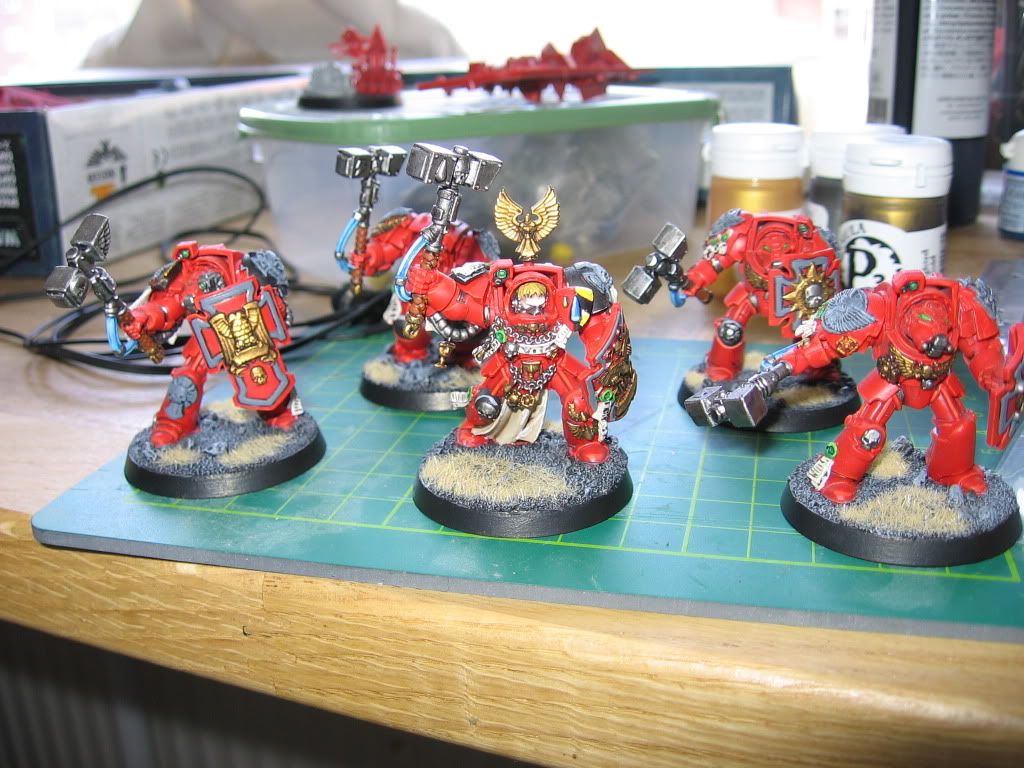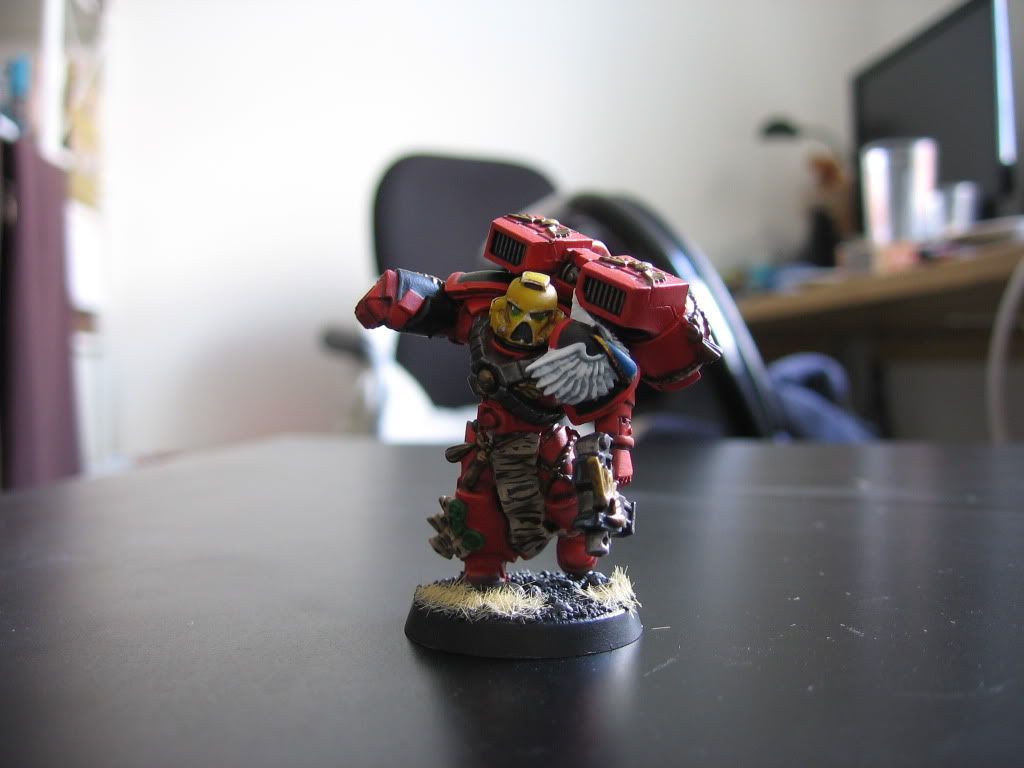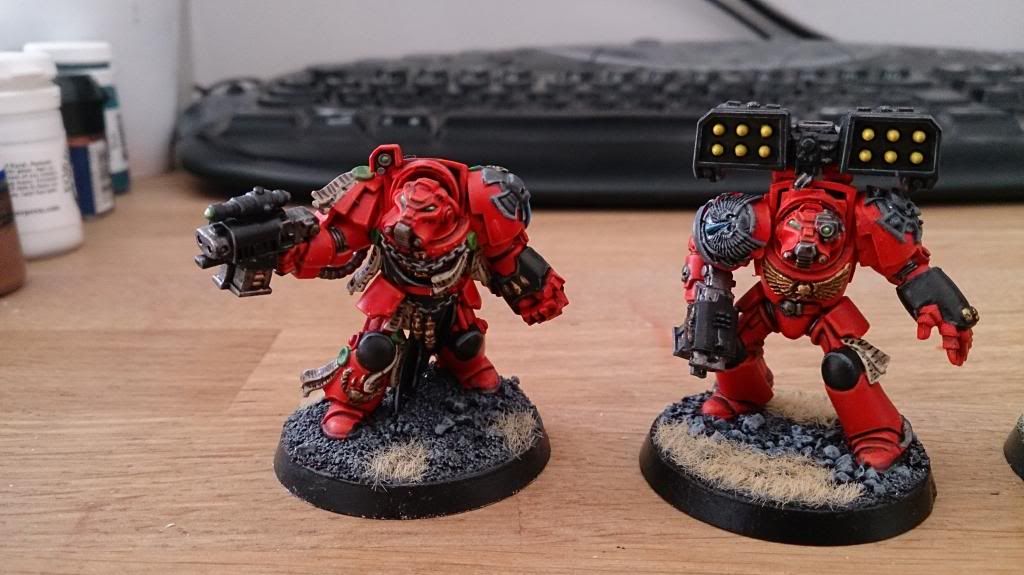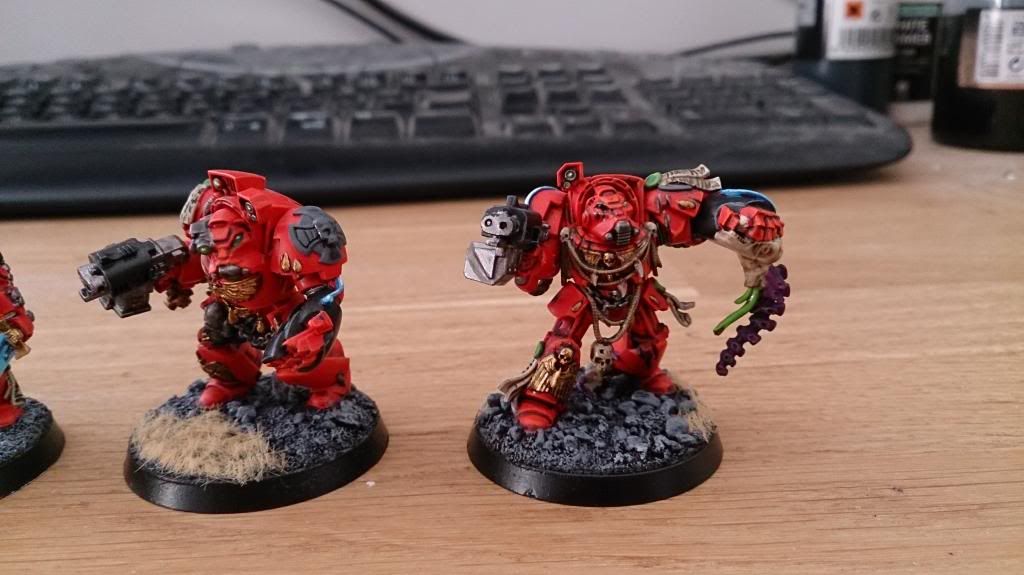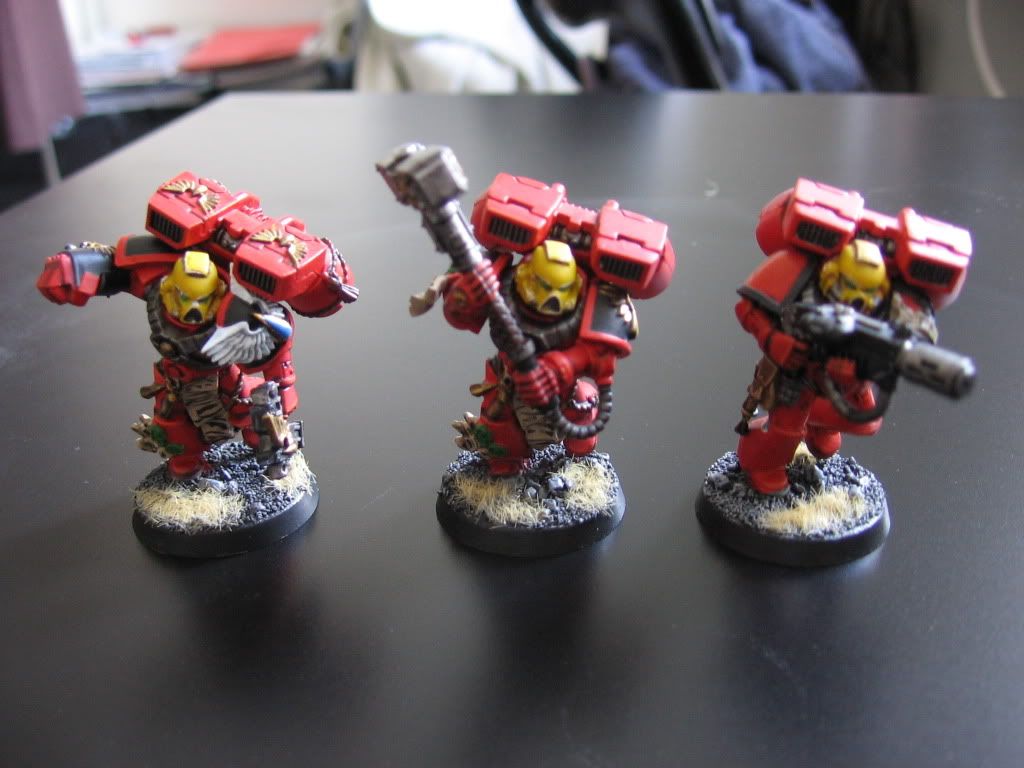 So faar i only have 1½ of the 6 tactical squads ready. But im closing in on the 2nd assault squad (with jp's!!!!) and im slowly starting to assemble my devastators. Im magnetizing their heads so i can change them to tactical heavy weaps if needed.
Havent made a single tank yet so got 8 rhinos and different support stuff to go.
It's gonna be a loong run but isnt it worth it? You know? For Sanguinius?
Edited by Jønke, 01 November 2015 - 09:30 PM.