For salvation: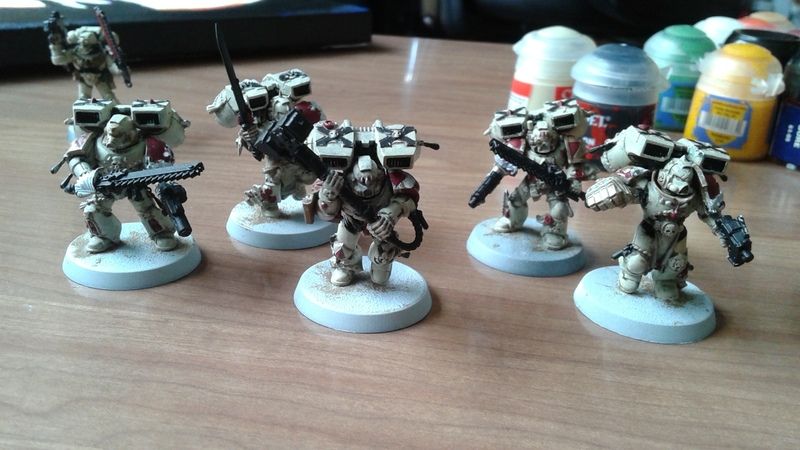 For the Glory of the IXth:
I Dolchiate Remembrancer rise to the challenge of From Rage to Salvation and vow to complete a Land Raider Crusader on or before November 30th, 2015. Should I bring honour to the Crimson Sons of Vengeance I will proudly wear the IRATUS DOMINUS badge; should I fail I will display the CARCERES IRA on my chest as a reminder of my shame.
Edited by Dolchiate Remembrancer, 03 September 2015 - 02:13 AM.