Hey guys I just wanted to share my Black Legion. They are largely inspired by the fraters here, as well as a childhood full of White Dwarf magazine.
Progress is extremely slow, I am just a humble warrior. There is a lot more than this but this is all I have painted.
Thanks for looking feedback welcome!
Please excuse the sun glare and heavy washes.
Lord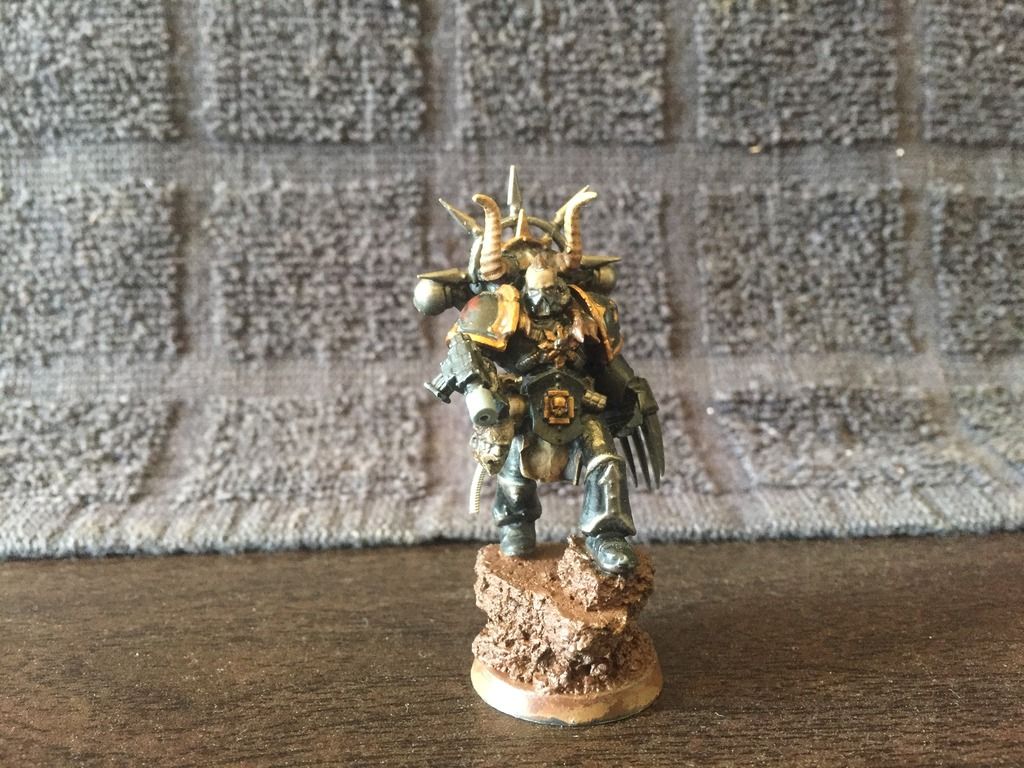 Chosen
Troops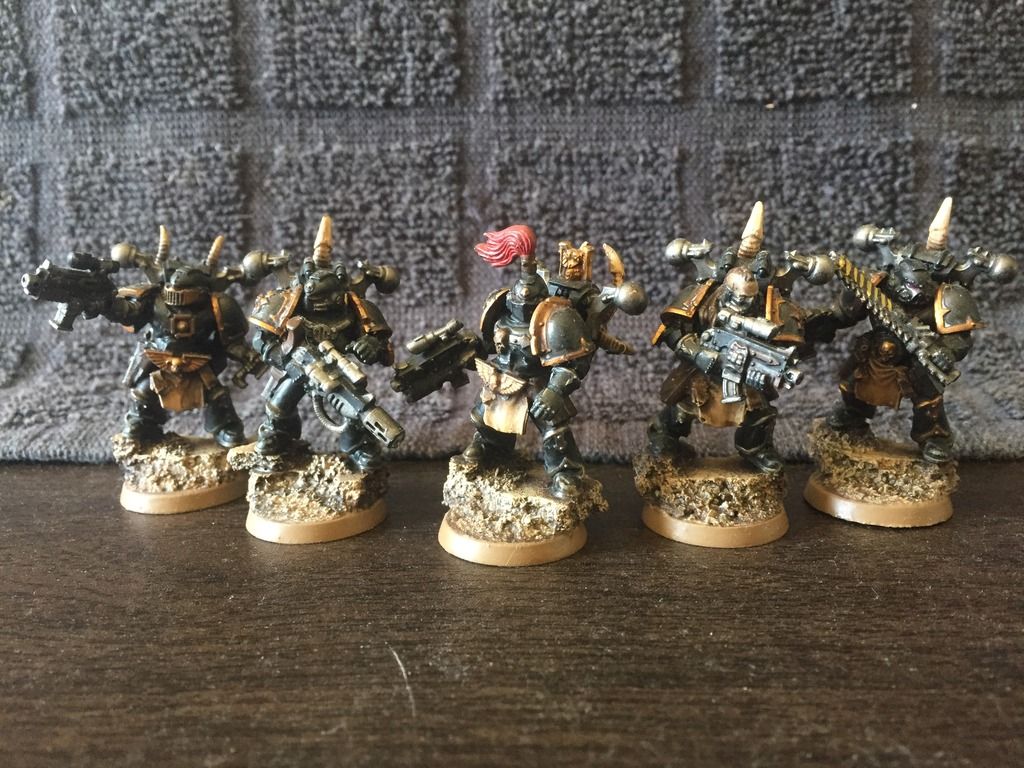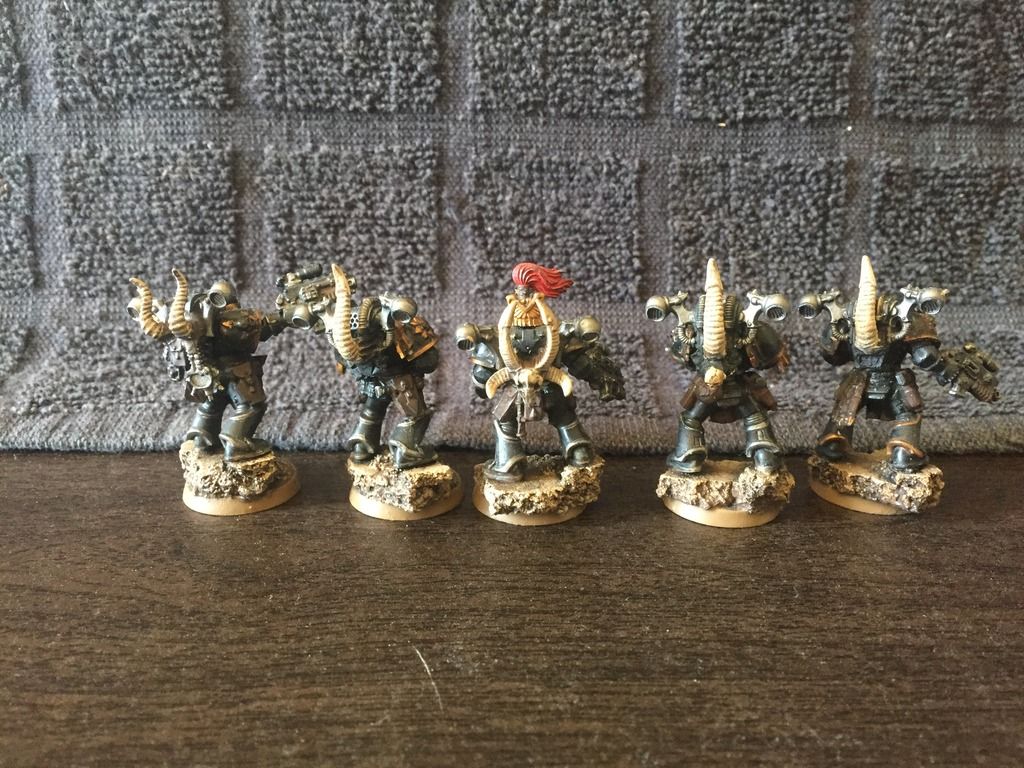 Moare troops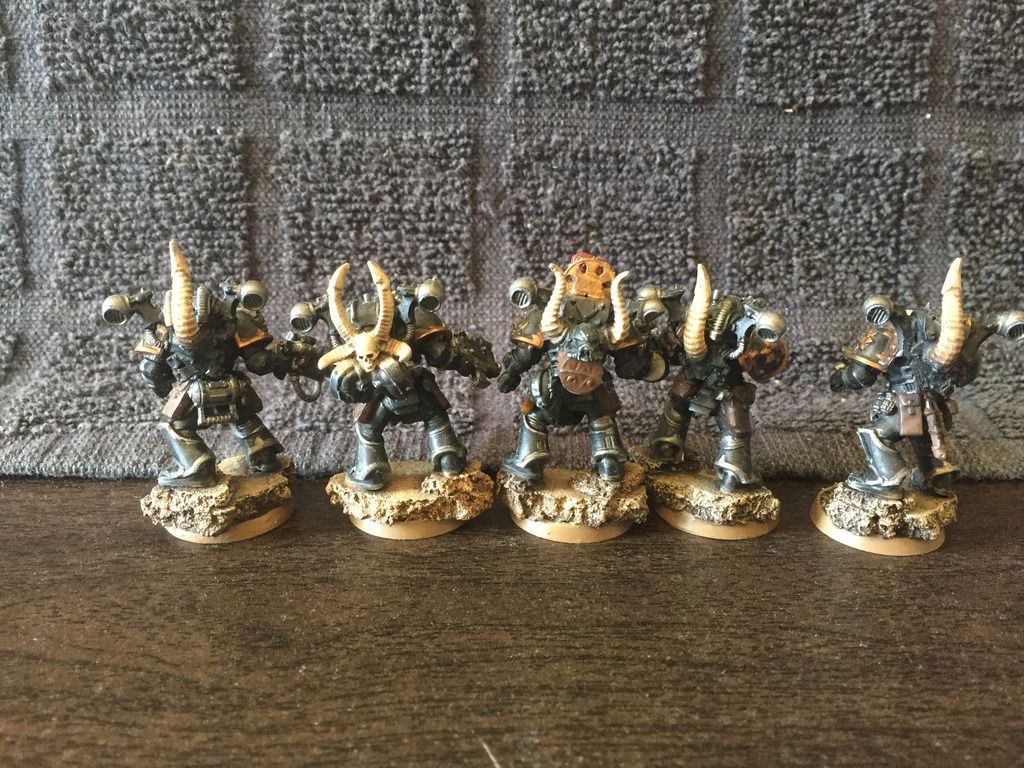 Berserker lord
Zerks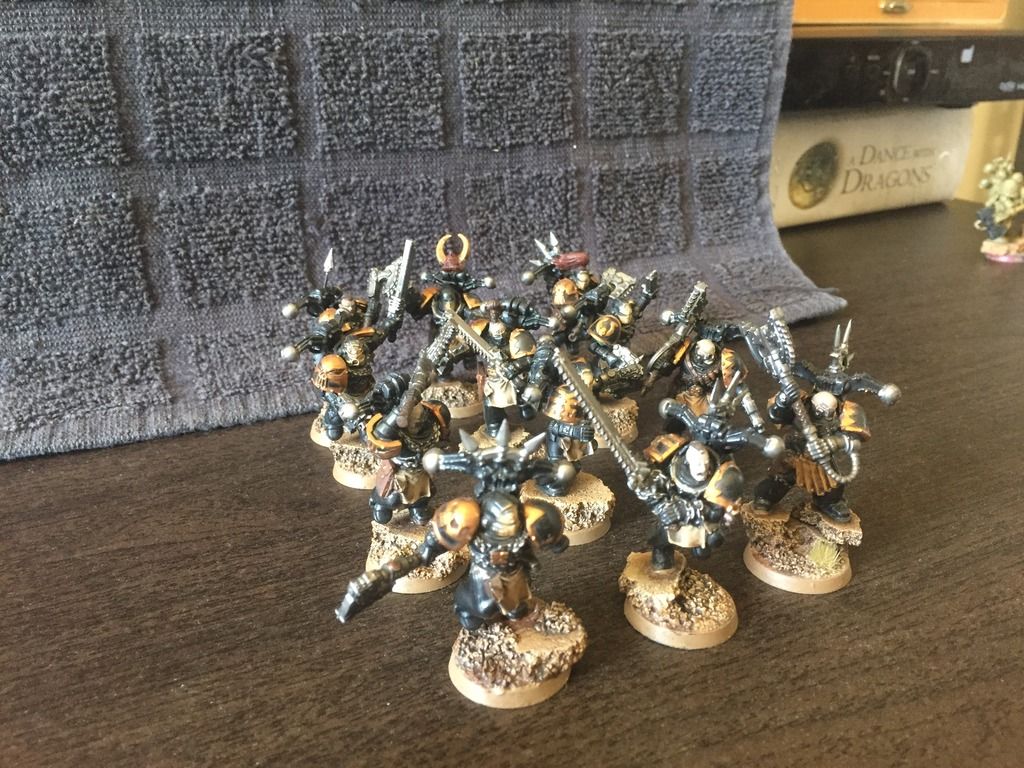 And lastly an overview
And some fun shots from along the way to whet your appetite, and to bring back some chaos in ours lives.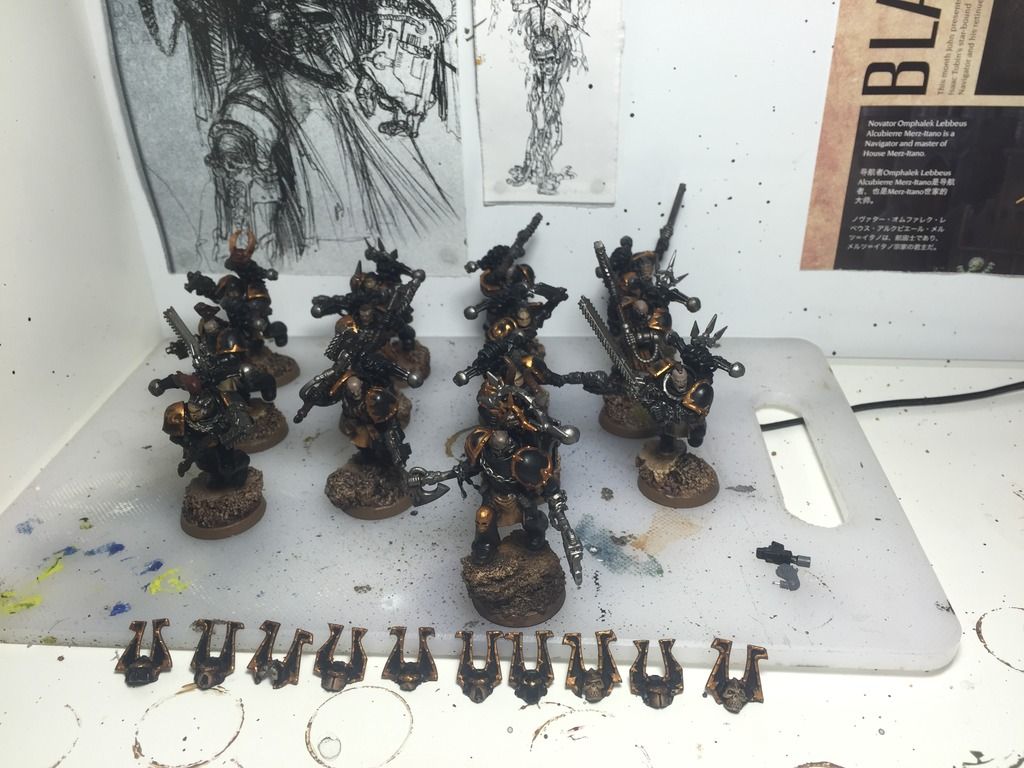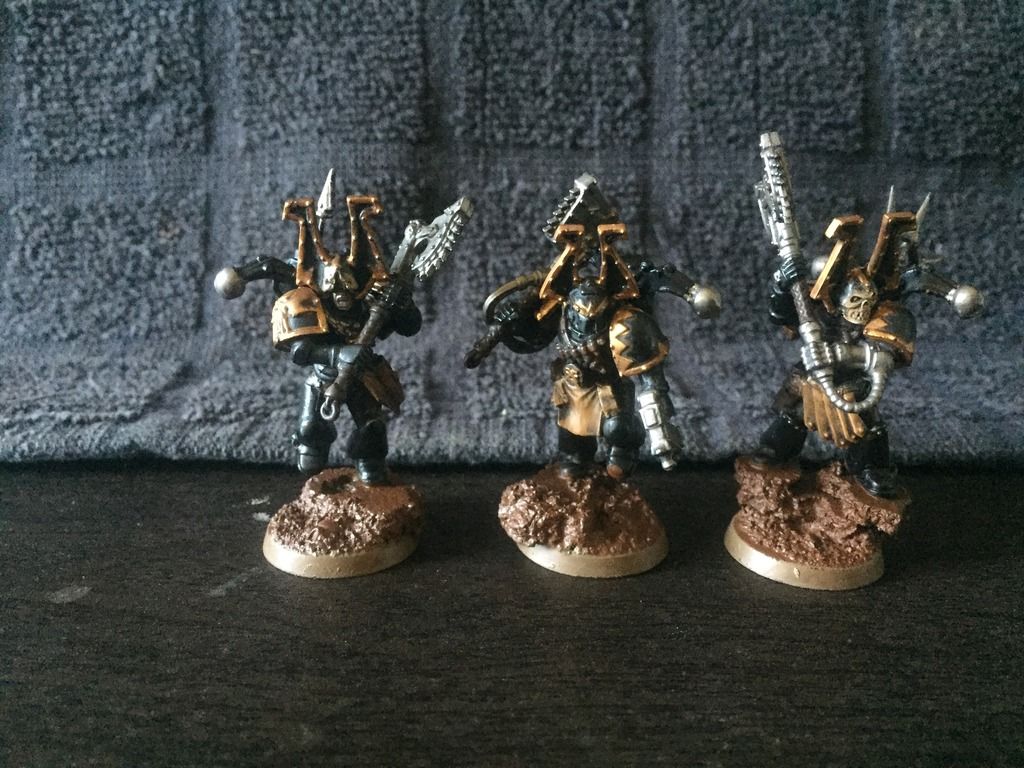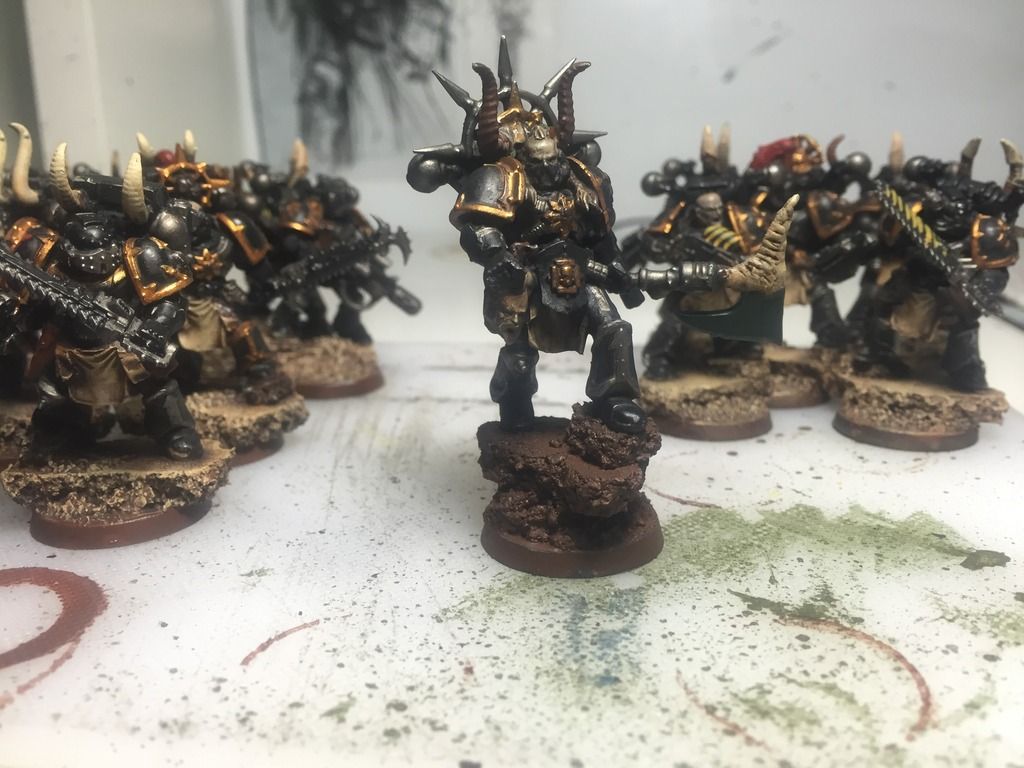 You can see I'm really pleased with this guy.
Once I catch up my transports and dreadnoughts I will be ready to game. I also have a plague marine force in the works. Really just need to collect awesome centre piece models. I really want to work on my painting, so that's another thing too.
Hope you guys like the army. Its taken a long time to get this far, and I still have a long way to go.
Edited by BrotherJim, 21 October 2016 - 07:01 PM.