Bearers of the True Word, hear my call!
So I've decided to jump into this year's ETL... call it a lapse of judgement. At first I was going to pledge some of my Death Guard, my main force and the army I've been playing since the beginning of time (Chaos in 40K until FW released HH). However, this past year I started a little side project. At first it was just painting up the FW Word Bearers models, but then it sparked something inside of me. I decided I wanted a Zone Mortalis Word Bearers force. But then I couldn't help myself... I needed more. At this point I'm not 100% sure how many points I'm sitting on, but now it's well past ZM.
So for this year, I'm dedicating myself to completing what I have thus far for the XVIIth. The faithful of the Eightfold Path. The Enlightened Ones. My Word Bearers force is supposed to be The Unspeaking... a bit. Maybe an offshoot. They're fully enthralled in Chaos. Some are corrupted by the powers of the Dark Gods and have fully dedicated themselves to the Pantheon, while others are still in the process (or haven't committed themselves at all). I've tried to capture this mid-transformation by incorporating a lot of the infantry in the Legion's traditional storm grey in various stages of transition to the crimson of the Enlightened. It is not a process dictated by rank in the Legion or favor of the command line, but by favor of the Gods and the Astarte's level of dedication to the Eightfold Path.
I'll be posting the general progress of my army after this introduction, as after the ETL this will become my project log in general. So for ETL 2016 I'm dedicating the following to the cause of AoD:
5 x Gal Vorbak - 260 pts.
-2 x Plasma
-1 x Dark Martyr
-2 x normal GV
10 x Word Bearers Volkite Caliver Tactical Support Squad
10 x Word Bearers Plasma Gunner Tactical Support Squad
10 x Word Bearers Melta Gunner Tactical Support Squad
10 x Word Bearers Volkite Culverin Heavy Support Squad
10 x Word Bearers Heavy Bolter Heavy Support Squad
1 x Word Bearers Contemptor Dreadnought
Pics -
Dark Martyr: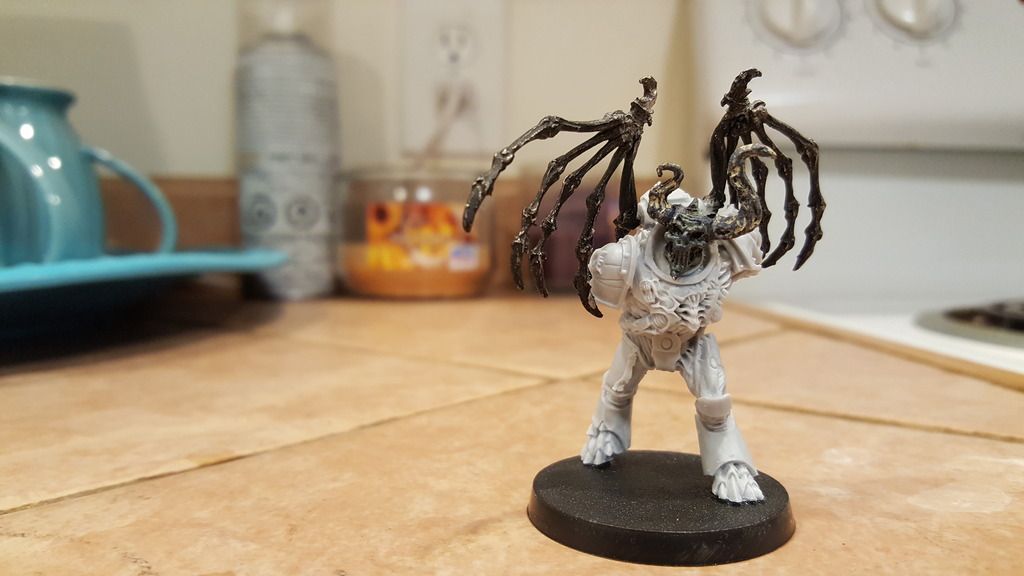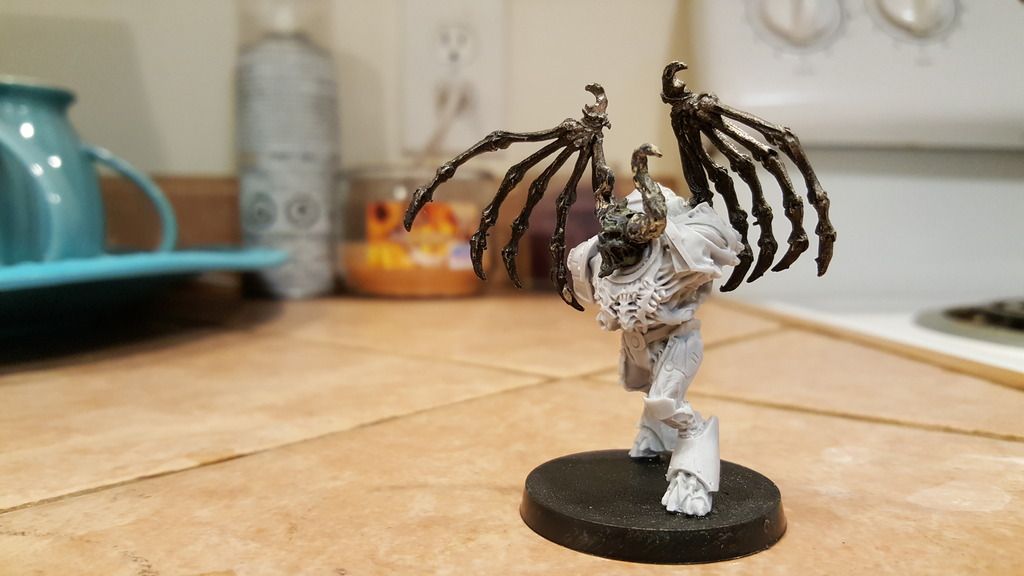 Gal Vorbak: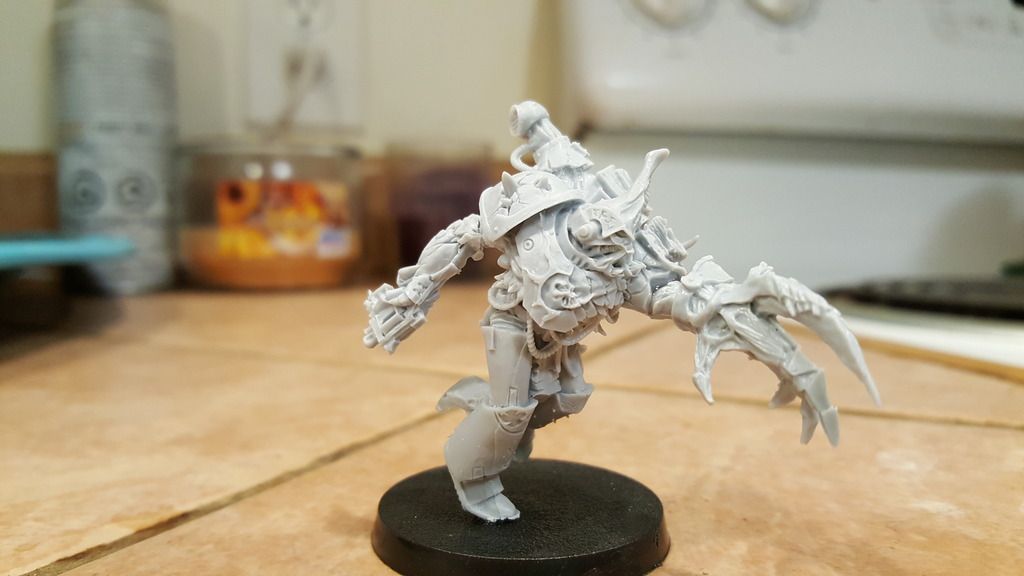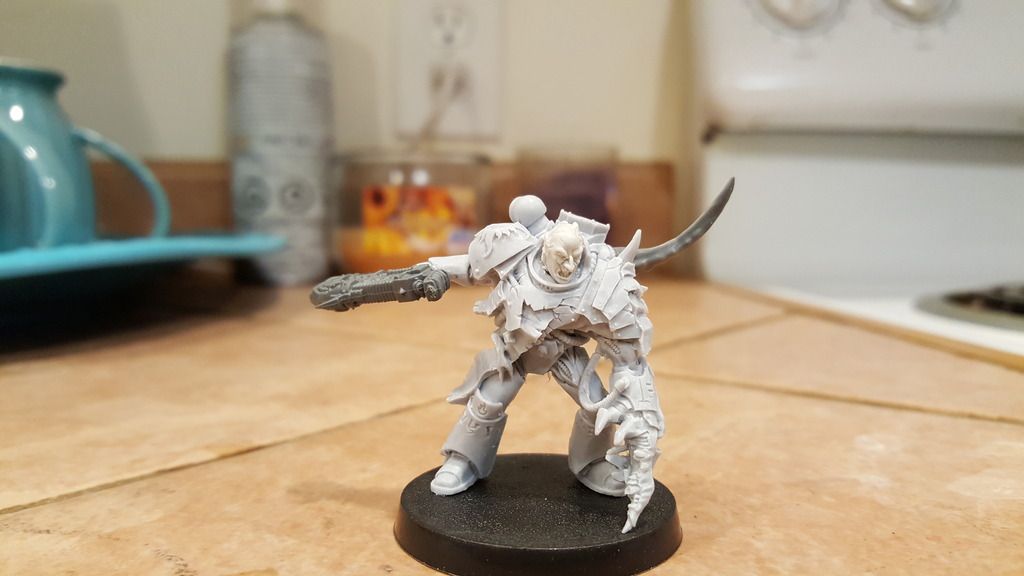 Volkite Caliver Squad: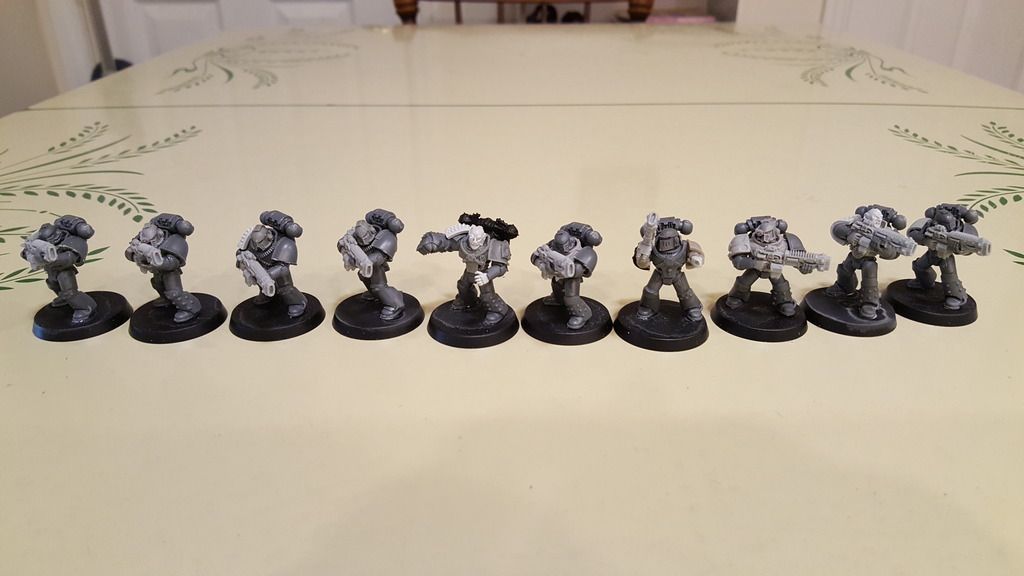 Volkite Culverin Squad: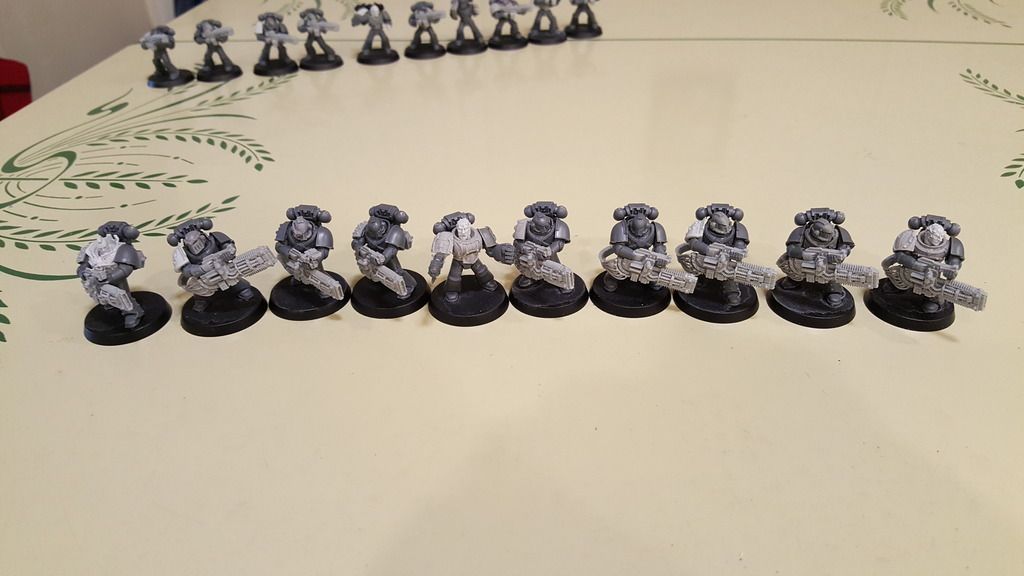 Heavy Bolter Squad:
Plasma Gunner Squad: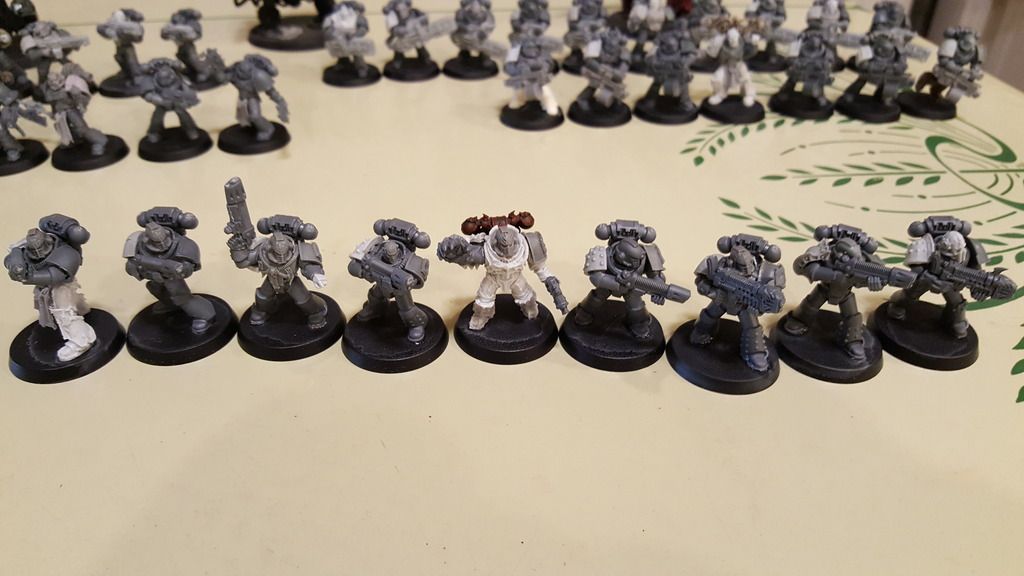 Contemptor Dreadnought: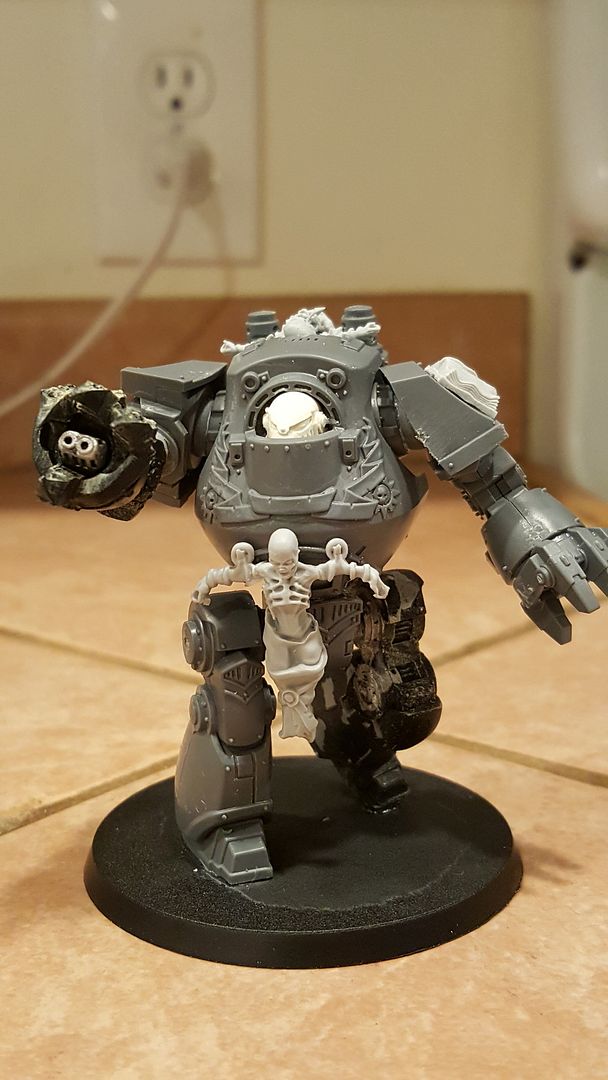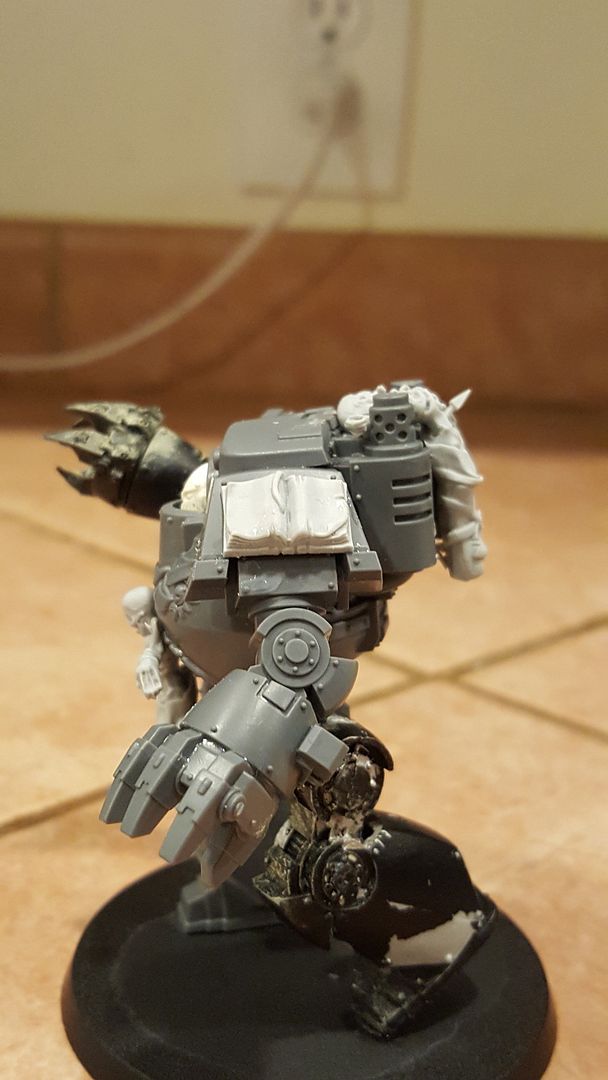 Edited by DuskRaider, 02 August 2016 - 07:32 PM.