Hello,
I was going to start an Ultra Marines army this autumn, focused a lot on First Company formation. But then Deathwatch came along, and as a former Grey Knight and Sisters of Battle player (inquisition) I could not pass this up to field the last of the three major "Inquisitions".
Since the Deathwatch Kill Team box isn't out yet, I rushed out and bought the Overkill game. Wanted the Genesteeler cult models for a long time, and now I have a reason to buy the box.
Excellent models with tons of details and "personality".
Assembled the models yesterday and sprayed them. And today I managed to paint two of them. Started out with the Ultra Marines, in honour of the first army I played when I stared 40k.
Now you have to excuse the shabby pictures, I have no light sources for picture taking at the moment. All I had was the roof lamp... But I could overcome most issues with the settings on the camera.
Also... as the pictures are "enlarged" compared to the real model it self, minor misstakes that doesn't show in real life is really noticeable on these pictures.
I'll be heading out for work over the next 4 days, and won't be able to paint during this time
So the next guys have to wait for now...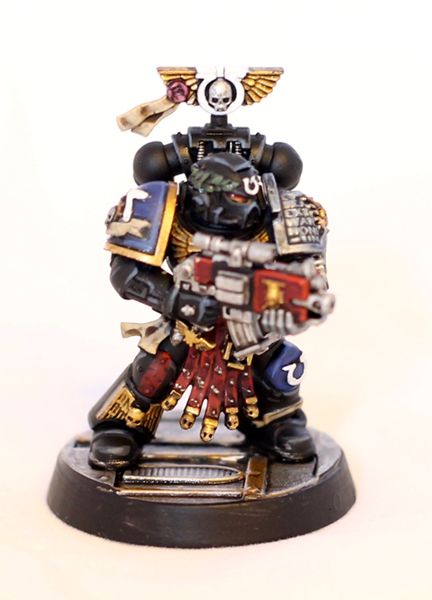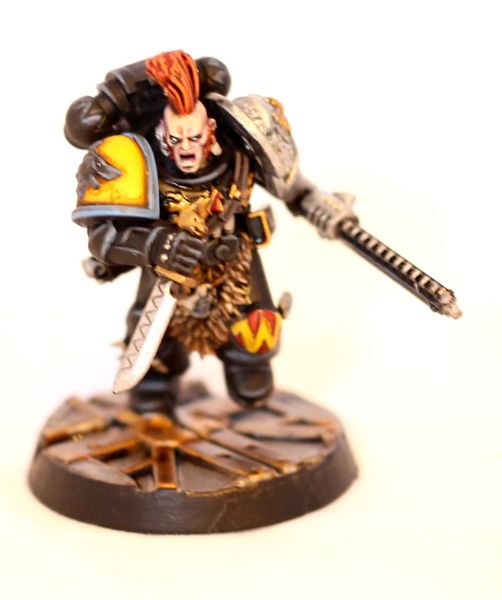 Yours Truly
Vash
Edited by Vash, 27 December 2016 - 04:40 PM.