Dornian Heresy Art Scale Thousand Sons
ETL 2012 HoH
Finecast - An Astorath Comparison
Grotsmasha's Conversion Challenges Hall of Honour thread
Grotsmasha's Conversion Challenge 1: Chaplains Rules and Signup, Completion Thread
Grotsmasha's Conversion Challenge 2: Librarians Rules and Sign-up, Completion Thread
Grotsmasha's Conversion Challenge 3: Captains Rules and Sign-up, Completion Thread
Grotsmasha's Conversion Challenge 4: Duels and Dioramas Rules and Sign-up, Completion Thread
Grotsmasha's Conversion Challenge 5: Adepts of Mars Rules and Sign-up, Completion Thread
Grotsmasha's Conversion Challenge 6: Relics of War Rules and Sign-up, Completion Thread
Grotsmasha's Conveesion Challenge 7: Treadheads and Flyboys Rules and Sign-up, Completion Thread
LPC 2013 DA - Forgeworld Angron
LPC 2013 IG - Colonal Comissar Gaunt
Primarch - Imperial Fists Rogal Dorn
True Scale DIY - Heralds of Devastation
Hello again Brothers, with the dust settling on the ETL, now is the time to introduce my lastest interest. This idea has been kicking around for a while, but the Brotherhood of Angels comp inspired me to put an IA together. I failed and I haven't finished it, it can be found as a WIP in the LA forum, HERE, I intend to get back to it now my painting pressure has lessened.

Ok, onto the models. Some of them are finished some are not, if the belt is equipment loaded then it's probably done.

First up, a Librarian. He's not finished and is lacking in the "Hey look at me, I'm a Librarian" dept. Feel free to throw ideas at me.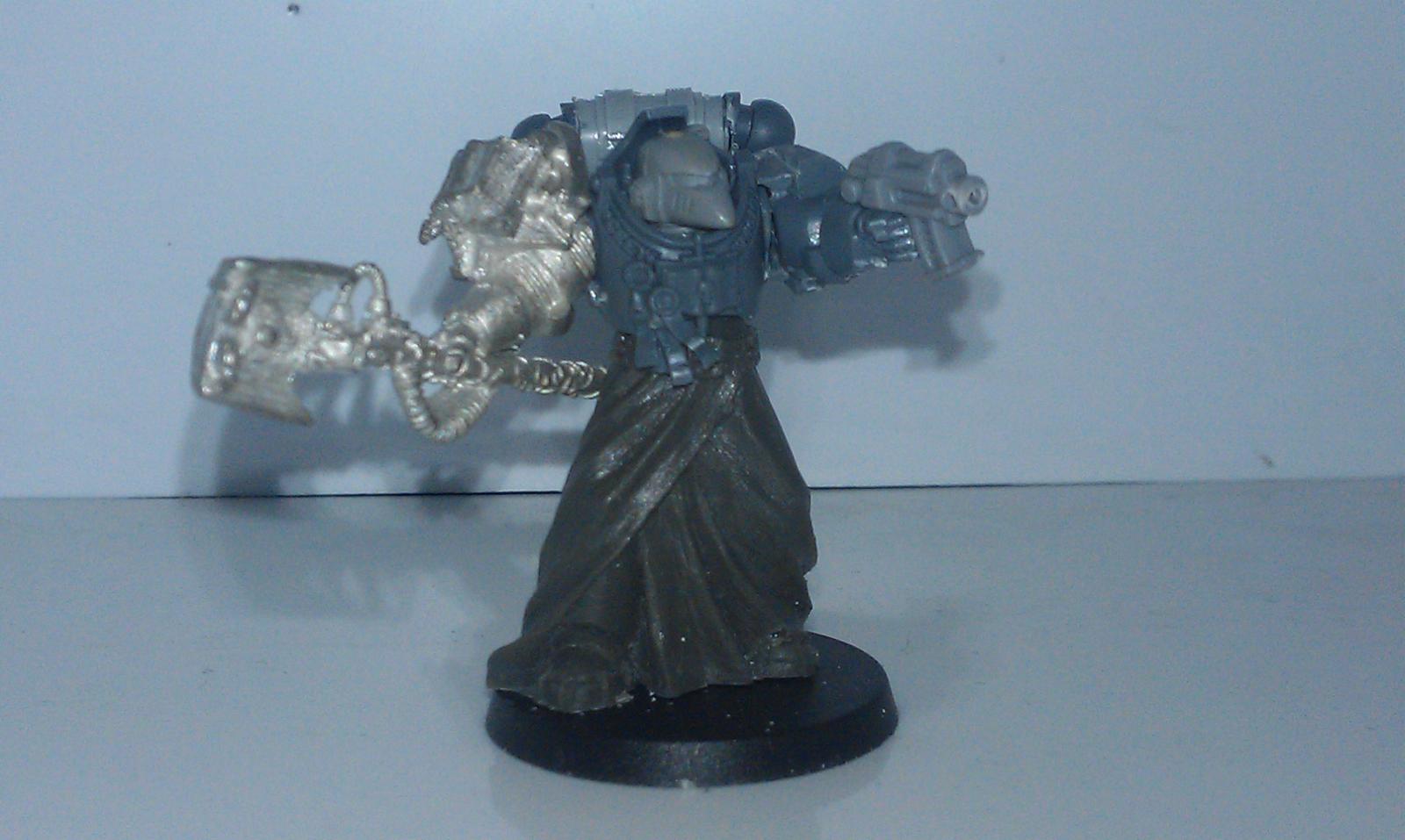 First Combat Squad (I know it's not game-legal, but I don't game)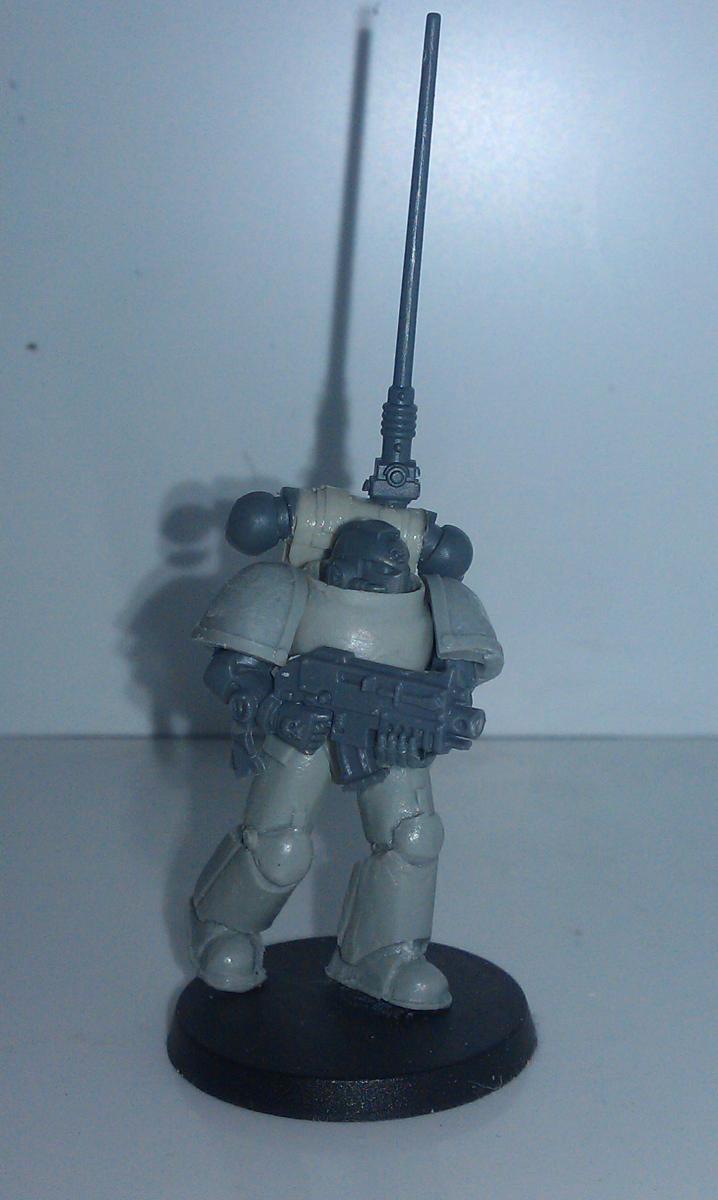 Second Combat Squad



(My personal favourite)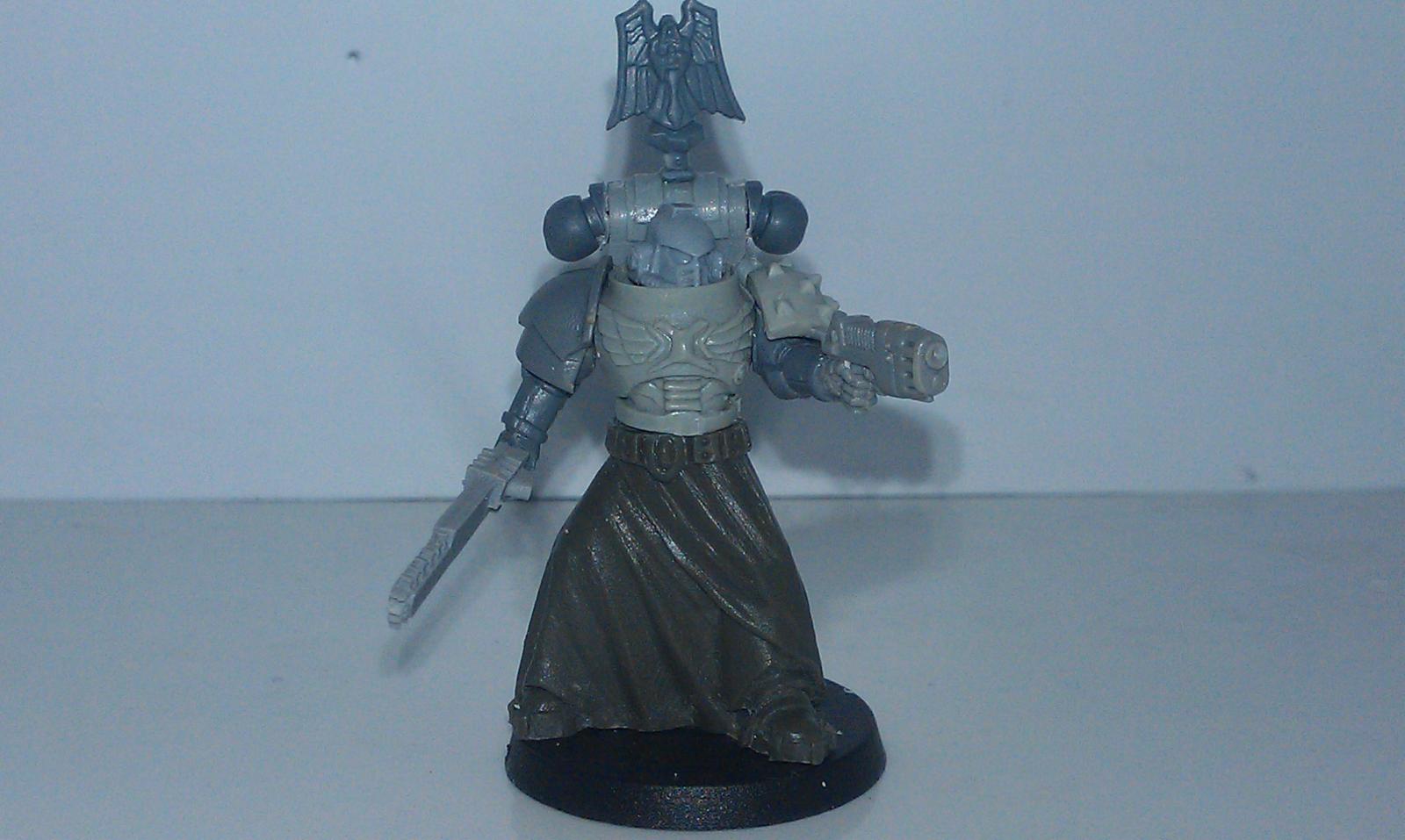 Cheers, and as usual, any and all C&C is welcome,
Jono
Edited by Grotsmasha, 17 January 2015 - 04:58 PM.